From the Big Apple to the City of Light, major fashion destinations around the world are gearing up for fashion month (and we're freaking out). From the runways to the next-level street style, this month fuels us with enough fashion inspo to last all season long. Each city on the map has its own signature spin on haute fashion. Read on to learn how you can get the look for each fashion capital.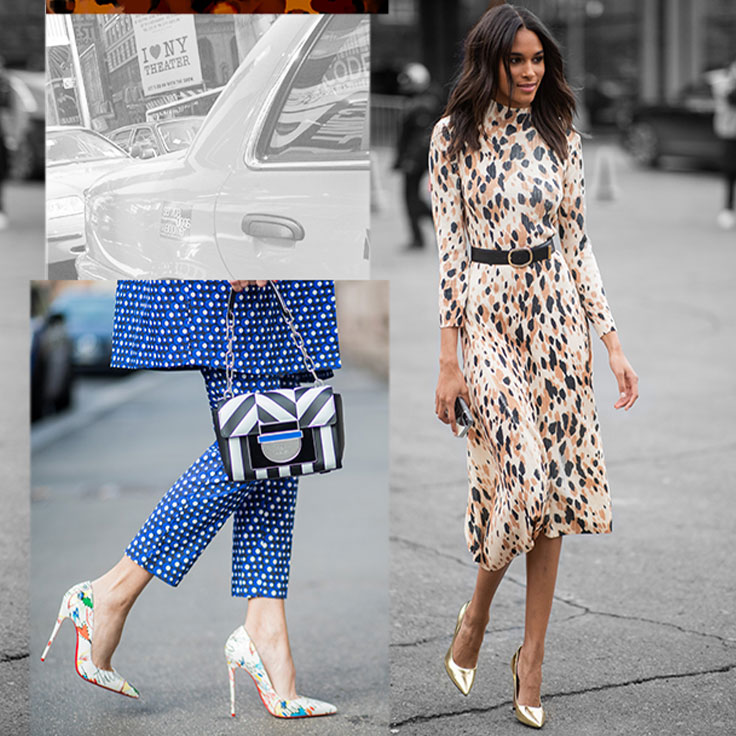 Credit: Getty Images
New York City
This city never sleeps, and neither does your style. From morning meetings to catching the fashion shows, you're always on the go – but your style never takes the back seat. Go for anything bold (think a leopard-print dress or rainbow-bright heels). Larger-than-life accessories like a graphic bag shine brighter than the city lights.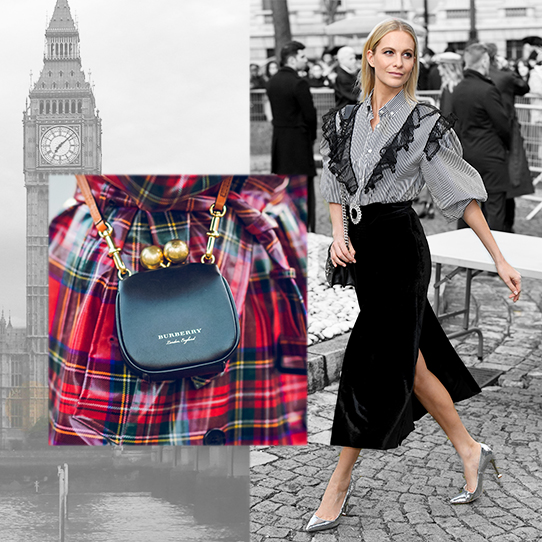 Credit: Getty Images
London
From high tea to High Street, London is all about polished style. Pair a classic midi skirt with a rock 'n' roll–inspired top to give your look that underground edge. Oh, and can you even London without plaid? We don't think so.
Credit: Getty Images
Milan
As the home base for brands like Gucci and Valentino, Milan has super-luxe style in its fashion DNA. A flowy, printed frock is perfect for the warmer Italian days. Cat-eye sunnies and chic strappy sandals add sultry vibes.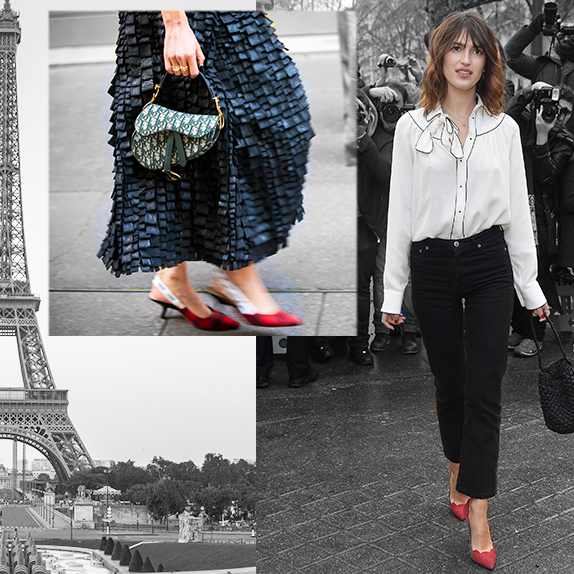 Credit: Getty Images
Paris
No one does effortless style like the French. A black, white, and red color palette keeps it simple for your everyday look. It girl details like a saddle bag and textured dress are perfect for a Parisian-inspired night.
By Paige McKnight, Staff Writer