Refinery29

| Taylor Bryant
We associate certain hairstyles and hair colors with particular celebrities. There's Ariana Grande's ponytail, Zooey Deschanel's eye-grazing bangs, Gwen Stefani's platinum hue – you get the picture. Well, it turns out, these ladies didn't always have their signature 'dos (shocker). That's right, Gwen didn't come out of her mom's womb rocking a white-blond, asymmetrical bob – blasphemous, we know.
Curious what Ariana looks like sans ponytail? Or what hair chameleon Katy Perry's natural locks are like? Ahead, we take a trip down memory lane to show you. Click through to see what some of your favorite stars look like with their au naturel manes. Prepare for some serious double takes.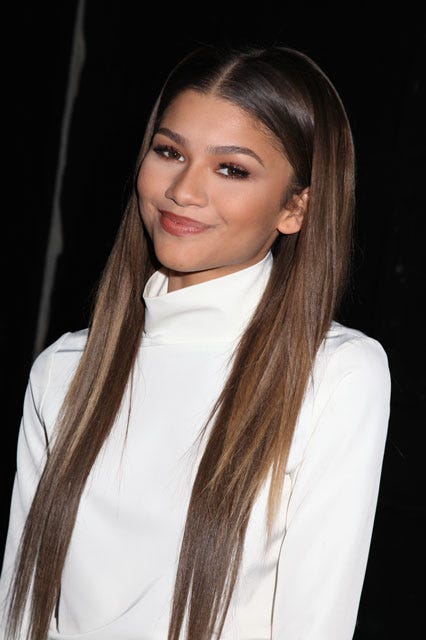 This article was written by Taylor Bryant from Refinery29 and was legally licensed through the NewsCred publisher network. Please direct all licensing questions to legal@newscred.com.