Sustainable fashion has been in the news a lot recently. Around the world, retailers are making an effort to go green, and there's a lot that we shoppers can do to help the environment without hurting our style. That seems like a win-win to us.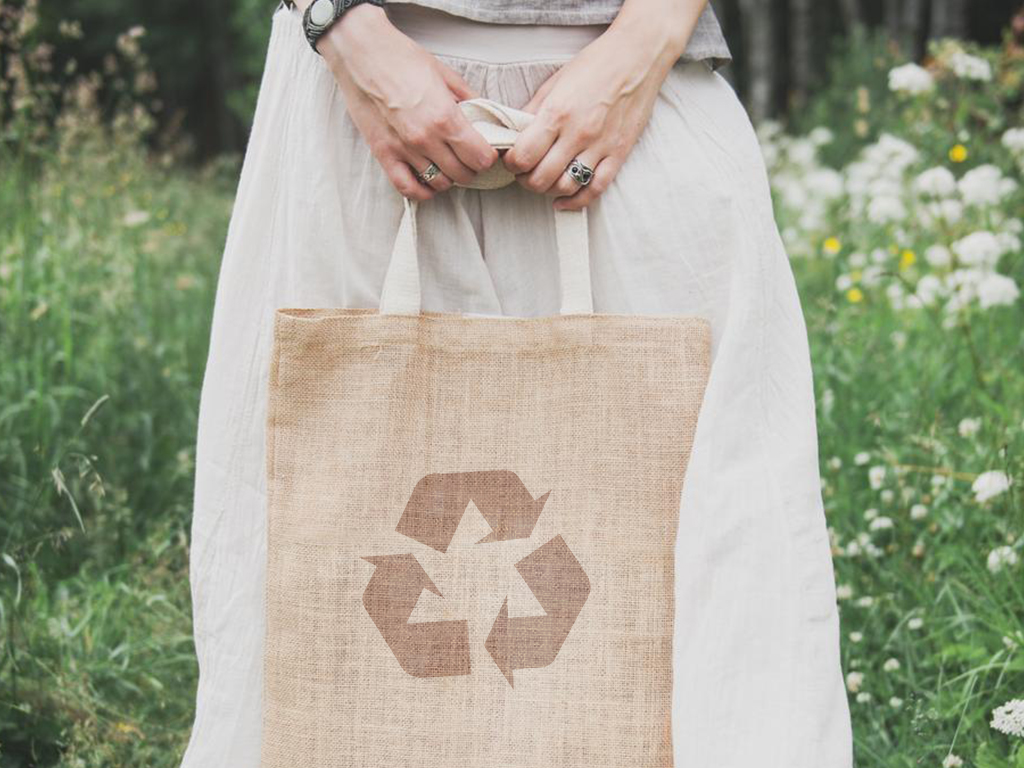 Credit: Getty Images
The Three Rs
You've heard of the Three Rs: Reduce, Reuse, Recycle. But we're putting a fashion spin on it.
Reduce:
Reduce your textile waste (a.k.a. never throw clothes away). Those jeans that don't fit you anymore? Donate them! That cute top that just isn't your style anymore? Have a clothing swap with your friends, or consign it.
Reuse:
You know what they say – everything comes back into style. So instead of tossing old clothes, revamp them with new add-ons. Toss a leather jacket over an old T-shirt and layer on some jewelry and your raggedy shirt has a whole new look. Remember: Never underestimate the power of accessorizing. (You can write that down.)
Recycle:
If you've got to throw it out, bring your damaged clothes and rags to a textile recycler. They're located everywhere, just search online! Another way to help? Support companies with ethical practices. Many clothing manufacturers have online reports about what they do with leftover products.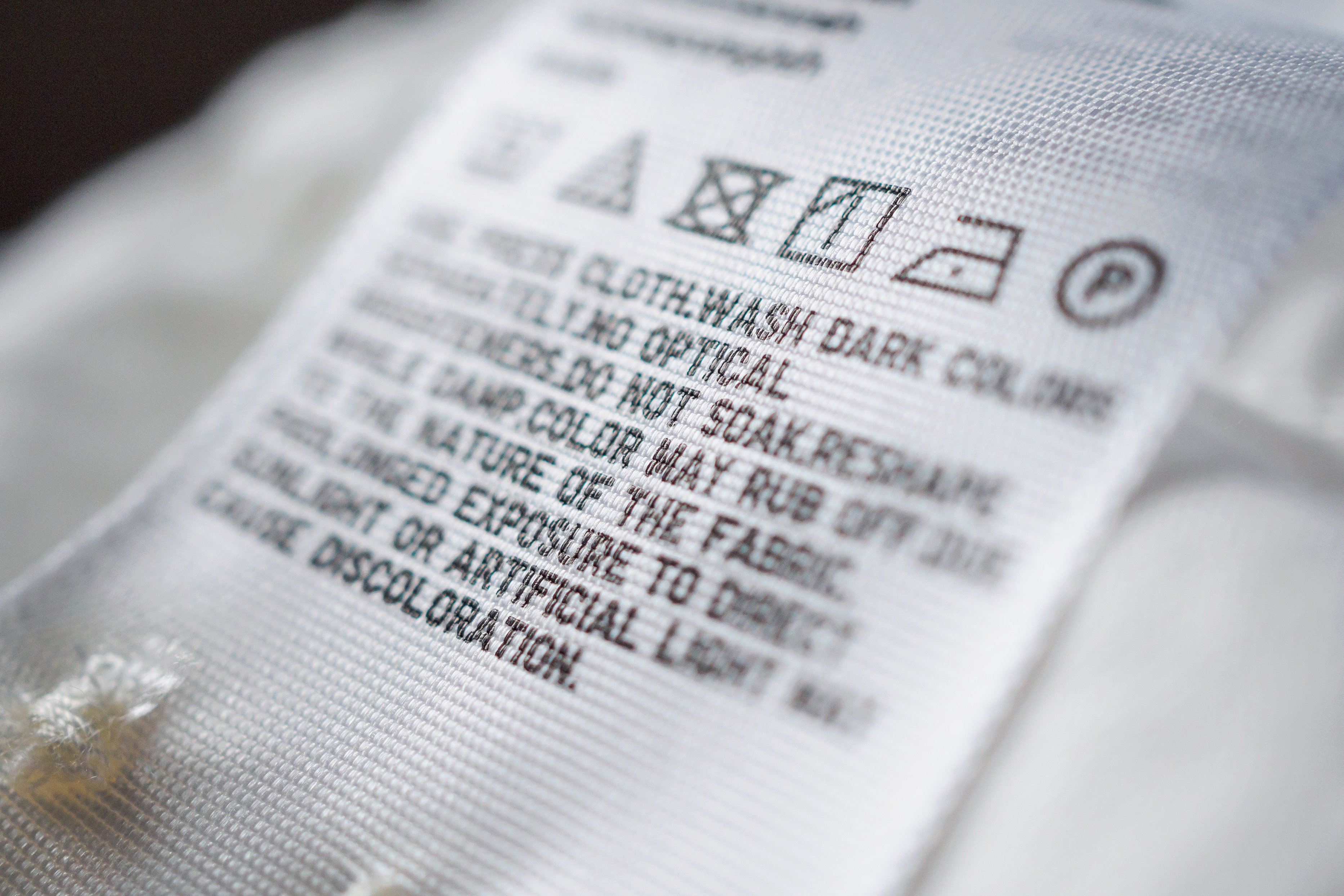 Credit: Getty Images
Look at the Tags
The only time we ever look at our care tags is when we're sending something off for dry cleaning, but it's a good habit to get into. Some fabrics require extensive manufacturing which can deplete natural resources and contribute to pollution. Supporting brands that produce sustainable clothing encourages other businesses to start being conscious of their environmental impact. Also, opt for eco-friendly dry cleaners (they get your clothes in tip-top shape without using icky chemicals.) So, yes, those little itchy tags on the inside of our shirts are actually pretty important.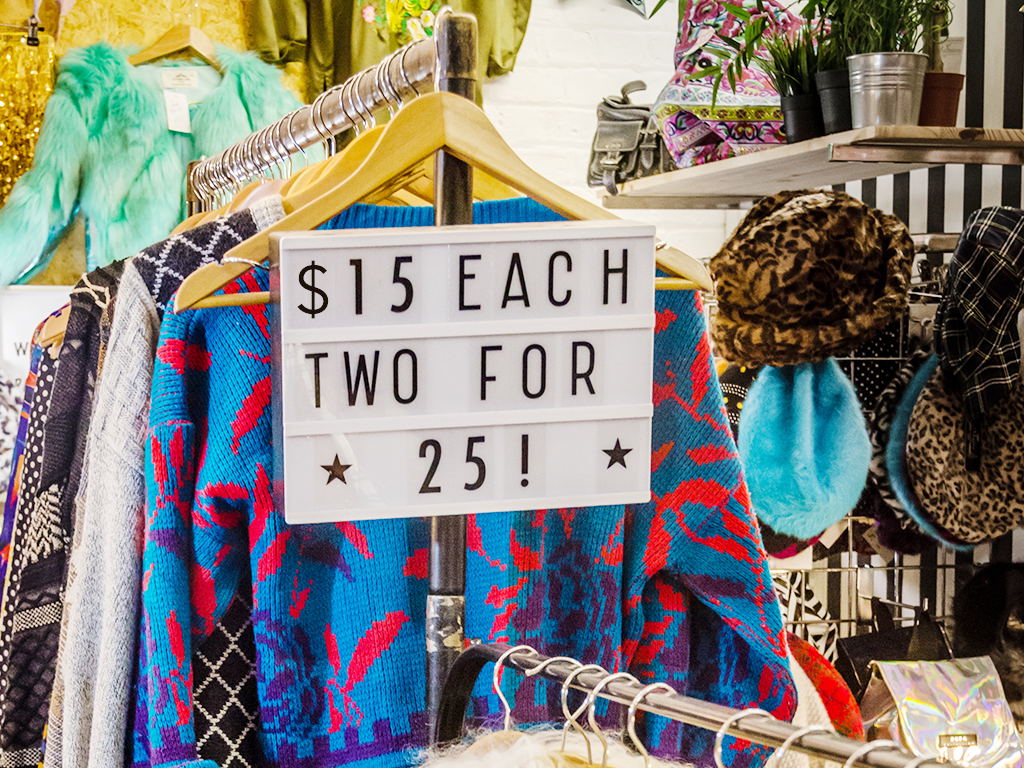 Credit: Getty Images
Hello, Vintage
We get it, it's not easy finding eco-friendly clothing. That's why we have a loophole. Enter: Secondhand shopping. If you're avoiding certain materials, then thrifting is a great way to indulge in clothes you wouldn't buy new. Plus, that Gucci bag you've been eyeing is way more affordable second-hand.
Pro tip: At checkout, say "No thanks" to plastic or paper bags. Instead, use a tote bag from home. The perk? Your boss won't know you went shopping on your lunch break.
Happy (sustainable) shopping!
Written by Mia Zarrella, Staff Writer