Now that fashion month is over, we have enough inspiration to last us all year long. (Okay, at least until February Fashion Week.) From Milan to London to Paris and all the way back to the Big Apple, we're rounding up the hottest need-now trends that lit up the runways and dishing on how to make them your own.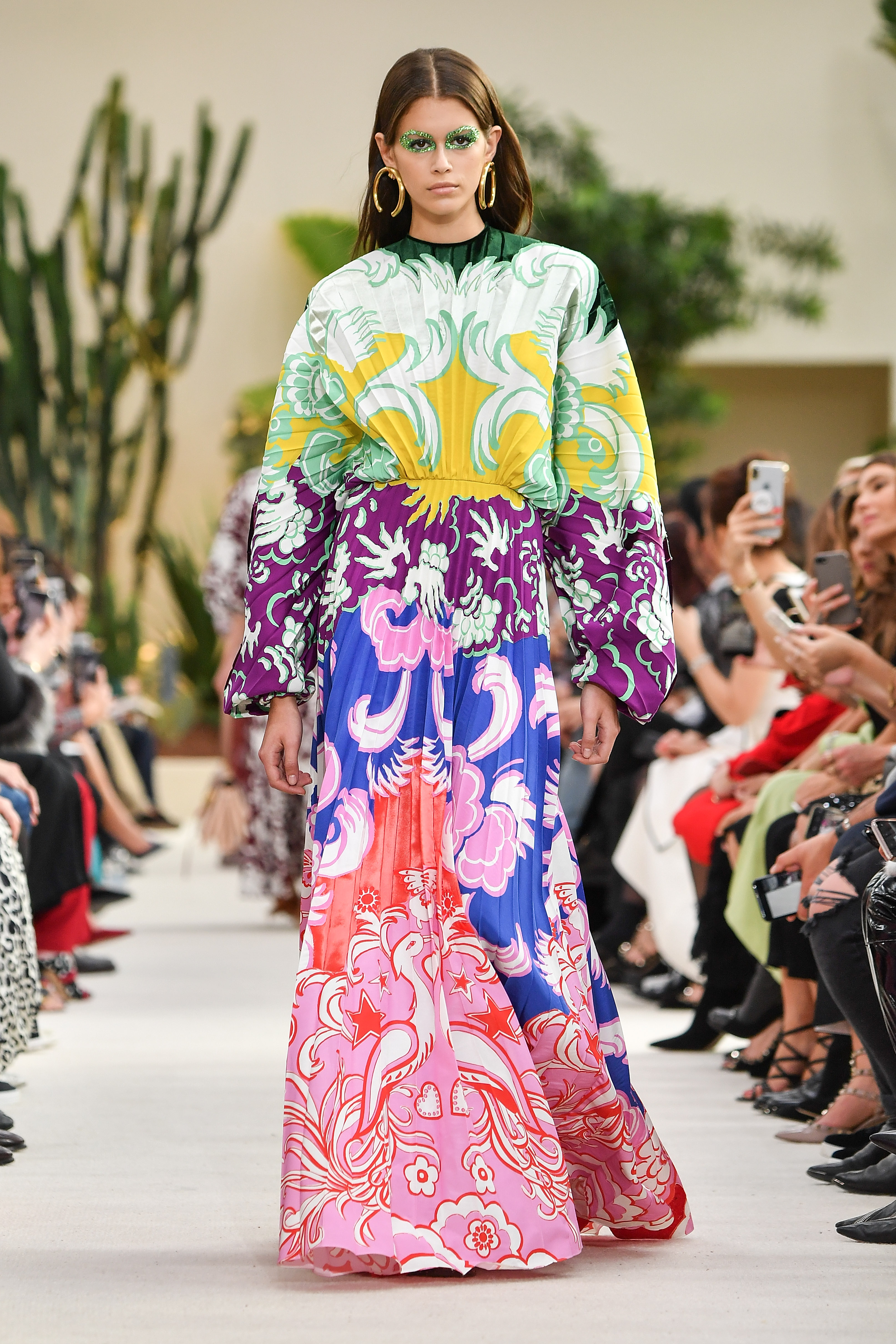 Credit: Pascal Le Segretain/Getty Images
Bohemian Beauty
Channel your inner free spirit with punchy hues (like bubblegum pink) to offset an otherwise earthy ensemble. Opt for a dramatic silhouette to give this 70s-inspired trend a high-fashion update. Finish off the look with gold hoops and a striking middle part.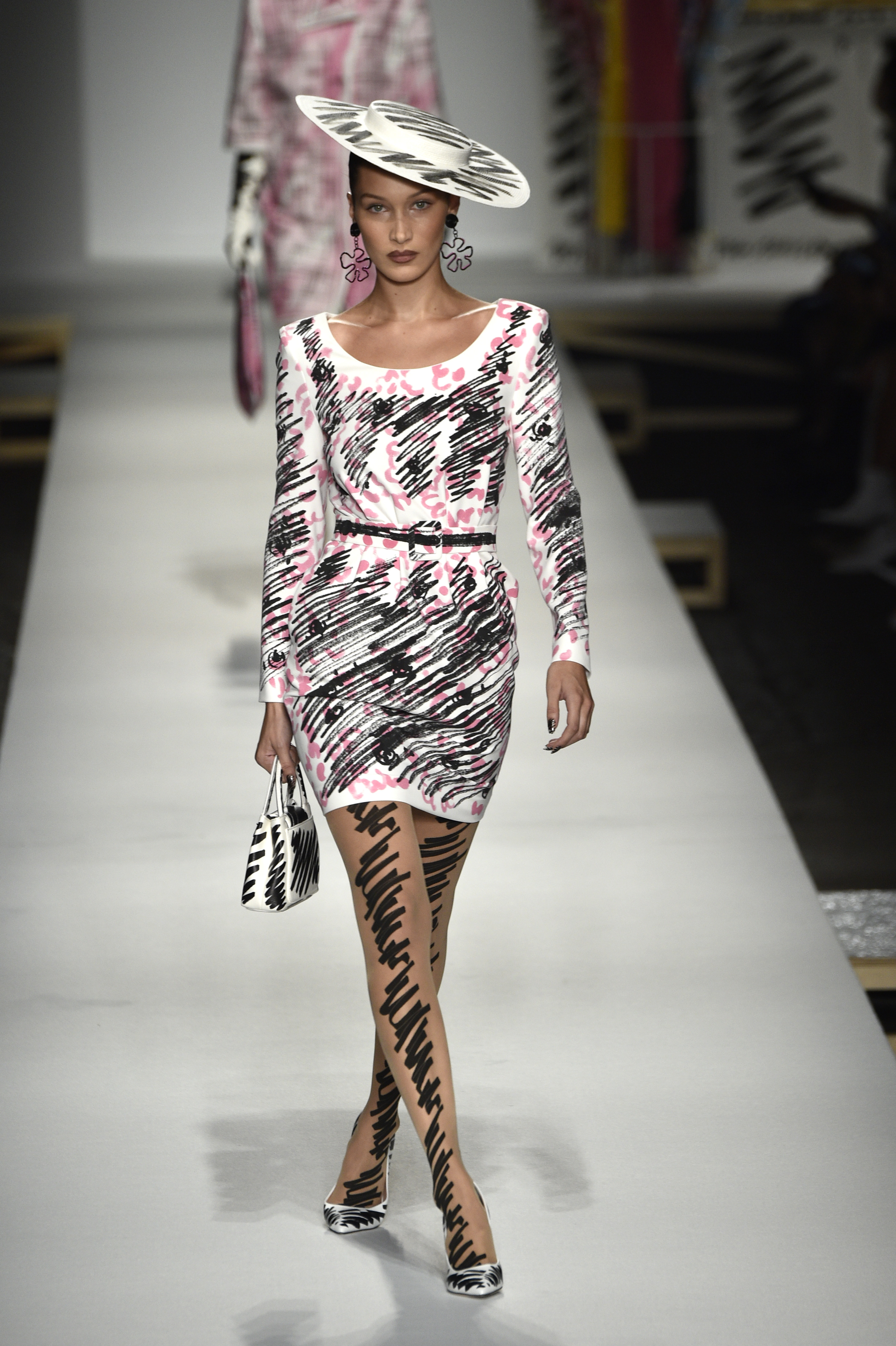 Credit: Pietro D'aprano/Getty Images
Rodeo Drive
This look is polished with a (seriously unexpected) twist: a look-at-me graphic print. Take your night out to the next level and try this uptown-meets-downtown trend. Happy hour, anyone?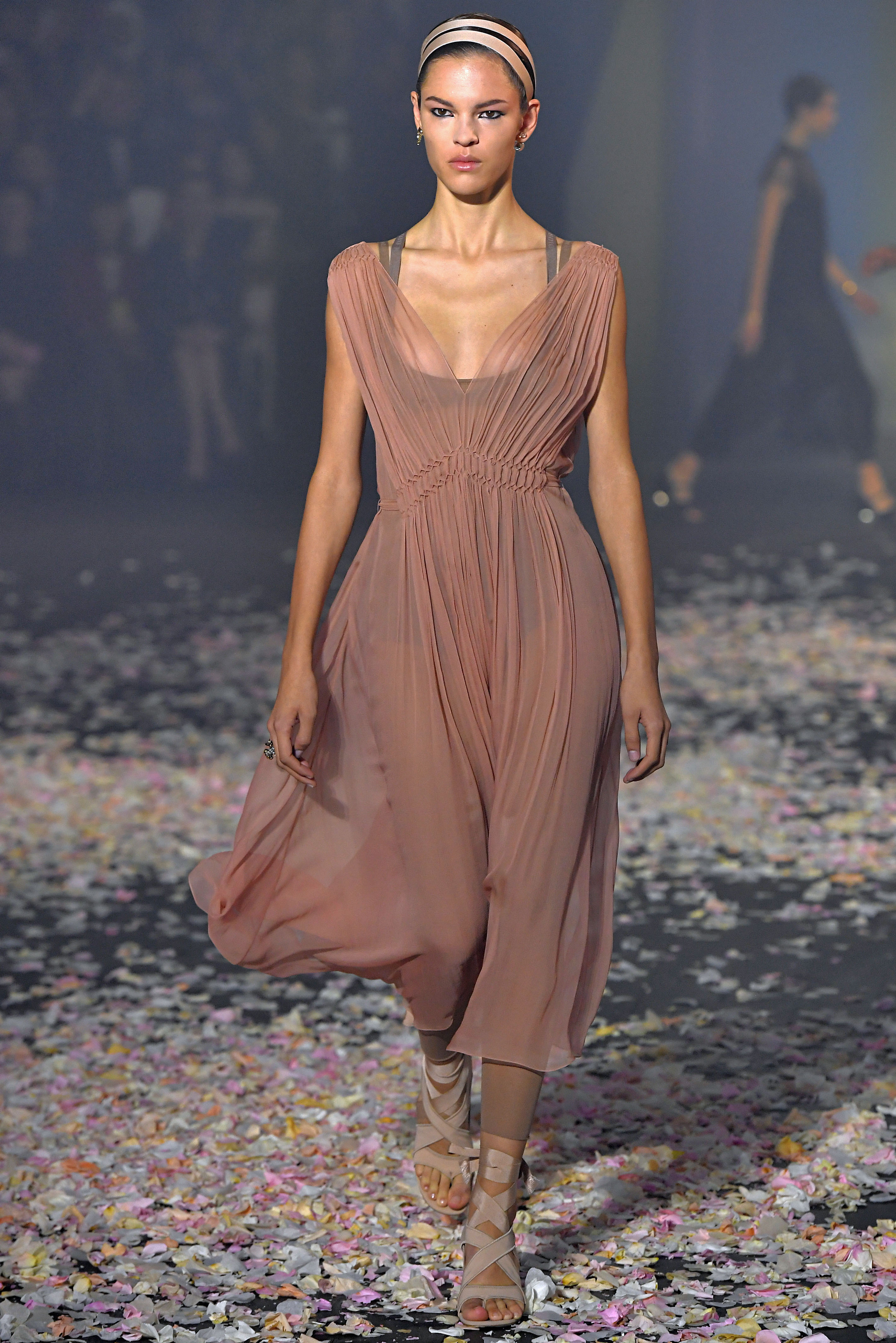 Credit: Victor Virgile/Getty Images
Tiny Dancer
Be named "prima ballerina" in this ultra-feminine trend. Ballet blushes in airy silhouettes make for an en-pointe fall look. Go all out with a sleek low bun and barely there shoes.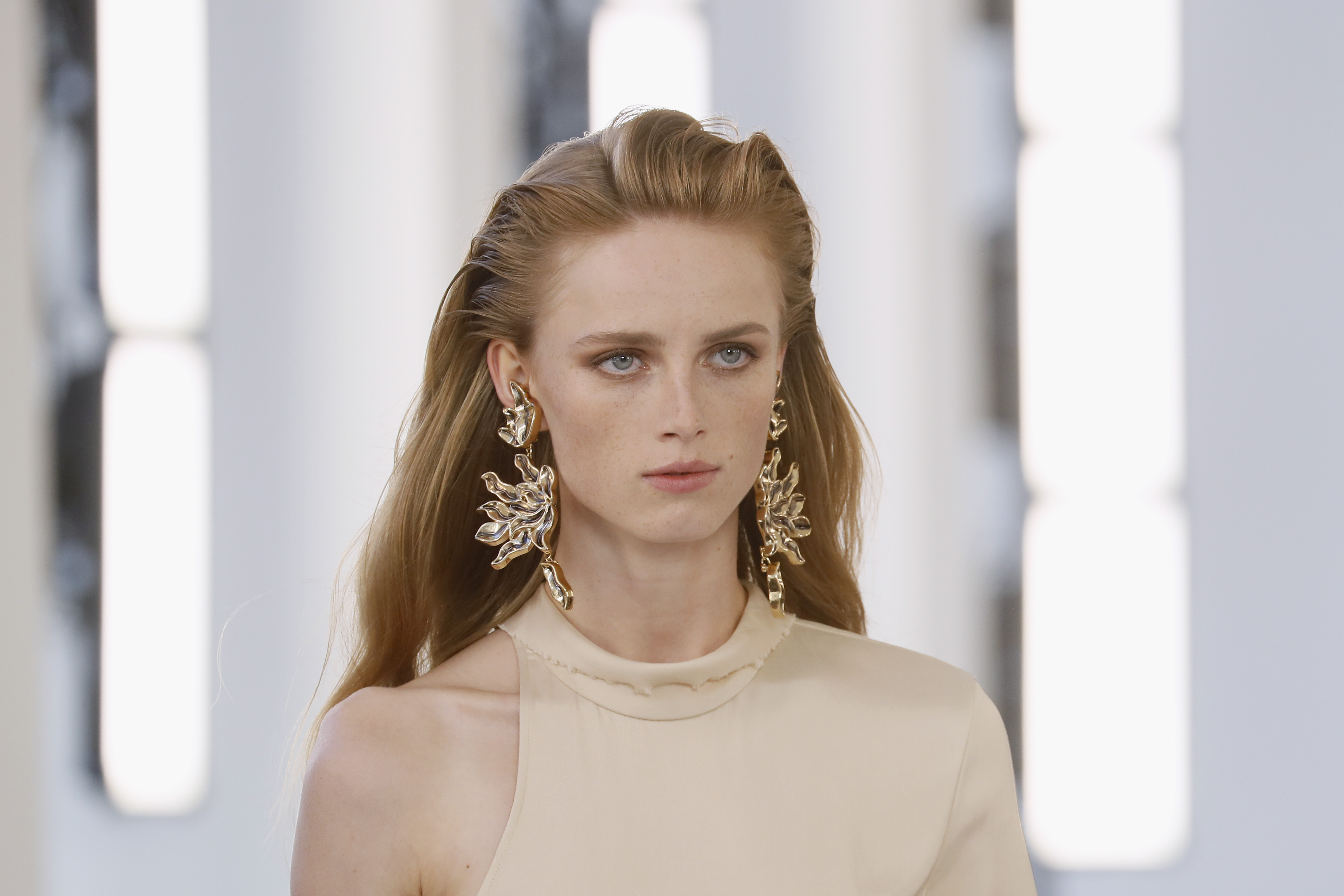 Credit: Richard Bord/Getty Images
Backstage Beauty
Get your inspo from BTS this season with makeup artist-approved beauty looks. This year, less is more – and it's all about letting your inner beauty shine through. Over-the-top earrings even out your au naturel look with a dramatic twist.
By Paige McKnight, Staff Writer