To many of us, shoes are more than just shoes – they're works of art. In honor of these museum-worthy pieces, we've rounded up five pairs of the most obsessed-over shoes of the year. Let's do this.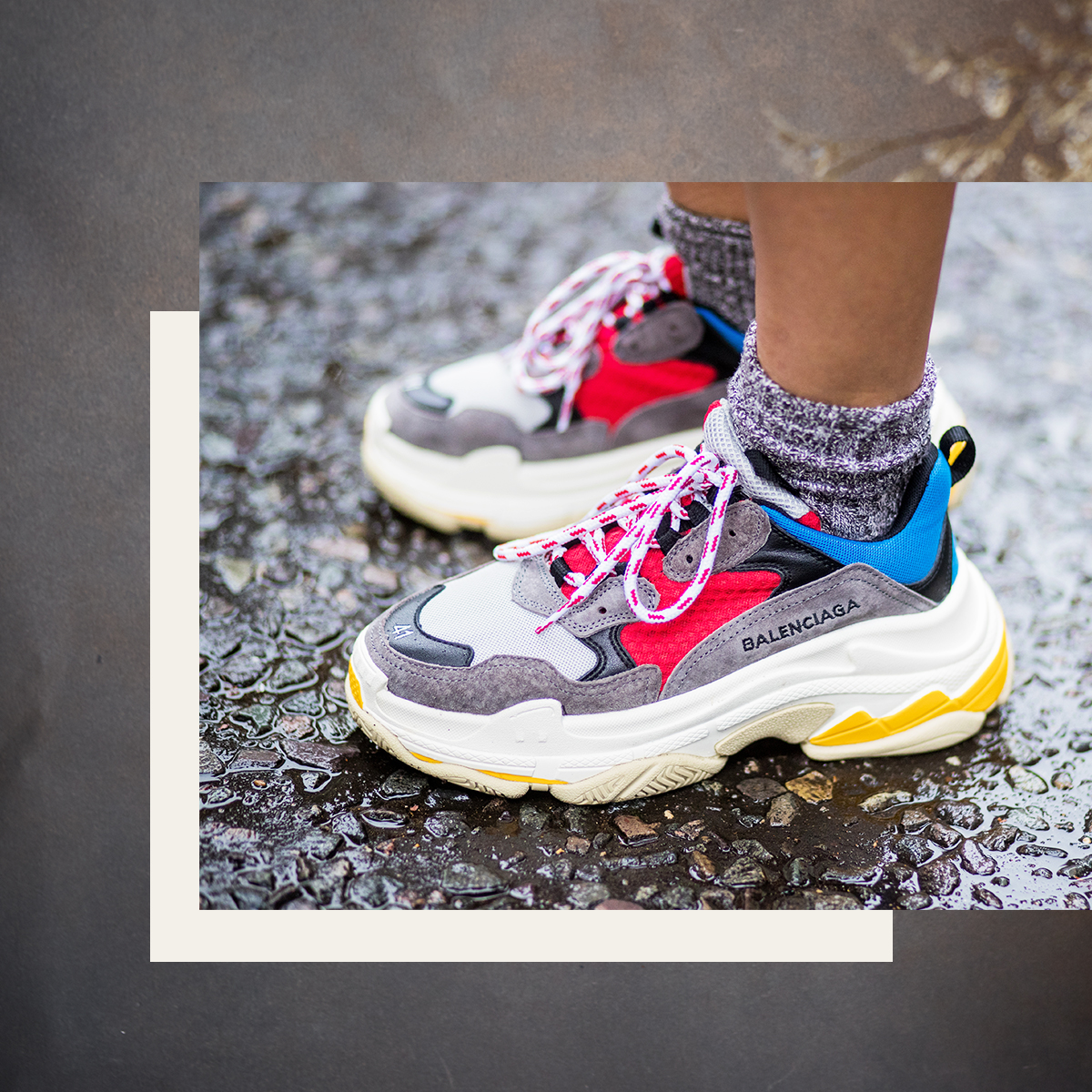 Credit: Christian Vierig/Getty Images
1. The Balenciaga Triple S Sneaker
When "dad sneakers" first emerged in the fashion world, we all stared in disbelief. These… are cool? After our initial shock, we came to accept them (and lust after them). See, the reason we love these is because it takes a certified style genius to pull them off. They're so uncool that they're cool. Does that make sense? Good, we tried.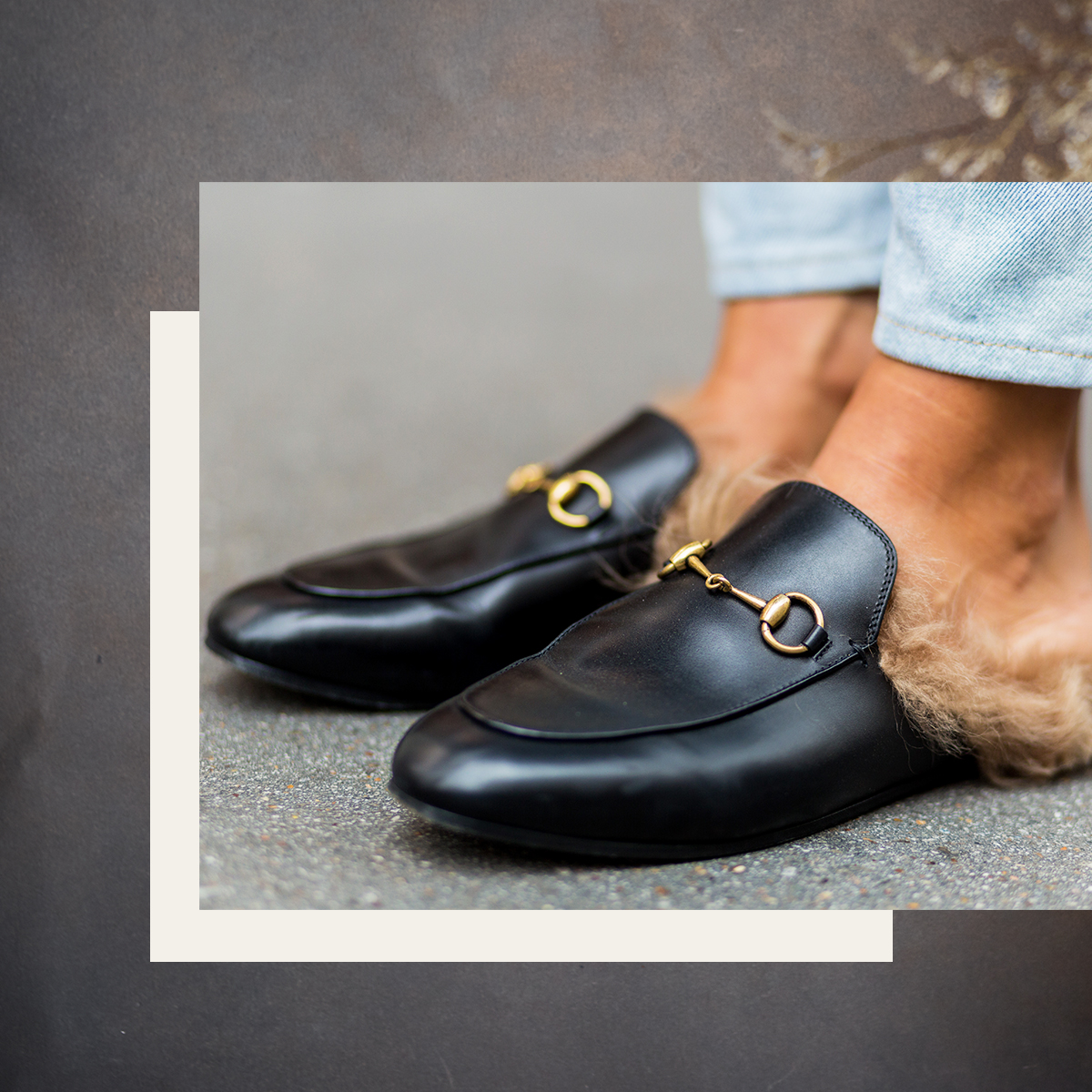 Credit: Christian Vierig/Getty Images
2. The Gucci Slide
They're not just a 2019 obsession – they're a lifelong one. There's something about the minimal silhouette that brings out the cool girl in all of us. Boyfriend jeans, you've met your match.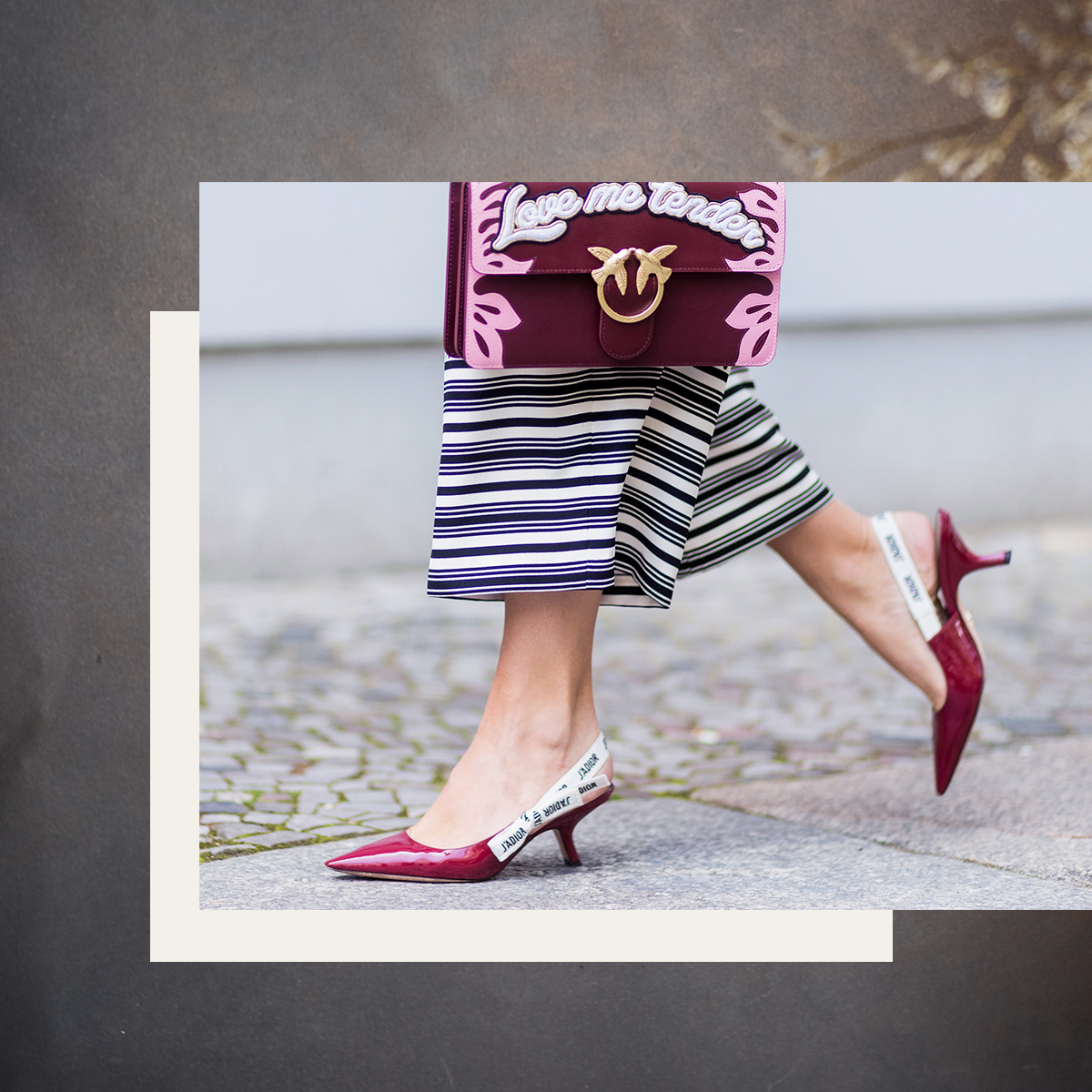 Credit: Christian Vierig/Getty Images
3. The Dior J'Adiore Slingback
We're going to guess these are sitting front and center on your book shelf (a.k.a. your own personal shoe museum). They're almost too pretty to wear, and quite frankly, the sidewalk doesn't even deserve to make contact with them. If you've ever had these feelings about a pair of heels, let's be friends.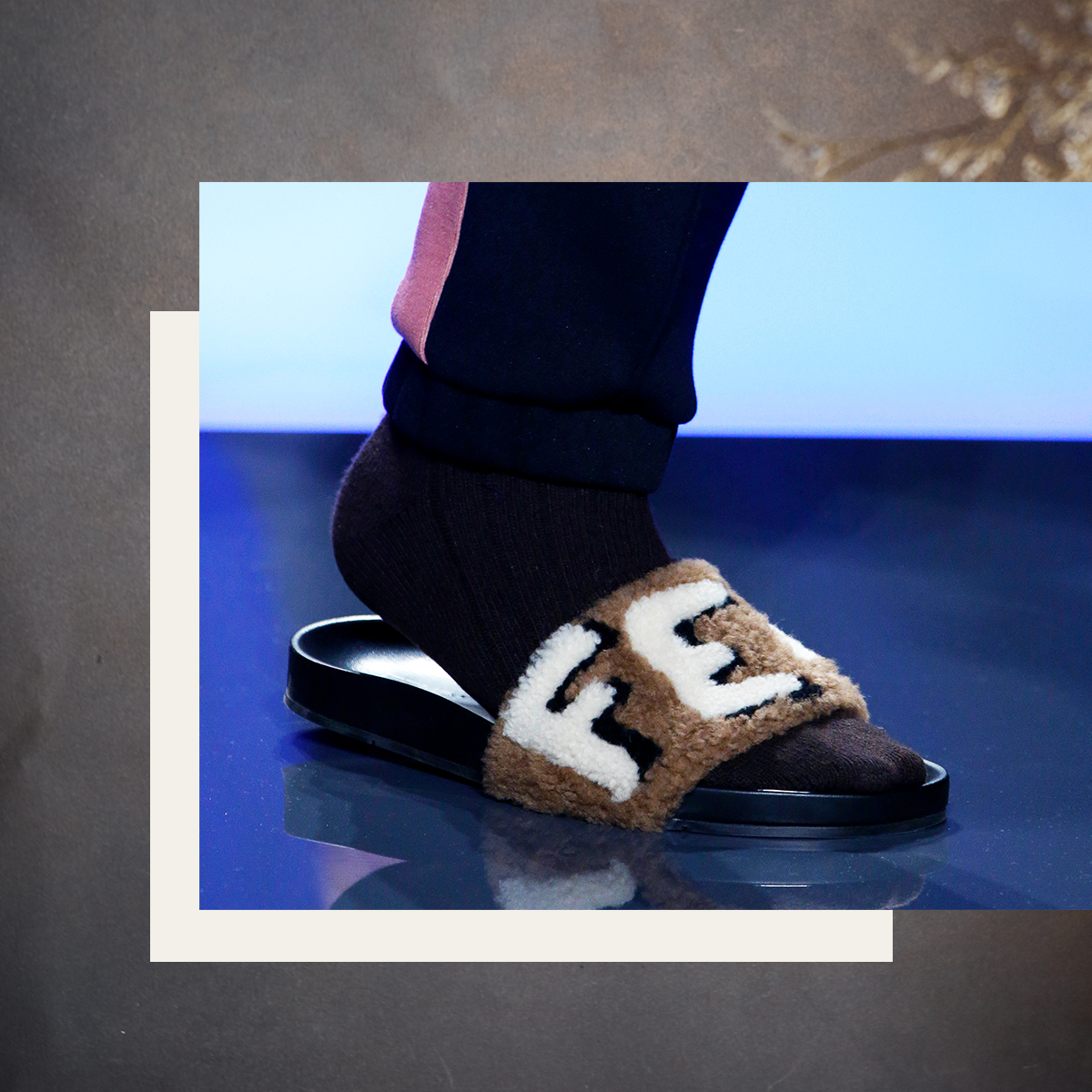 Credit:  Estrop/Getty Images
4. The Fendi Fur Slide
It's like walking on a cloud – a #logomania cloud, that is. We are so glad these are in, because do you really want to be wearing anything other than these in the summer? Didn't think so.
Credit: Christian Vierig/Getty Images
5. The Gucci Marmont Fringed Mule
Would it be a 2019 roundup if Gucci wasn't on the list twice? It's been the year of all things Gucci, and these heeled mules (especially in silver) have had a moment. Metallic. Fringe. Logos. They're so extra – and that's why we love them.
Written by Kelly Schneider, Staff Writer