Refinery29

| Samantha Sasso
On October 30, 2013, the Jonas Brothers broke the news to Good Morning America anchor Robin Roberts that they were breaking up the band. Now, nearly six years later, the trio — Nick, Joe, and Kevin Jonas — is officially back with a brand-new single. After the midnight drop late last night (or early this morning), the world is abuzz with the potential upcoming tour and that star-studded music video.
As excited as we are for what's to come, it's hard not to feel nostalgic, especially considering how much the Jonas Brothers have grown up since we last saw them together as a band: Nick was on Broadway and married Priyanka Chopra; Joe found his own solo success in another band, DNCE, and met Sophie Turner; and Kevin started a family and a short-lived reality show. It's been a long time since the trio could confidently shout, "We're the kids! We're the kids! We're the kids of the future!"
With all three guys now in their late 20s and 30s, it's safe to say they'll be rethinking their boy-band beauty looks. But you can't appreciate what you have until you know where you've been — so, for the sake of nostalgia, we revisited the band's best looks through the years, leading up to their latest reunion. Ahead, the Jonas Brothers: then and now.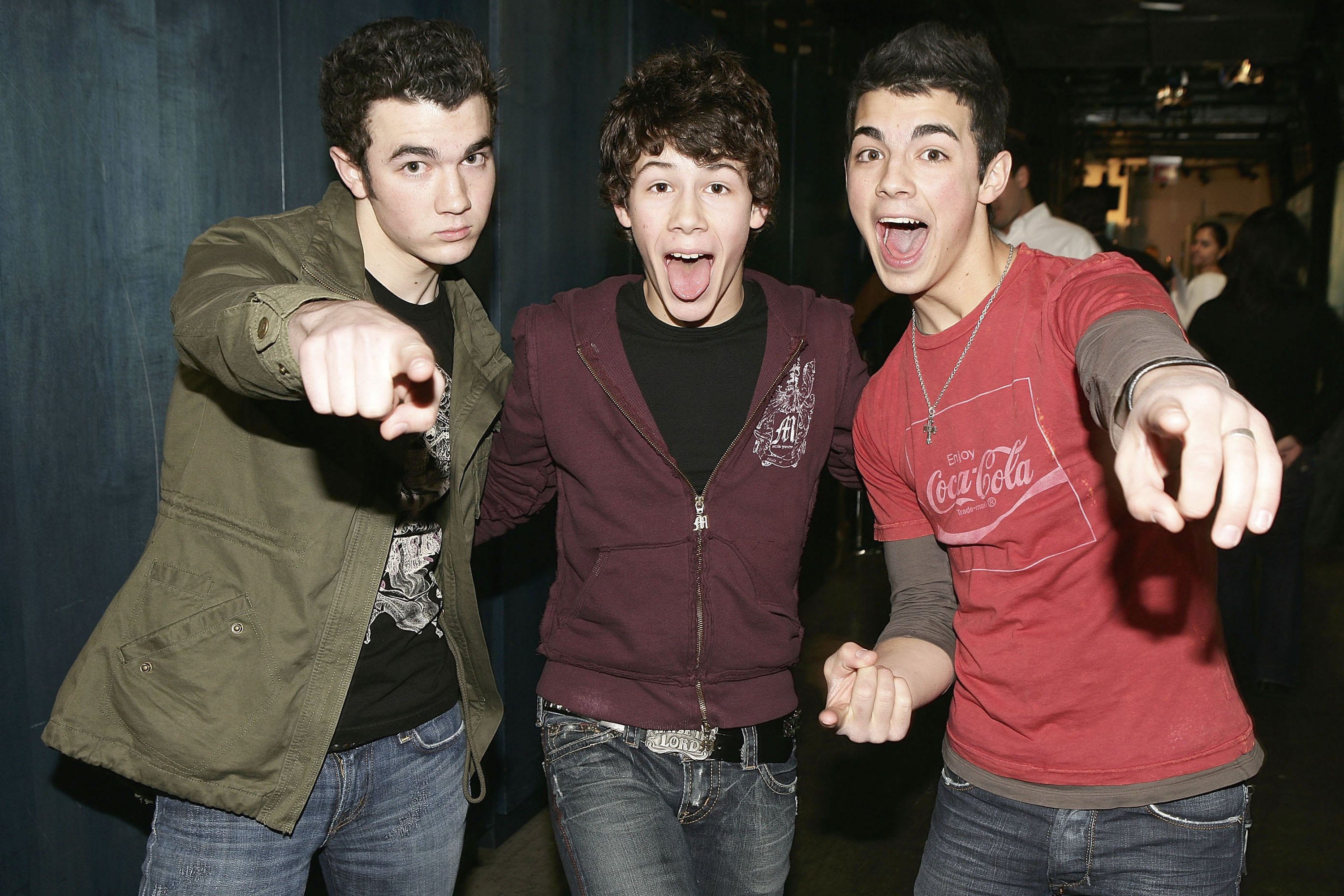 This article was written by Samantha Sasso from Refinery29 and was legally licensed through the NewsCred publisher network. Please direct all licensing questions to legal@newscred.com.