Refinery29

| Megan Decker
Whether it's a simple signing at city hall, in a sprawling field with flowers in your hair, or at a big banquet hall with a cathedral veil and a pipe organ, chances are if you want to get married at some point, you've thought about what your dream day would look like. Because even if you're nowhere close to legally binding yourself to someone else, there's no harm in curating the perfect wedding Pinterest board filled with crafty centerpieces you'll probably never actually glue together.
And since Pinterest is the place where fantasy lives of all kinds are built, it's the place we go to find out what's trending in search for brides-in-planning, too. Beauty-wise, the platform's data, and analytics show us that the products and photos people are pinning actually translate to six stunning makeup trends that can inspire any bride, regardless of the locale or aesthetic. Check them out, and how to make them fit your own personal style, ahead.
Lip gloss
Glitter makeup
Light pink eyeshadow
Dewy highlight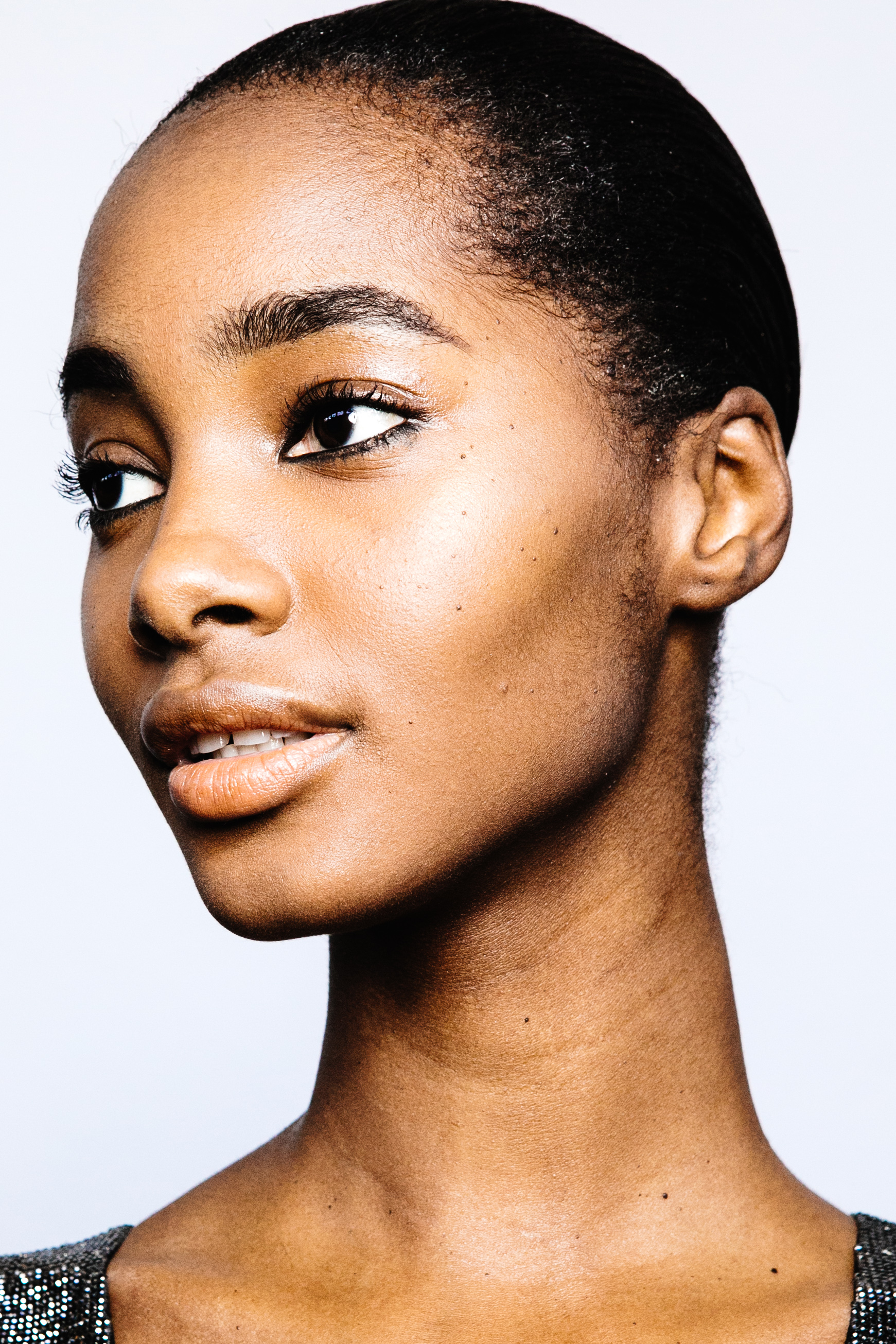 Credit: Getty Images
Cream blush
Long, lush lashes

Credit: Getty Images
This article was written by Megan Decker from Refinery29 and was legally licensed through the NewsCred publisher network. Please direct all licensing questions to legal@newscred.com.