Guess what? It's finally time for spring cleaning. Soon, we'll be making room for a lineup of runway looks to fill our closets. Whether you're a boho beach babe or a lover of all things beige, there's a trend for you. Read on to see our personal faves – and learn how to get these spring-forward looks.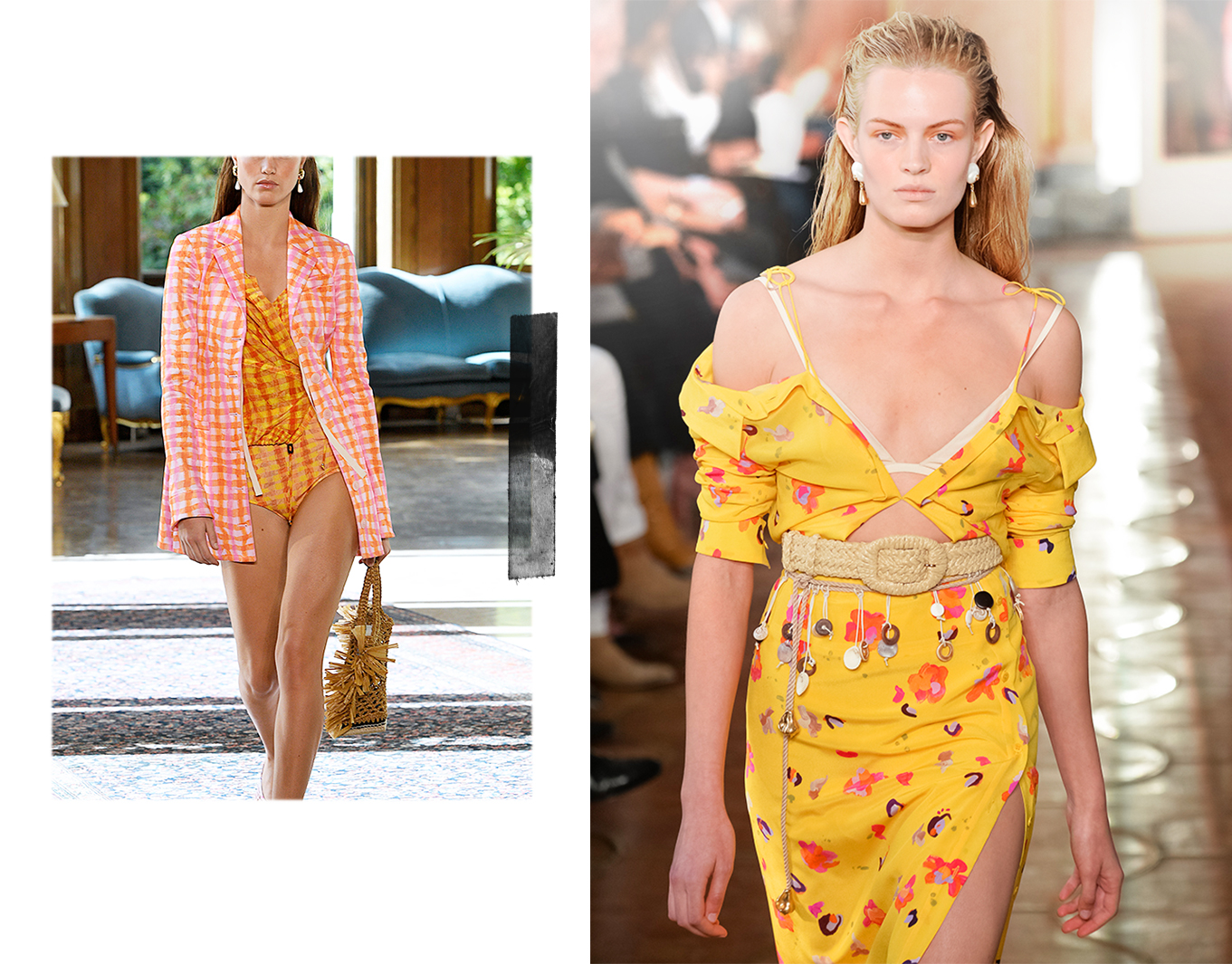 Credit: Getty Images
The Great Escape
*Books flight.* Whether you're planning your next getaway or just wishing it into existence, here's how to dress the part. Cut-out silhouettes and bold brights will take you from beach to street on your next sunny vacay. Feeling adventurous? Mix and match your gingham for a modern twist on a classic print.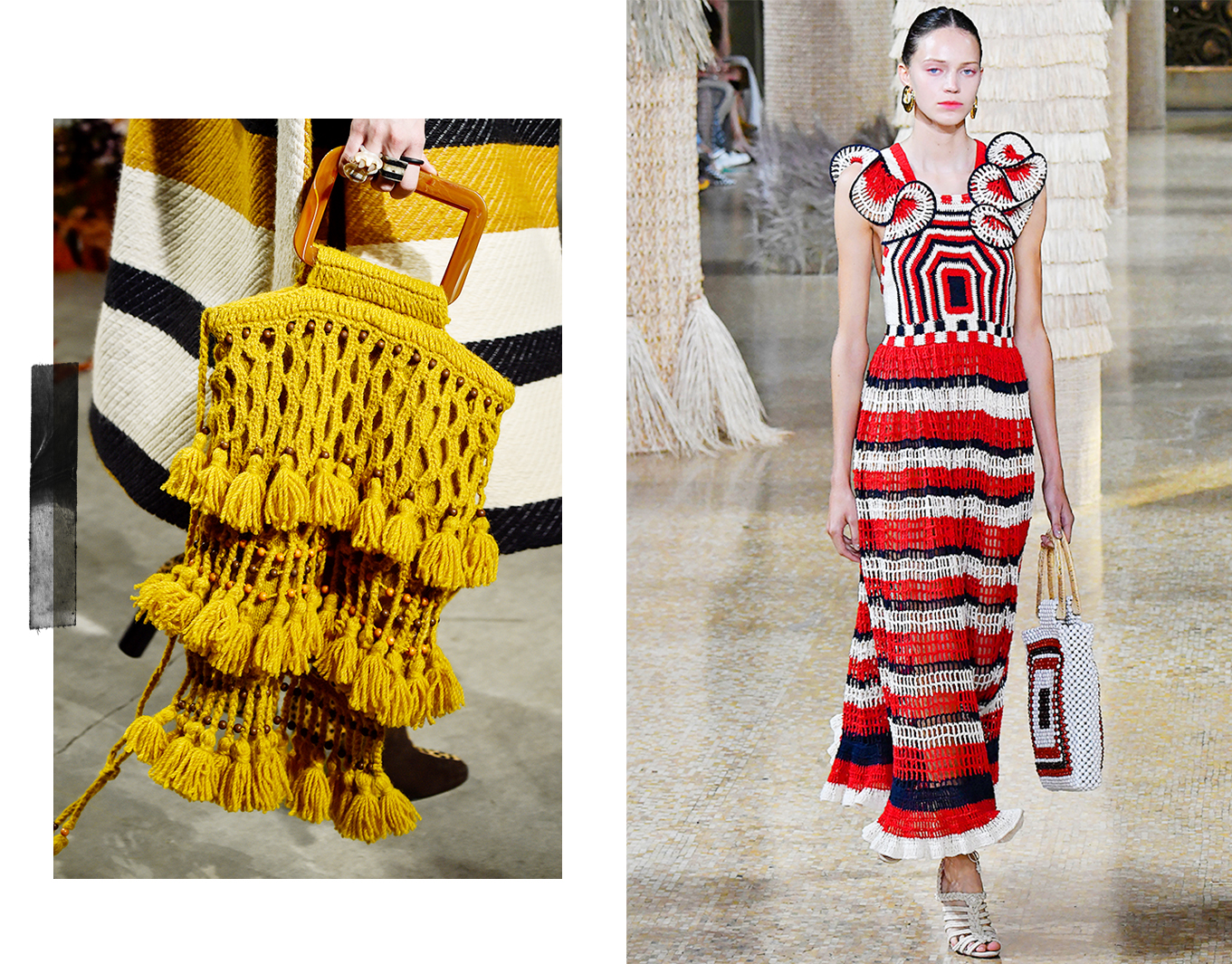 Credit: Getty Images
Craft Fair
This isn't your grandma's needlework. Artisan-inspired knits make every look feel one-of-a-kind. Go all in by choosing a midi dress with an intricate pattern and matching tote. Or, if you'd rather ease into the trend, opt for a crocheted bag like this mustard version.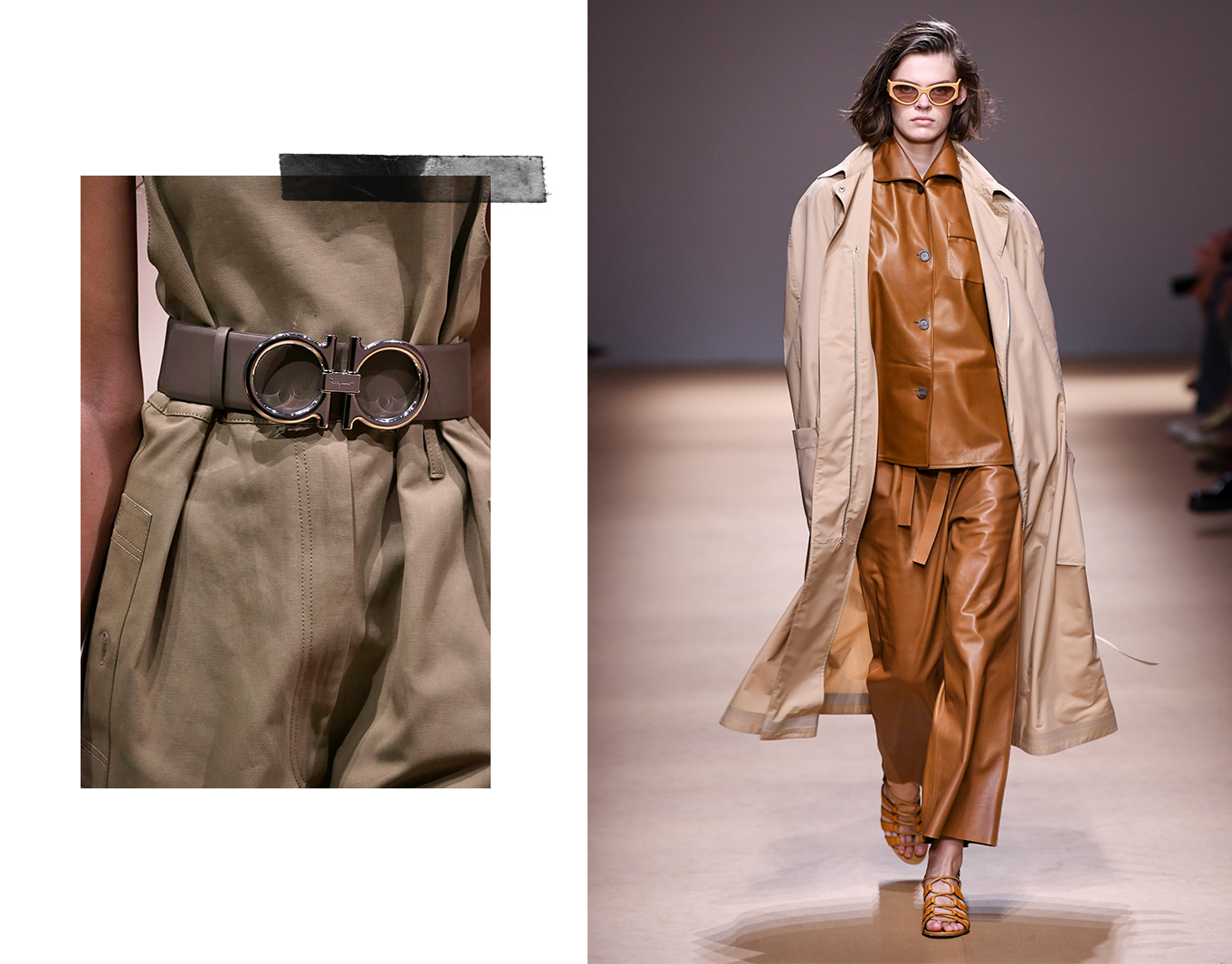 Credit: Getty Images
En Beige
Fifty shades of beige, anybody? Monochromatic layering creates a luxe look without any guesswork. Your spring investment piece? A tan trench. Throw it on over all your looks for instant sophistication. Extra points for belting it with a designer fave.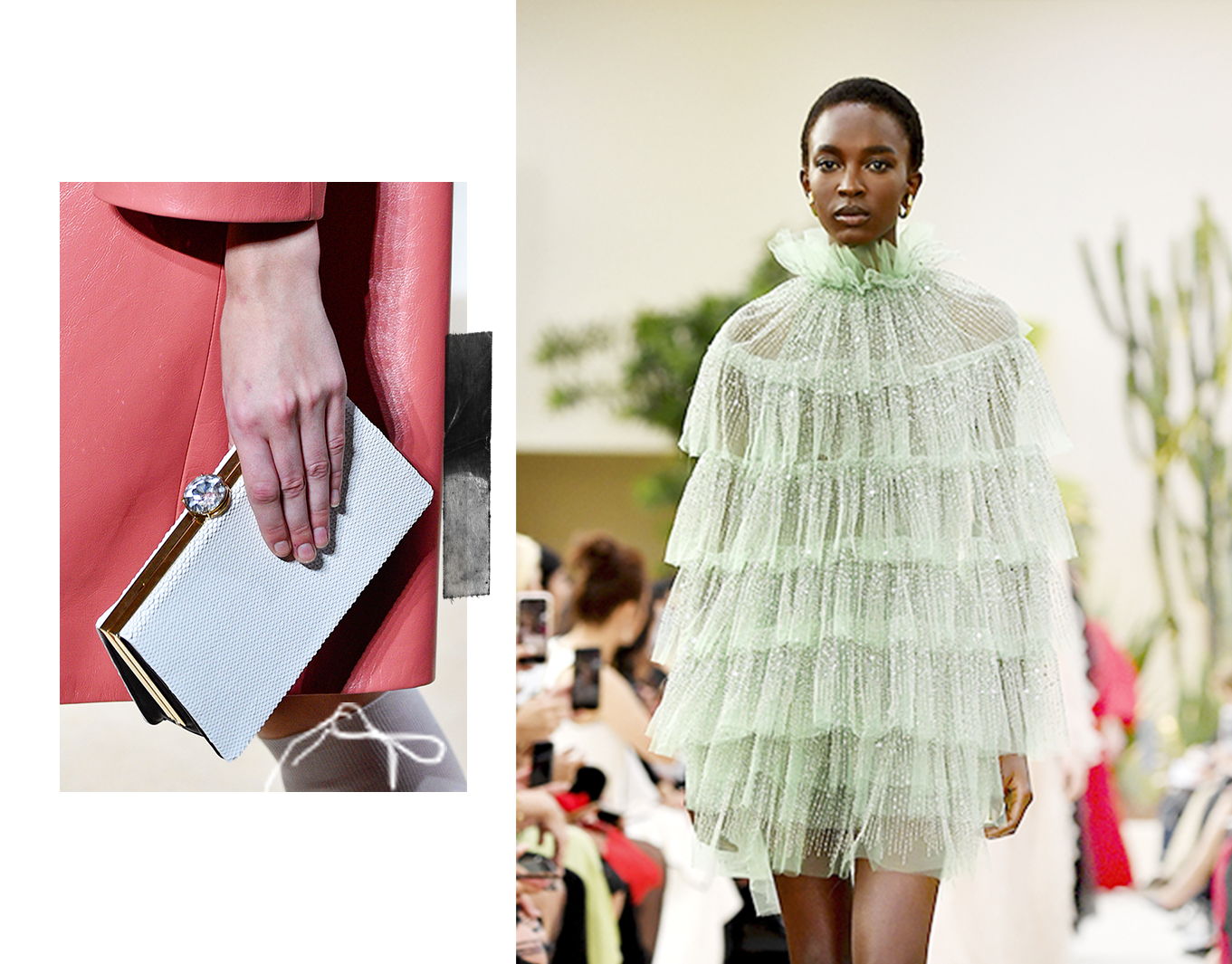 Credit: Getty Images
Cocktail Shakers
Shaken, not stirred. This look is as fun as a luscious libation. Try a tiered mini to really turn heads at your next spring event. Ultra-glam accents like sequin fabrics and rhinestone details will add extra fizz to your getup.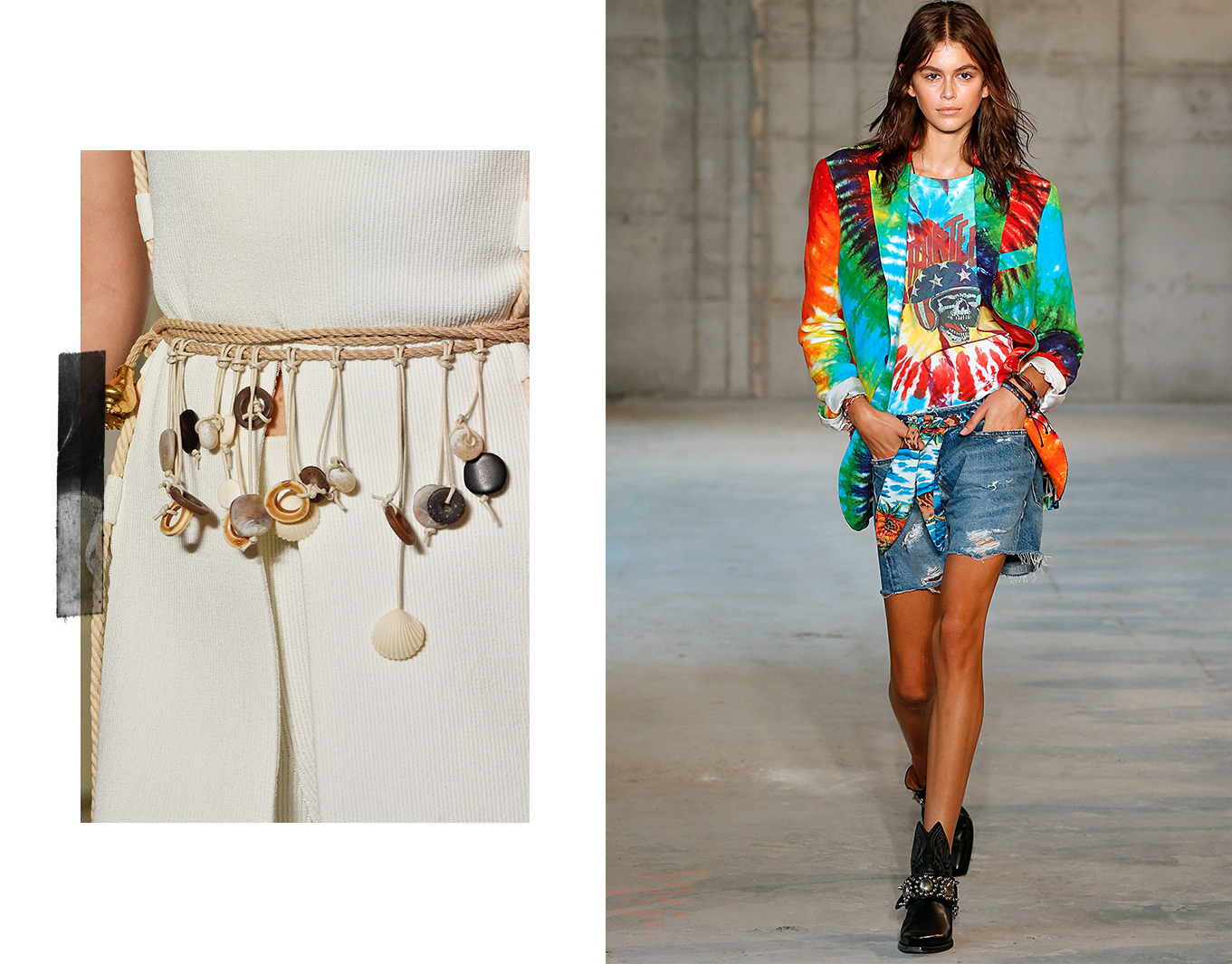 Credit: Getty Images
Surfer Girl
Surfboard not included. Channel your inner California girl to nail this laid-back look. This season's tie-dye tees and puka shell jewelry are updated takes on the grade-school originals.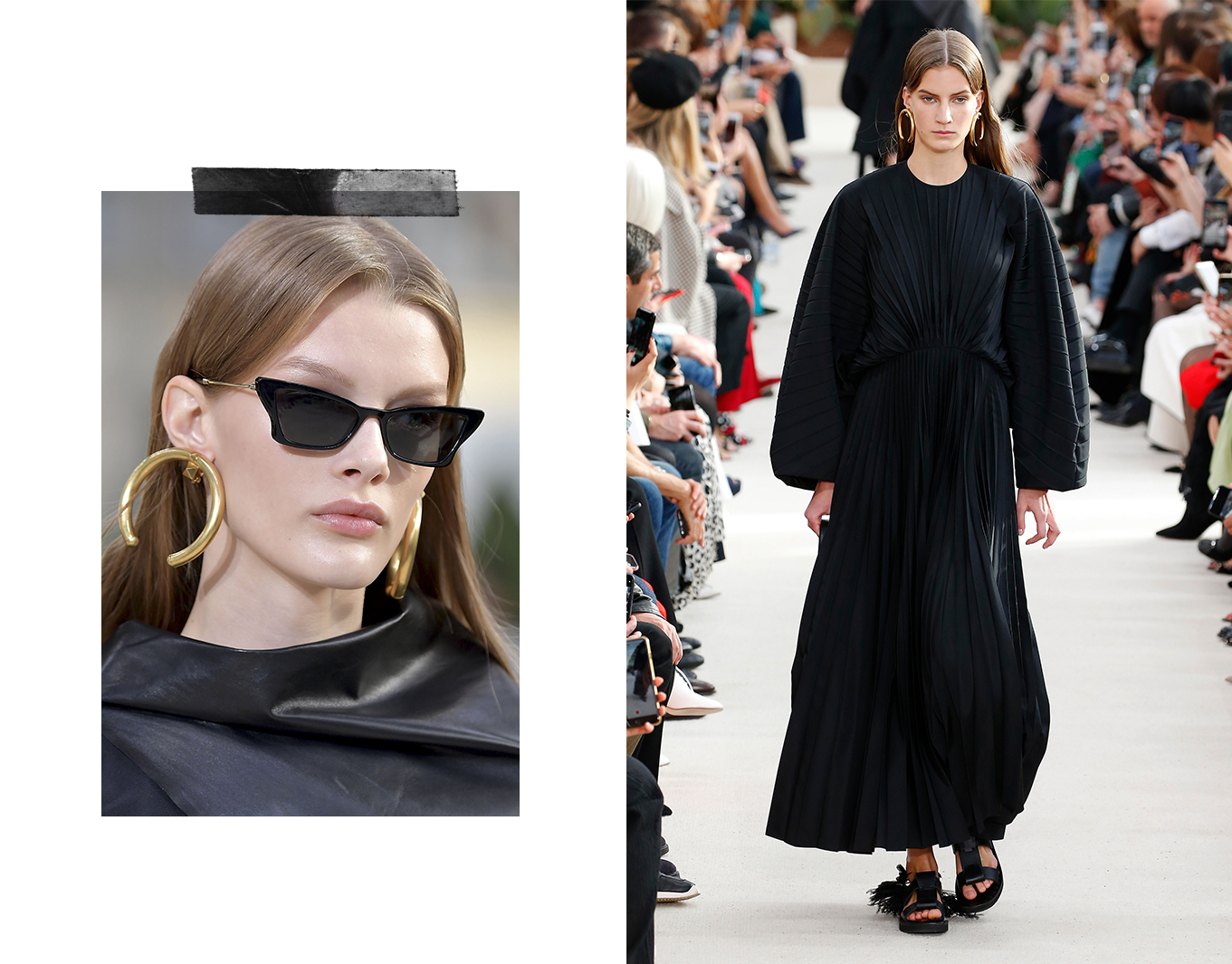 Credit: Getty Images
Bye Bye, Basic Black
We'll stop wearing black when they make a darker color. Unique textures and silhouettes are key to adding interest to an all-black look. Edgy accessories like sharp eyewear and contrasting gold statement earrings make you anything but basic.
By Paige McKnight, Staff Writer