Fashionista

| Maura Brannigan
Immediately after Graydon Carter announced in September that he was set to step down as editor of Vanity Fair after an incomparable 25-year run, rumors began swirling as to who, exactly, might replace him. Adam Moss of New York and Janice Min of The Hollywood Reporter became instant frontrunners, but on Monday, Condé Nast confirmed a new, different successor altogether: Radhika Jones, the New York Times's books editor, will replace Carter upon his exit in December.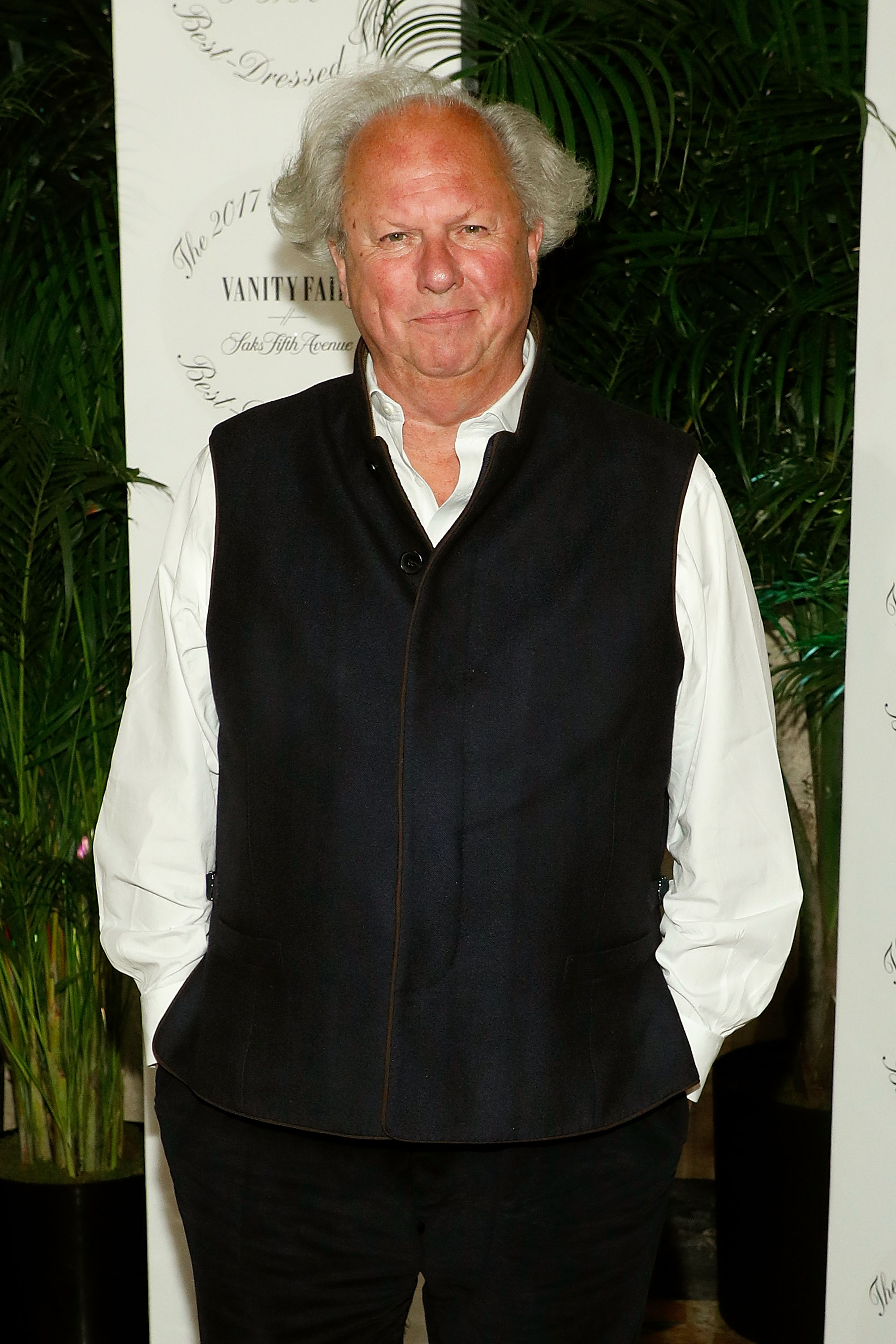 Credit: Taylor Hill/Getty Images
Jones, age 44, joins Vanity Fair from the New York Times, prior to which she served as deputy managing editor at Time, where she oversaw the Time 100 issue. She also worked as a managing editor at the Paris Review, with additional roles at Grand Street, Artforum, and The Moscow Times.
Over the weekend, The Hollywood Reporter noted that though Jones is well established throughout New York literary circles, she's virtually unknown in Hollywood, which is admittedly atypical for the entertainment-adjacent publication. However, the New York Times noted on Saturday that Jones maintains a "deep familiarity" with celebrity, journalism, art, and publishing, all of which are intrinsic to the Vanity Fair DNA.
It's also worth noting that Jones will be the first woman to lead Vanity Fair since Tina Brown, who famously edited the magazine from 1984 to 1992, after which Carter was hired.
In a statement, Jones said:
"There is nothing else out there quite like Vanity Fair. It doesn't just reflect our culture – it drives our understanding of it. It can mix high and low, wit and gravitas, powerful narrative and irresistible photography. It has a legacy of influential reporting, unmatchable style, and, above all, dedication to its readers. I am honored to succeed Graydon Carter as editor and excited to get to work."
According to the New York Times, Robert Sauerberg, Condé Nast's chief executive, and Anna Wintour, Vogue's editor-in-chief and Condé Nast's artistic director, directed the search, while David Remnick, the New Yorker's editor, also had a significant part. Carter himself, however, was "not involved in the decision-making process."
Though Carter will continue to supervise the planning of Vanity Fair's 23rd annual Hollywood Issue for January 2018, Jones's appointment will be effective Monday, December 11.
This article was written by Maura Brannigan from Fashionista and was legally licensed through the NewsCred publisher network. Please direct all licensing questions to legal@newscred.com.