Credit: Sea of Shoes
#OOTD: Sea of Shoes Toys with Tons of Texture
I love the textures of this outfit, and I've always loved the sweater/miniskirt/tights/boots look. The sweater is beautiful and really interesting, and the tights aren't your run-of-the-mill sheers. It's a great way to keep warm but still look stylish.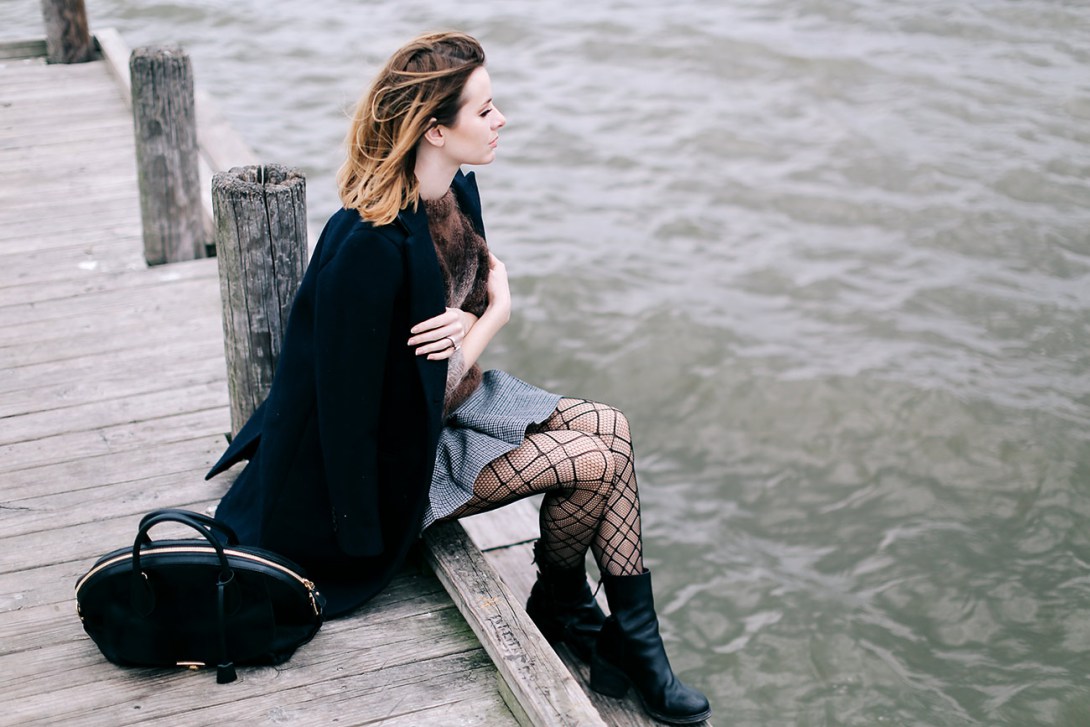 Credit: Sea of Shoes
See all of our #OOTD posts here.
Most Read
New & Now