Credit: Harper & Harley
#OOTD: Harper & Harley Has a Soft Spot for Linen & Satin
This utilitarian look is so chic and perfectly slouchy that it brings to mind a modern Katharine Hepburn. I love the simple strappy heeled sandals, and the tiny bag is a great structured addition. This look would be amazing on a warm spring day that gets a bit cooler at night.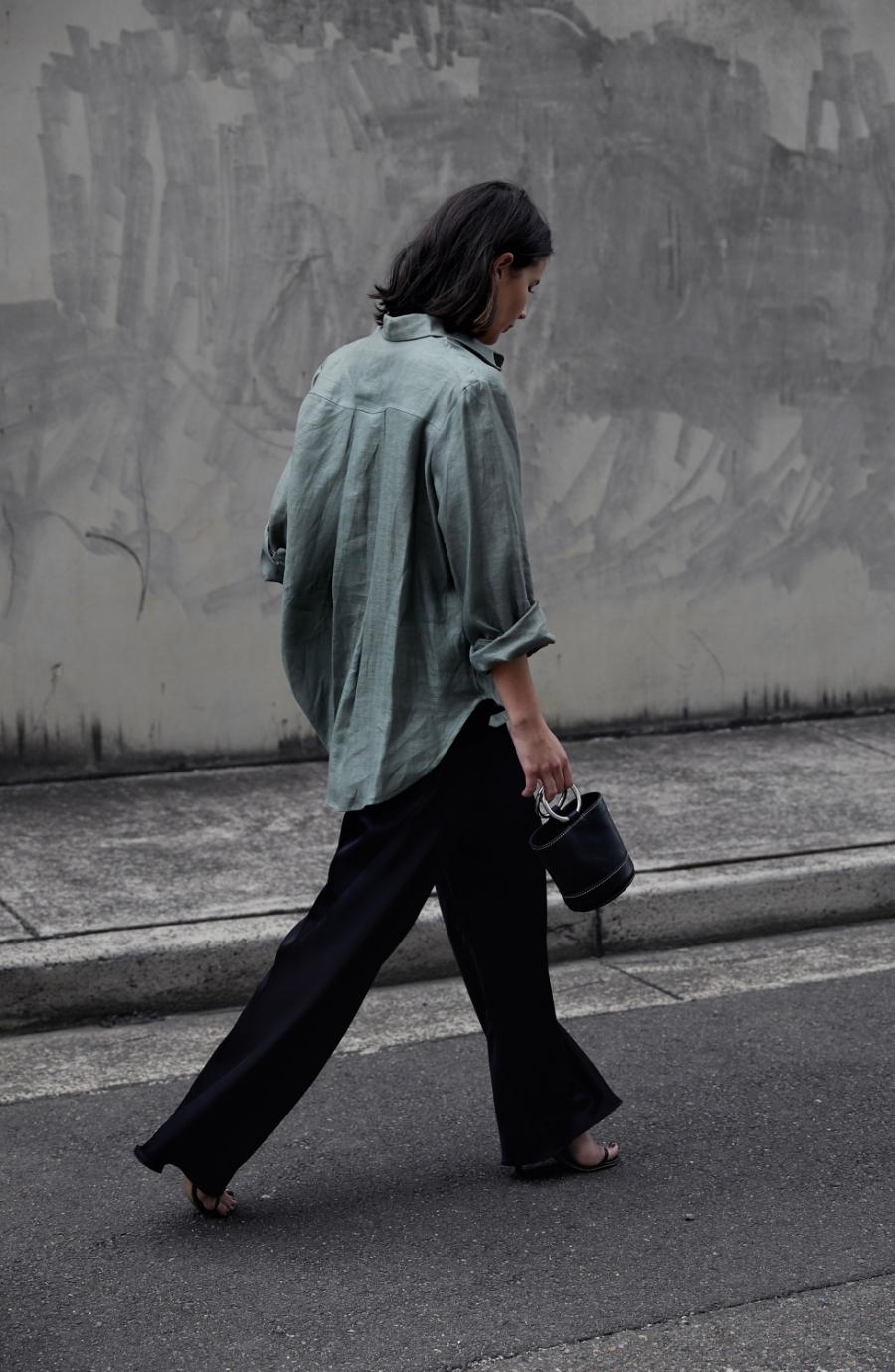 Credit: Harper & Harley
See all of our #OOTD posts here.
Most Read
New & Now