It's happy hour. What's your go-to cocktail?
A. The finest Merlot available.
B. Anything with an umbrella in it.
C. Vodka soda with muddled cucumber.
D. A cosmopolitan. Duh.
What's currently on your desk?
A. A cup of black coffee. No cream. No sugar.
B. Everything Rifle Paper Co. has to offer.
C. The latest issue of Vogue.
D. Nothing. But under? My coveted shoe collection.
Where can we find you on Friday night?
A. Dining at a Michelin-starred restaurant.
B. Watching Bachelorette reruns (with my cat on my lap).
C. Venturing to a new art gallery opening.
D. Jetting off to the Hamptons.
Commute time. What're you reading on the subway?
A. The New Yorker.
B. Big Little Lies (finally).
C. Kitchen Confidential by Anthony Bourdain.
D. Subway? I don't take the subway.
You can wear one shoe for the rest of your life. Which is it?
A. Easy. Nude stilettos by Manolo Blahnik.
B. Chloé espadrilles… or Tory Burch flats.
C. Black Gucci loafers. Is that even a question?
D. Velvet Powder Puff flats by Aquazzura.
What's your makeup routine like?
A. A swipe of mascara and a hint of blush.
B. Kylie's latest lip kit… obviously.
C. A cat-eye and nude lip.
D. Chanel. Everything Chanel.
If you got mostly As: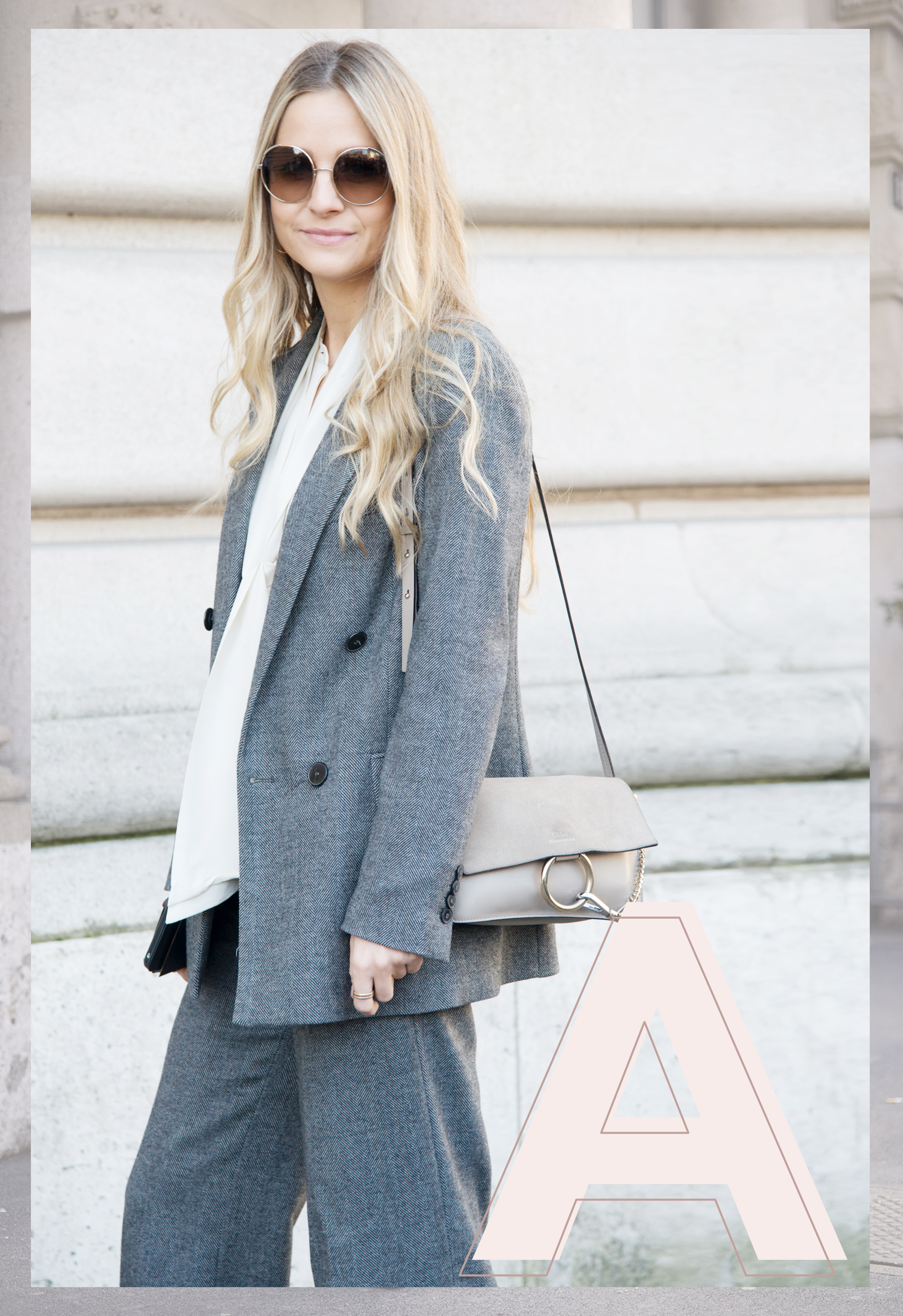 You're the Ultimate Traditionalist. When it comes to office attire, you don't mess around. A structured blazer and tailored skirt say "I mean business." When you're not taking conference calls, you appreciate the little things in life… like a glass of wine, the morning newspaper, and your (completely organized) Italian briefcase.
If you got mostly Bs: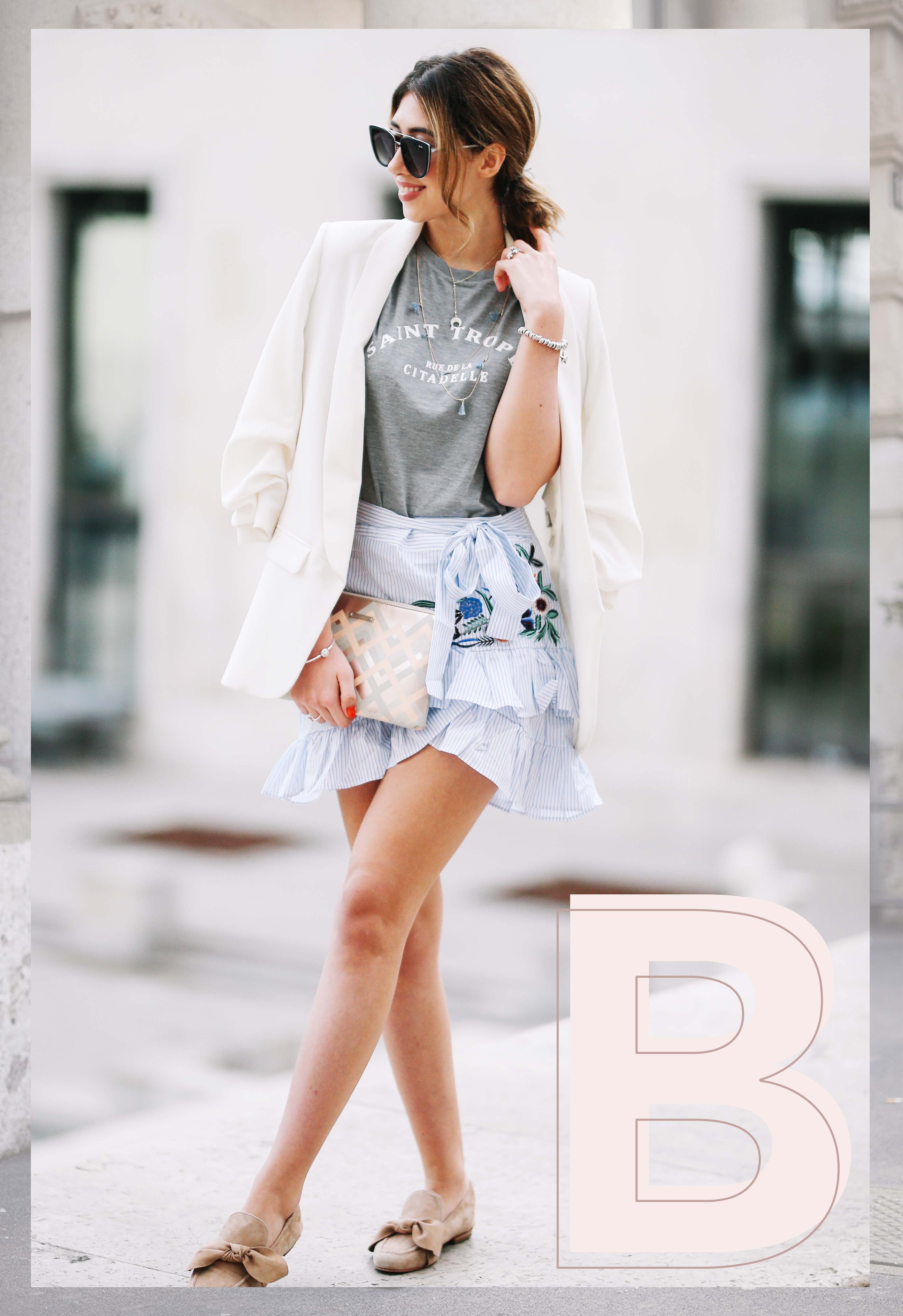 You're the Playful Ingenue. For you, the office is the place to test out new looks – from pattern-play on Monday to head-to-toe monochrome on Tuesday. Your style motto is "the more the merrier" and you're never afraid to accessorize. On your days off you can be found at the hottest new brunch spot 'gramming your avo toast.
If you got mostly Cs: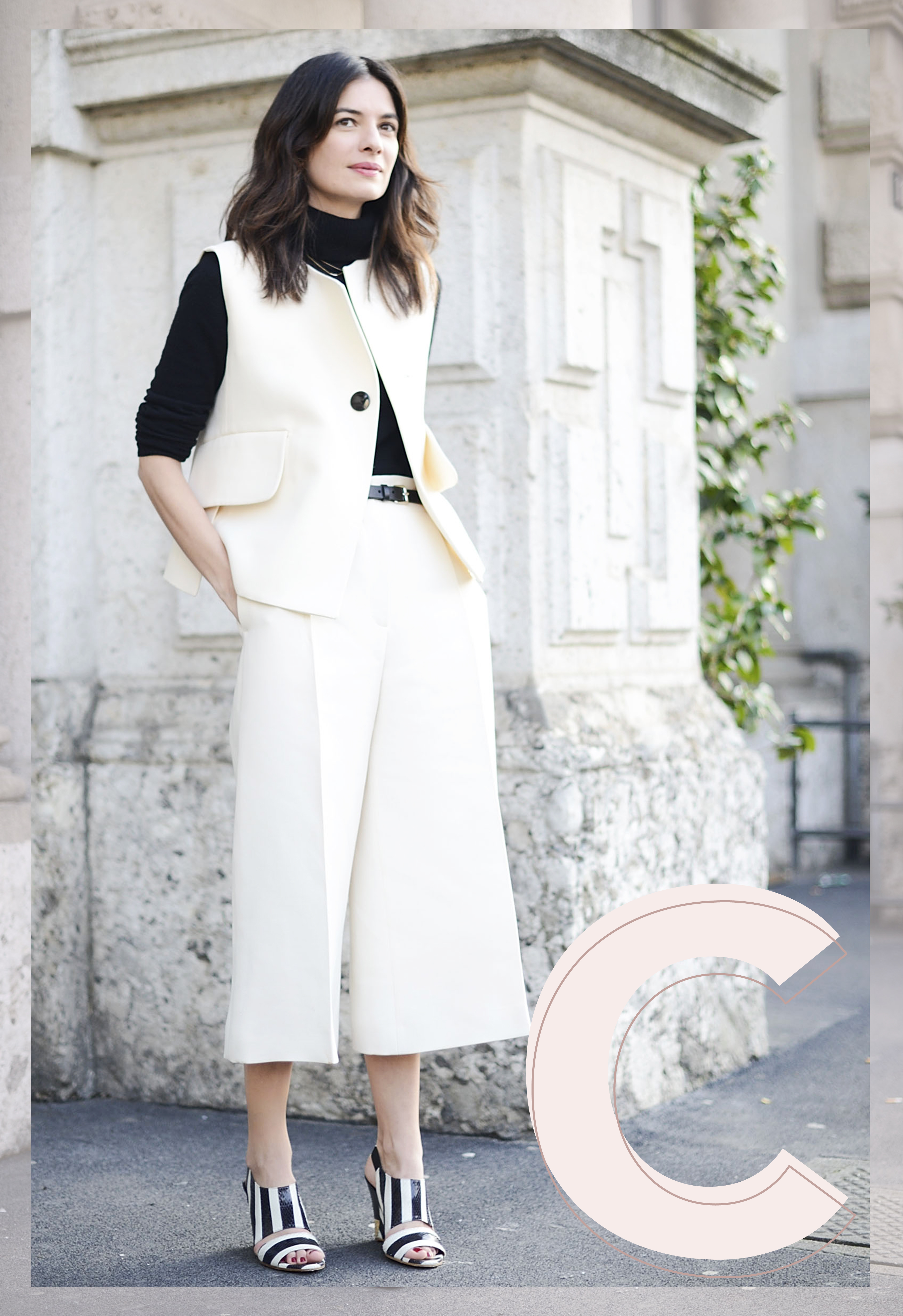 You're the Trendy Minimalist. Finding the balance between timeless and trendy is your forte. On one hand, you adore classic stilettos and blouses. But on the other? You can't get enough of the latest It girl items (think culottes and basket bags). When your OOO is up, you're likely enjoying a croissant from the corner cafe, exploring the Met, and sipping a cocktail at a secret speakeasy.
If you got mostly Ds: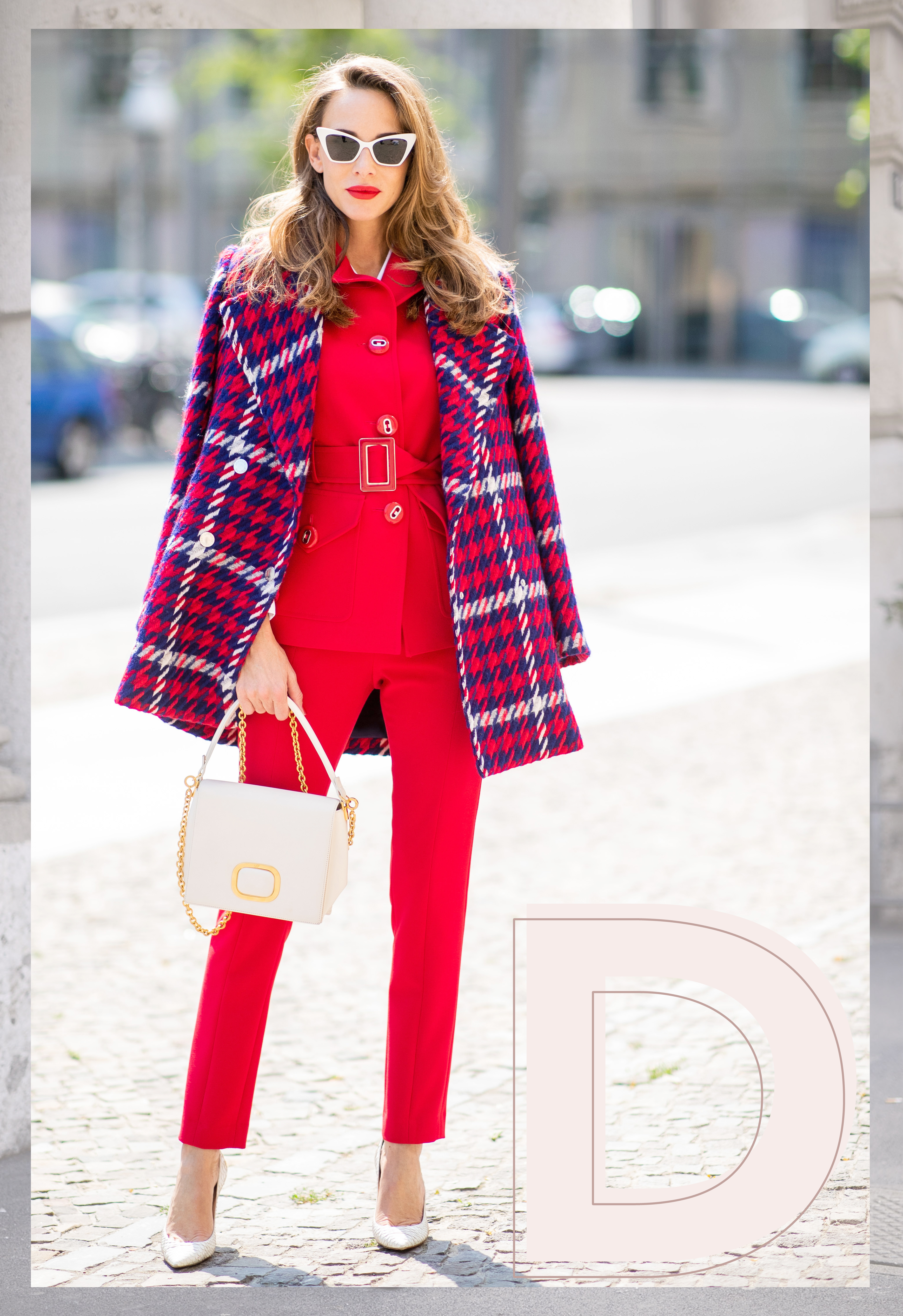 You're the Bold Boss. Whether you're CEO or editor-in-chief, one thing is for sure – you're the poshest in the office. The more avant-garde, the better (and we so agree). Vibrant hues, extravagant handbags, and next-level shoes are the name of your game. If you dare take time away from the office, we're sure there will be a helicopter waiting to take you to the latest destination hotspot.
By Claudia Williams, Staff Writer