Imagine that a casual day at the office meant you were surrounded by shelves upon shelves of Hermès, Gucci, and Louis Vuitton. (Dream job, right?) For Linda Lightman, that's a reality. After 17 years in the industry, she's mastered the art of collecting and reselling previously loved luxe pieces. We chatted with the designer devotee about how her brand, Linda's Stuff, came to be – and the one thing in her closet she refuses to sell.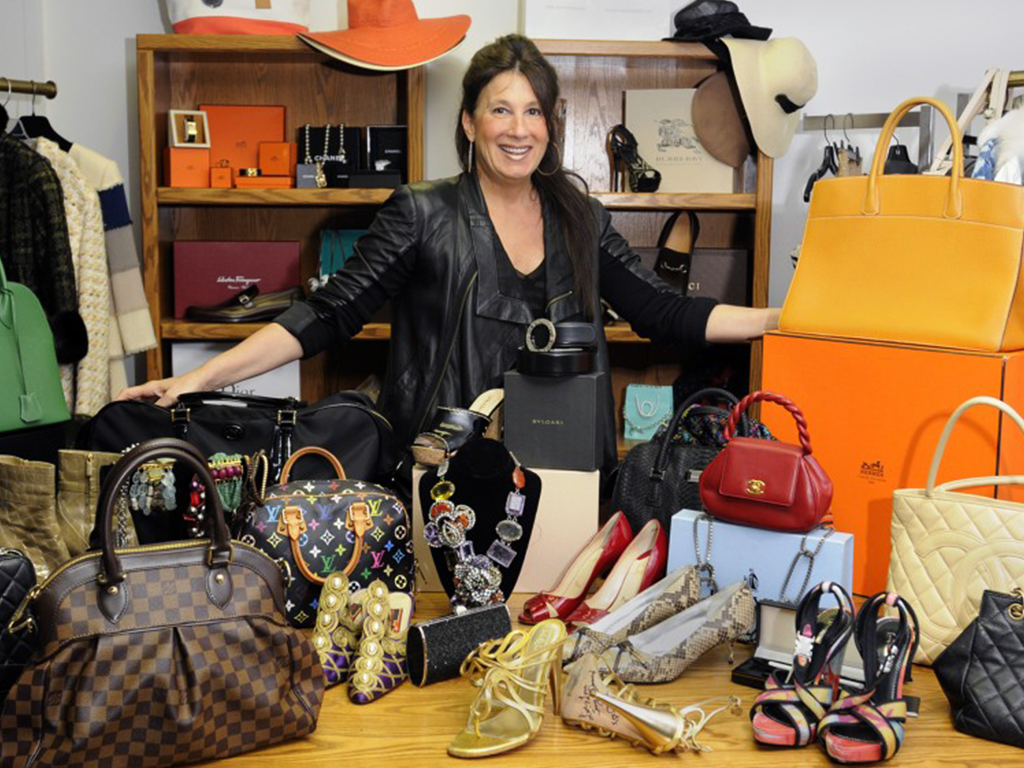 Rue La La: You started out selling your sons' video games on eBay. How did you grow your business to what it is today?
Linda Lightman: Some good old-fashioned sweat equity! I was, and still am, hands-on, day in and day out. Pivoting from selling practical items to items I was passionate about took years of hard work, but I'm a firm believer that if you love what you do, you have already achieved real success.
RLL: What advice would you give someone who's finally buying their dream handbag?
LL: Keep it classic. When you are ready to make a real investment in a handbag, it is best to steer clear of overly trendy styles. You want something that will stand the test of time. Keep in mind, the designers that really hold their value – brands like Chanel, Louis Vuitton, and Hermès – will never do you wrong! I bought a small Chanel flap bag and sold it over a decade later for exactly what I paid for it.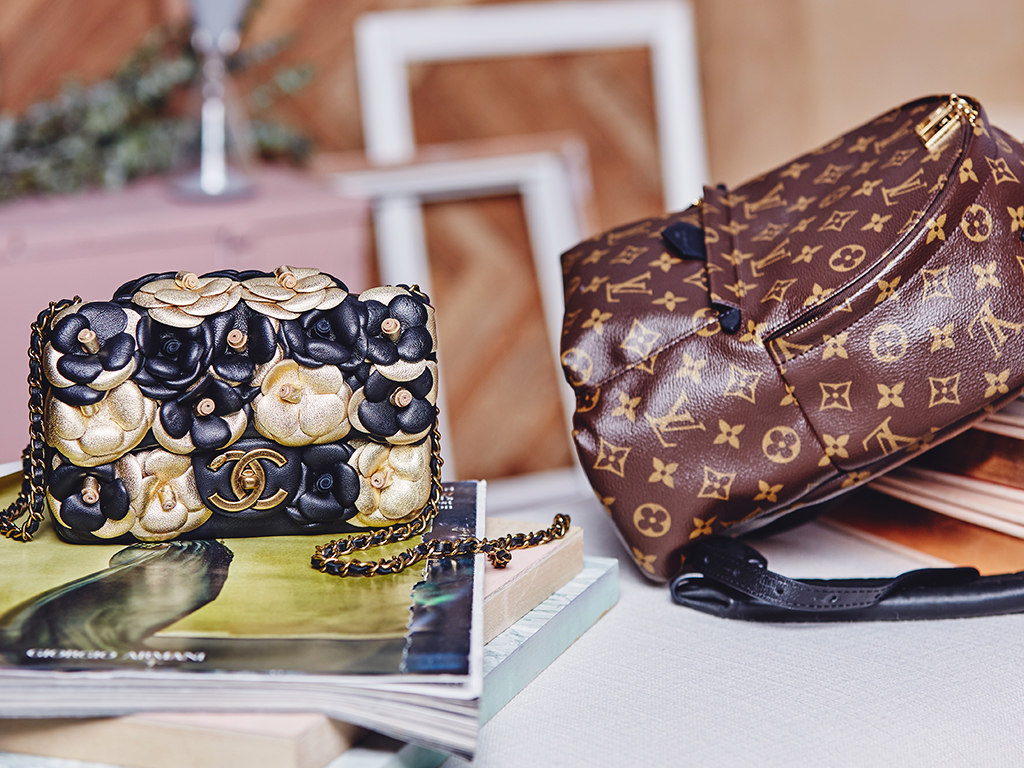 RLL: How has your authentication process developed over the years?
LL: Authenticity is a critical part of our business. I quickly realized I needed to involve the experts. Earning and keeping the trust of my buyers was going to be vital to the success of the company. I work with dozens of certified authenticators who specialize in different designers and take pride in the diligence we take with every item.
RLL: What is the most valuable item you've had your hands on?
LL: When it comes to dollars and cents, Birkins are boss. We've sold crocodile Birkins for over $65,000.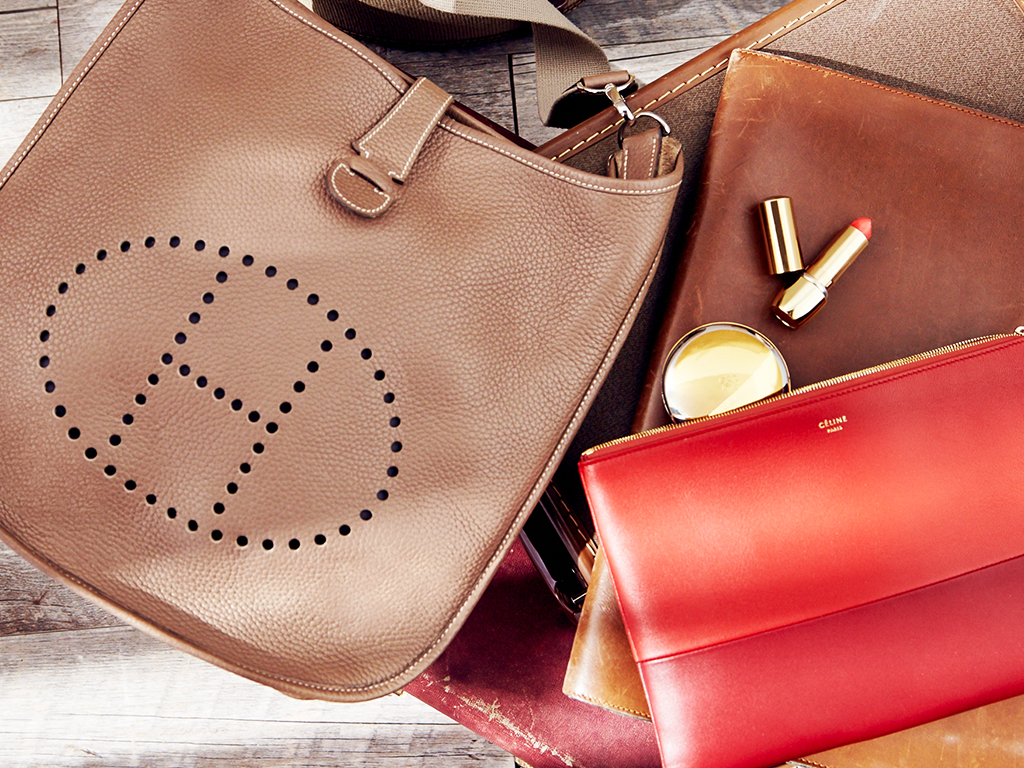 RLL: What is the one thing in your closet you would never sell in a million years?
LL: The (literally) one thing I would not sell is a pant and vest set that I bought on my honeymoon. It is outdated, it doesn't fit, and it's something I will never wear, but the sentiment is irreplaceable. Other than that, everything is fair game.
RLL: What advice would you give young women hoping to start their own fashion company?
LL: The formula is simple: Dream big and start small… but get started! Believing in yourself and catching some momentum with a new venture can be hard, but it will be worth it. Sticking to your passion is a "must" for me. It will be your passion that keeps you dedicated through every bump in the road.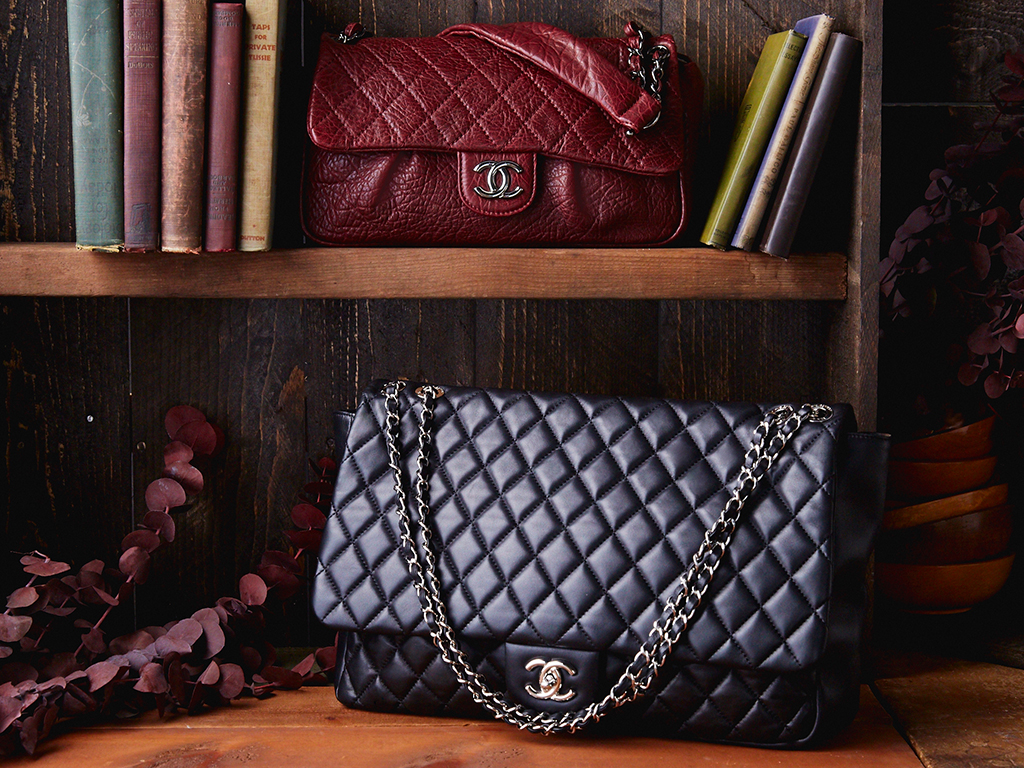 RLL: Why do you think some women purchase handbags and sell them before ever wearing them?
LL: Some will purchase a designer bag as an honest investment, knowing the style will become hard to find or collectible. Others make impulse purchases. Who hasn't? You're in a store, everything is shiny and new, and you've decided you must have that overly beaded, brightly colored, too-large-to-use tote. You promptly display it in your closet and remorsefully give it side-eye until you decide to pull the plug and find it a new happy home. That's where I come in.
By Claudia Williams, Staff Writer