InStyle

| Erin Lukas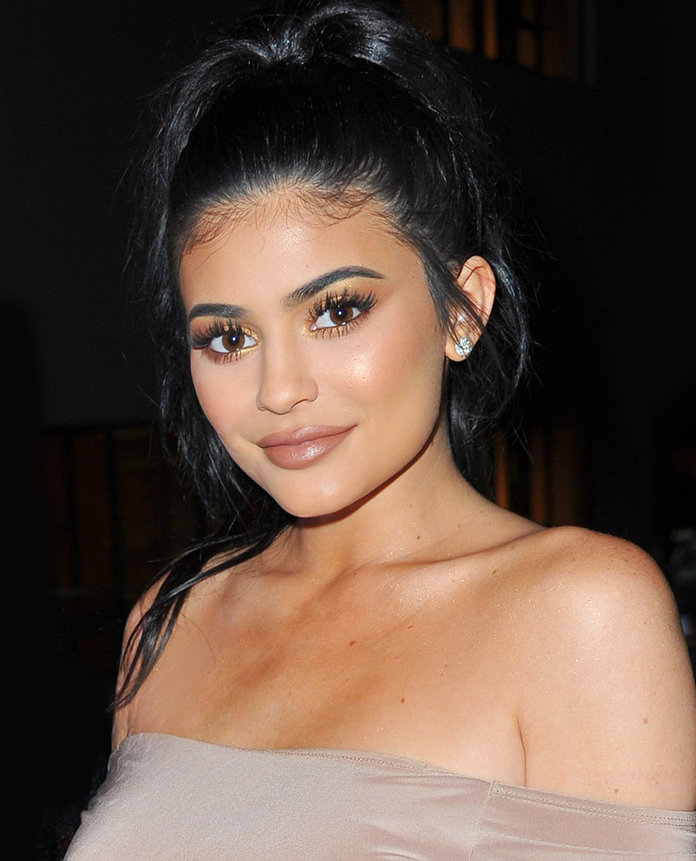 Credit: Allen Berezovsky/Getty Images
Stormi may be less than a month old, but she's already setting beauty trends like her mom.
Kylie Jenner unveiled her latest Kylie Cosmetics collection, inspired by her newborn daughter, this afternoon on Instagram. The makeup entrepreneur told her followers that she developed the collection when she was pregnant and couldn't wait to share it.
Included in the mix are two new eye shadow palettes appropriately named "Calm Before the Storm" and "Eye of the Storm." Both include five pairs of shadows with matte and glitter finishes.
Of course, no Kylie Cosmetics collection is complete without new lipstick shades. Jenner swatched the three new bullets: "Nightfall," a matte black, "Cosmic," a rich butterscotch, and "Nova," a peachy nude.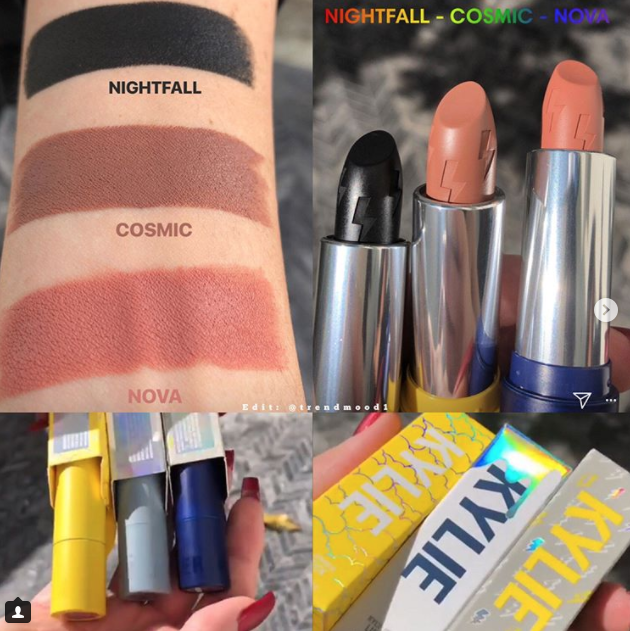 Credit: @trendmood1/Instagram
And since Stormi is now the sparkle of Jenner's eye, she's releasing two new glitter eye duo sets and loose highlighting powder.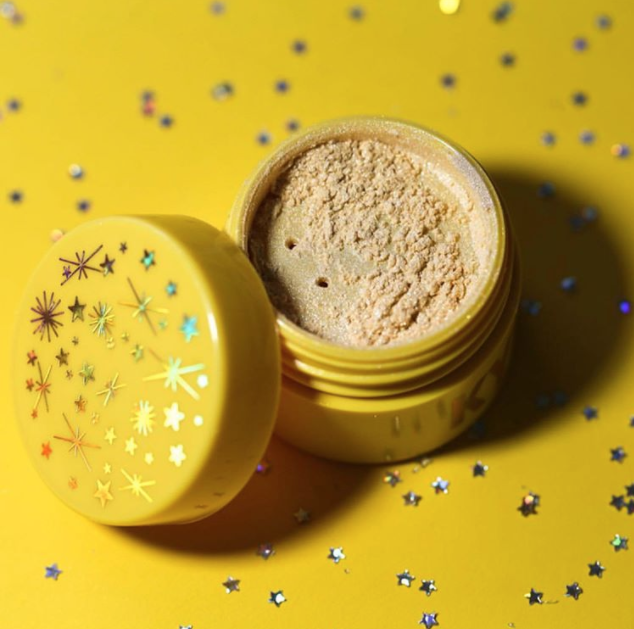 Credit: @trendmood1/Instagram
Rounding out the collection is an unexpected neon yellow gel eyeliner.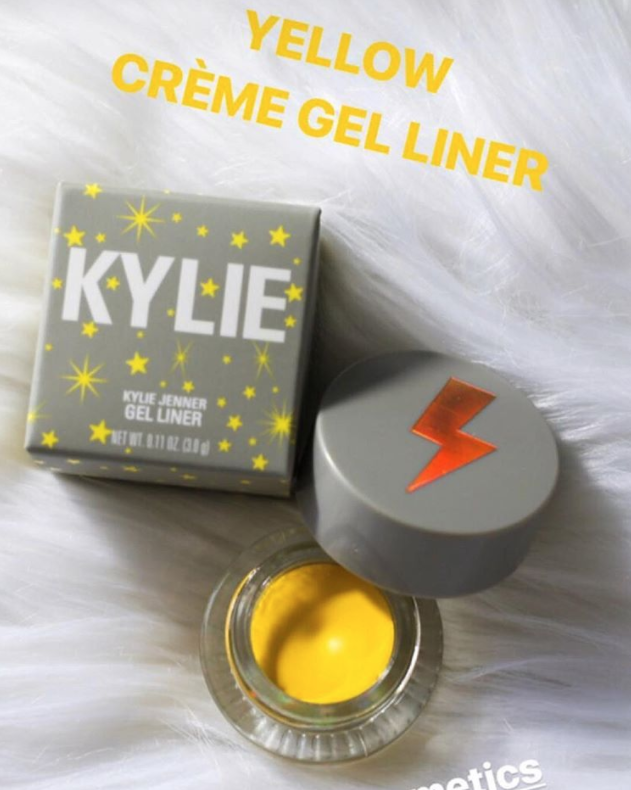 Credit: @trendmood1/Instagram
What Jenner hasn't shared is the collection's due date, but you know the drill by now. Stay tuned to Jenner's social media feeds for updates on when the new products will drop.
This article was written by Erin Lukas from InStyle and was legally licensed through the NewsCred publisher network. Please direct all licensing questions to legal@newscred.com.