Like us, you're probably about to invest in a new coat. And when it comes to timeless looks, a tailored wool option is a no-brainer. But what one person cozies up to may not appeal to another, so we've taken the guesswork out of it, with tips for three different personal styles.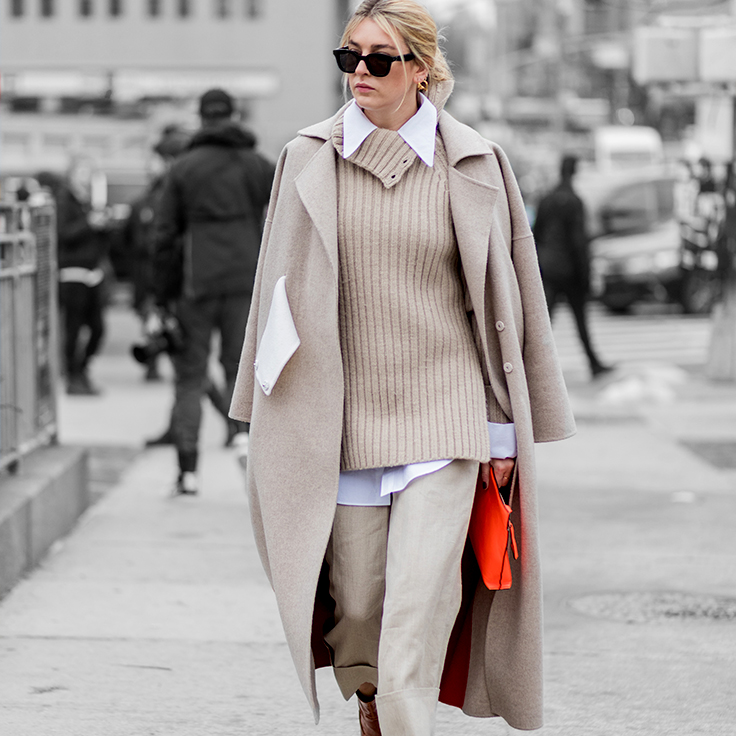 Credit: Christian Vierig/Getty Images
Max Out on Minimalism
The key here? Layers upon layers of subtle colors, varied textures, and modern silhouettes. That's how you master the chic "I got dressed in five minutes and look amazing" vibe. Then finish it off with a floor-length wool coat, and you're the ultimate monochrome minimalist.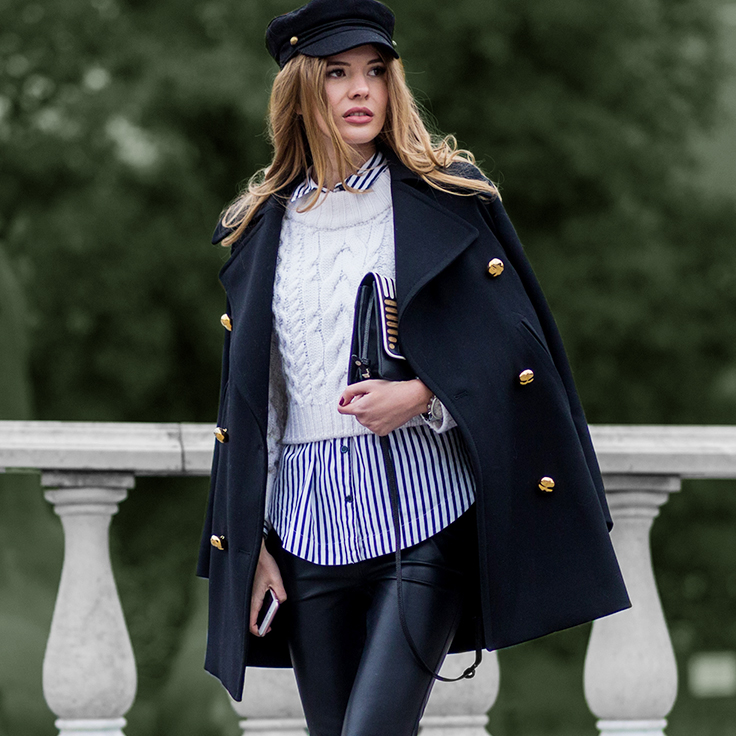 Credit: Christian Vierig/Getty Images
Get Prepped for Cold
To perfect the prep school formula, pile a cable knit over a crisp button-down. And to make it oh-so-current, opt for a cropped knit and banker-style stripes. As you head out, throw on a short wool coat with an oversized collar and big gold buttons. (It will never get old.)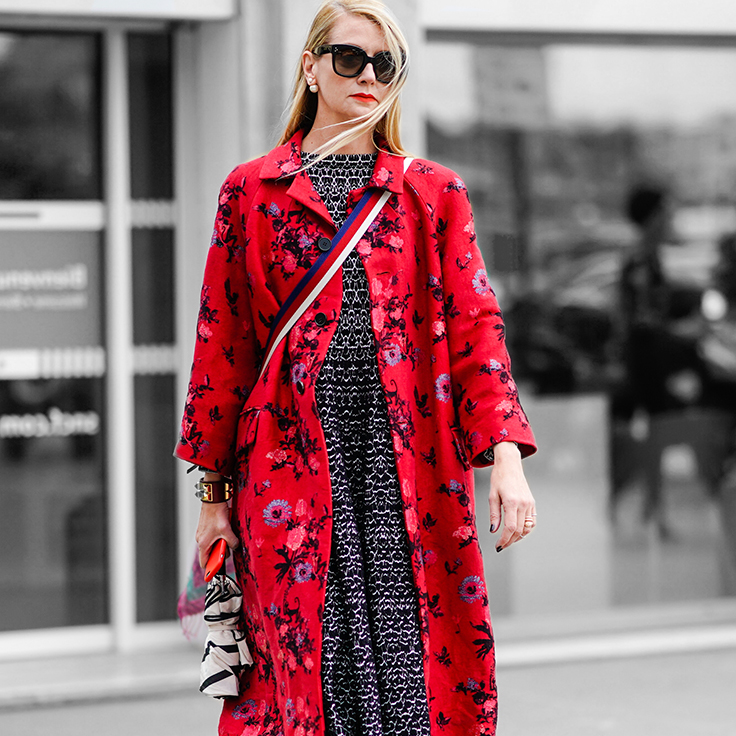 Credit: Edward Berthelot/Getty Images
Layer Like a Lady
For the romantics out there, reach for a charming hue, refined florals, a cinched waist, or pleated hems. Better yet – combine a couple of those details, like this brightly colored overcoat. Playful and polished? Check and check.
By Lexi Lazarus, Assistant Fashion Editor