Traveling can be difficult – delays, lost luggage, that person who will not stop coughing in the seat next to you. Despite the not-so-luxurious moments, these style tips will help turn your "almost missed my flight" moment into your next photo op. Read on to see some next-level travel style, and find out how to get the look yourself.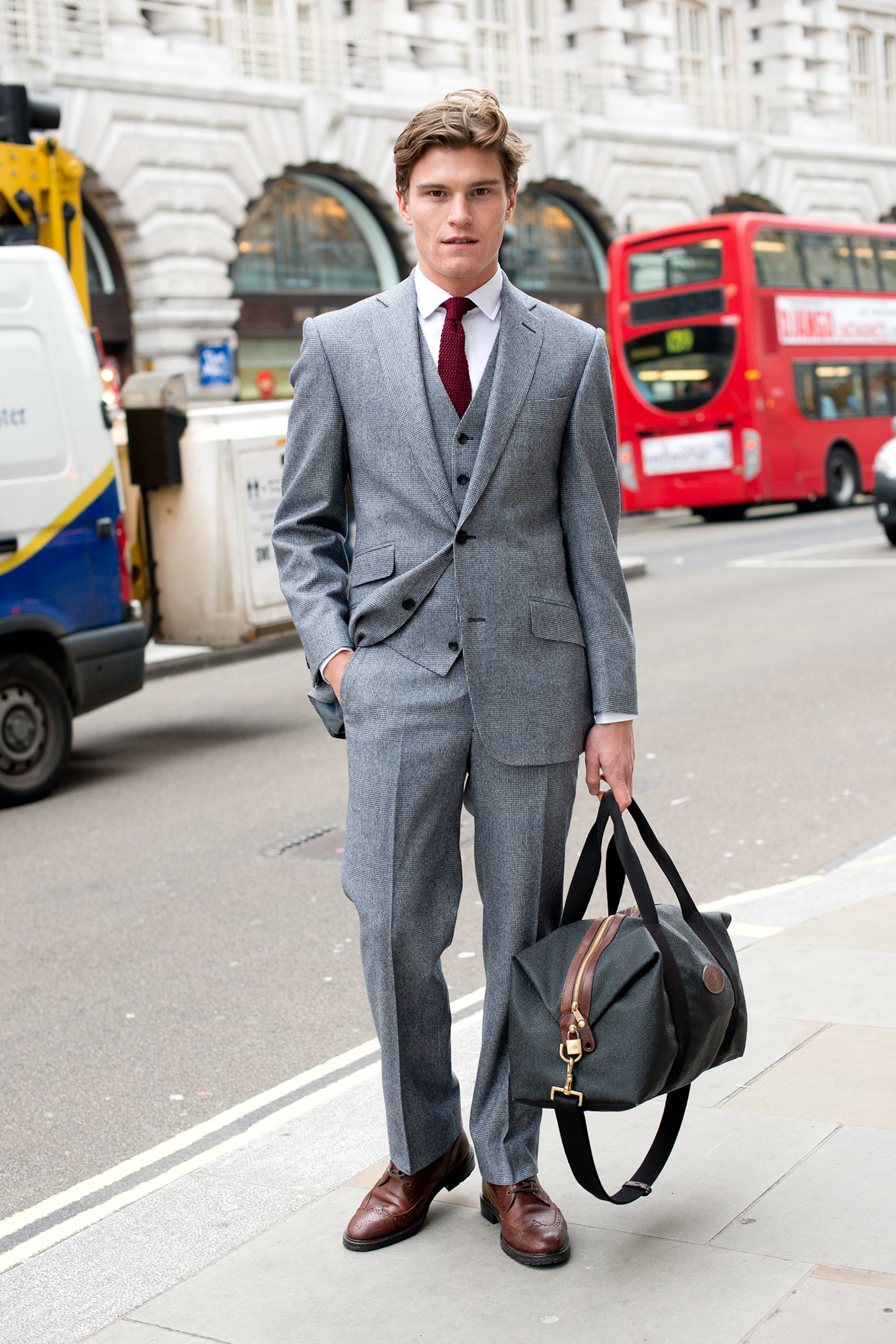 Credit: Getty Images
Carry-On, Carry-On
Looking to get upgraded to first class? A standout carry-on bag will do just the trick. Try coated canvas (instead of leather) if you are looking for something light but durable. Lean in to the logomania trend and you'll be sipping champagne with the elite jet-setters in no time.
Cozy as a Cloud
Put down the tracksuit. We repeat: Put down the tracksuit. Go for light layers so you can adjust to any temperature. A cashmere hoodie is just as cozy as that tracksuit and will have you looking first-class ready.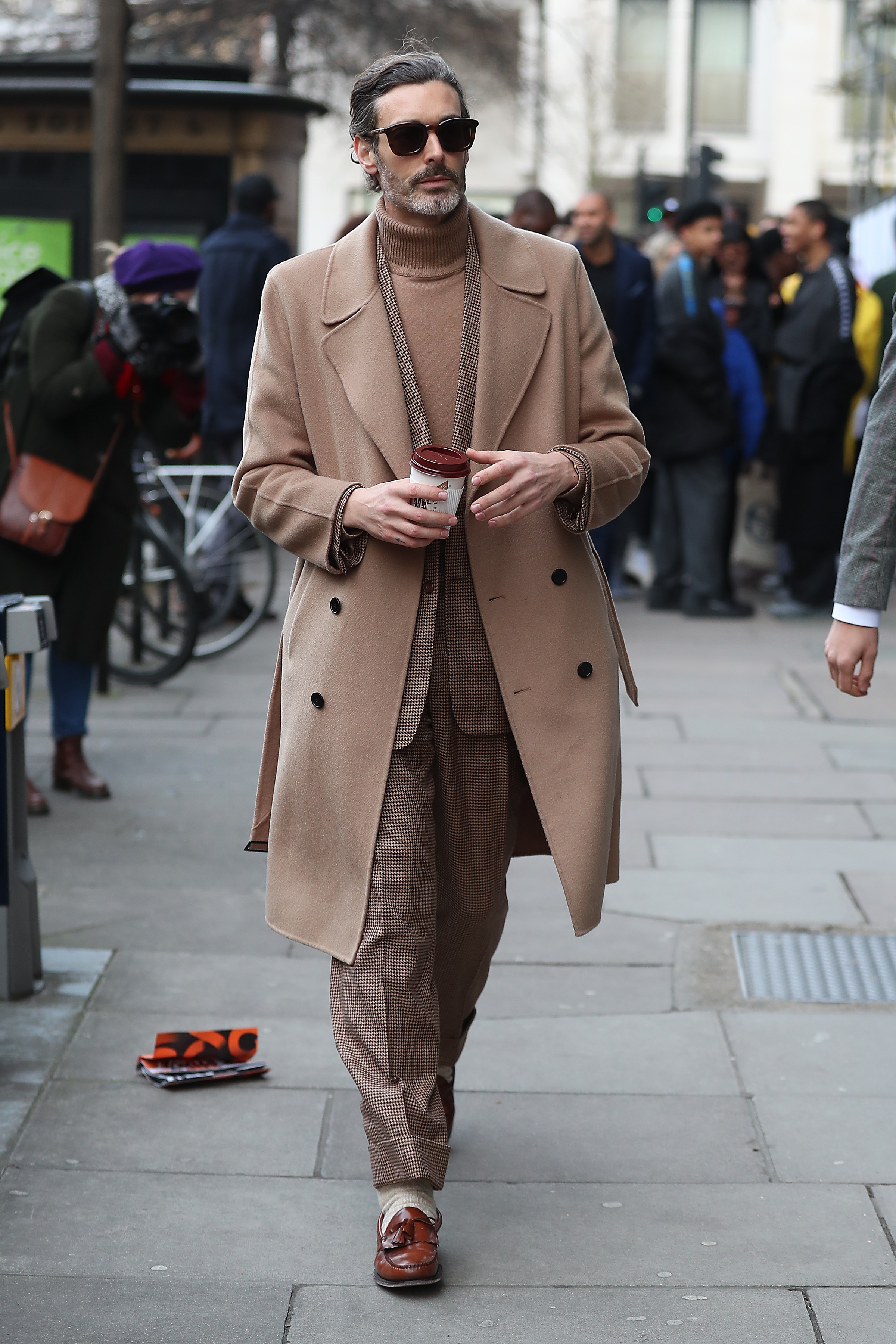 Credit: Getty Images
Slip Through
Speed through security by wearing a pair of slip-on sneakers or drivers. Remember, shoes with laces are your enemy when it comes to the TSA line. Don't be that person looking like a flamingo while trying to take off their shoes (but let's be honest, we've all been there).
By Michael Boles, Staff Writer