Throughout the decades, there are people who capture the true essence of the times. Whether past or present, it takes a skilled eye to be able to transport you to a different place and capture the feeling of a moment in time – or, in our case, fashion.  We're dishing on three of our favorites in the style space, and how to get the look they've captured.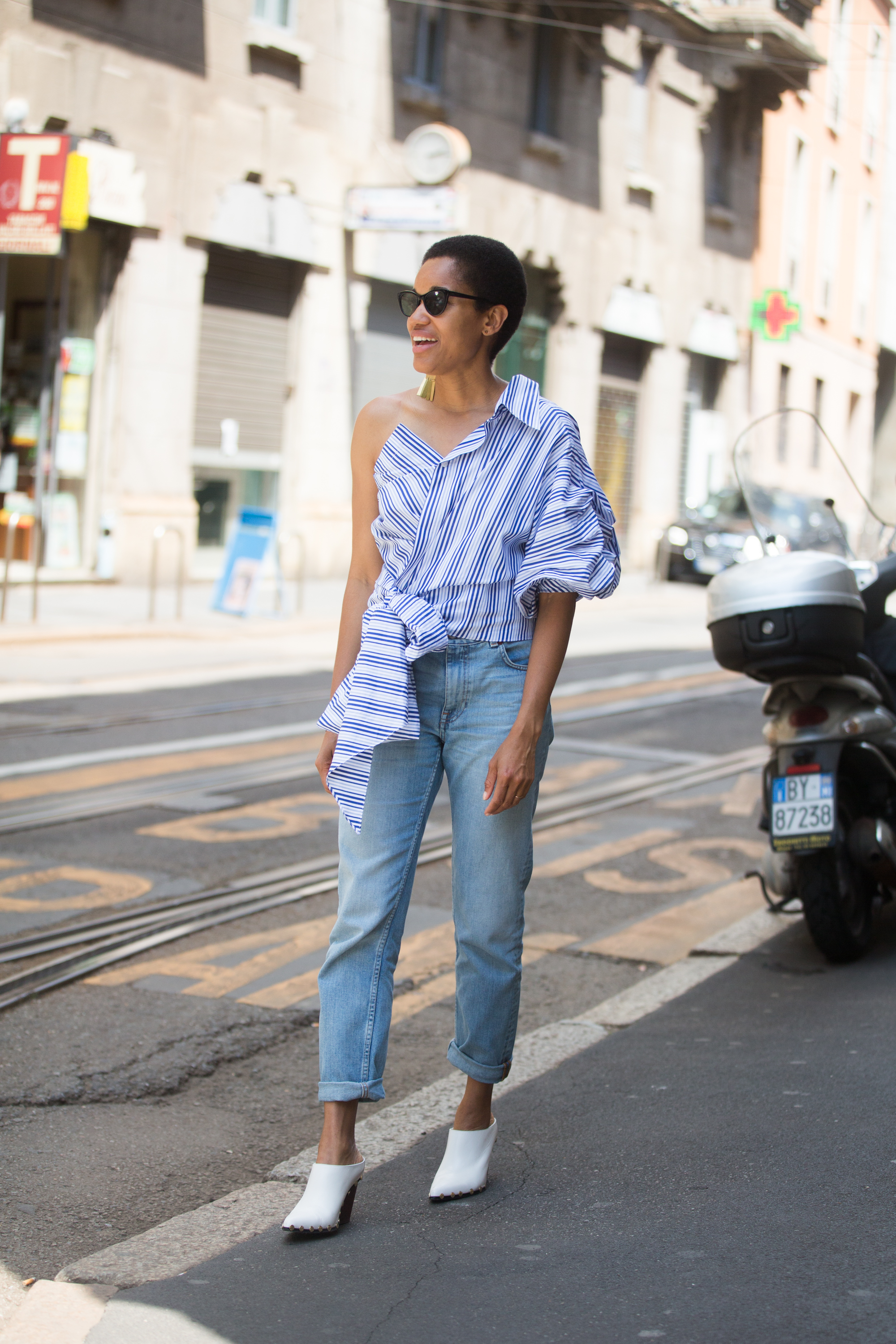 Credit: Melodie Jeng/Getty Images
Modern Street-Style Looks Inspired by Tamu McPherson
From being an international editor to acting as her own muse, her over-the-top tops and Insta-worthy extras embody the street-style era that has our generation dressing for their #OOTD. Statement sleeves and mom jeans paired with chic ankle boots will have you looking like a street-style star.
Credit: Cecil Beaton/Getty Images
Cecil Beaton's High Society
Pale pastels and ornate updos. From Vanity Fair and Vogue to photographing the Royal Family, Beaton captured the sophistication of the 40s and 50s high-society era. Want the seriously vintage look? Try a silk midi dress in a luxe champagne hue. Chandelier earrings add extra drama.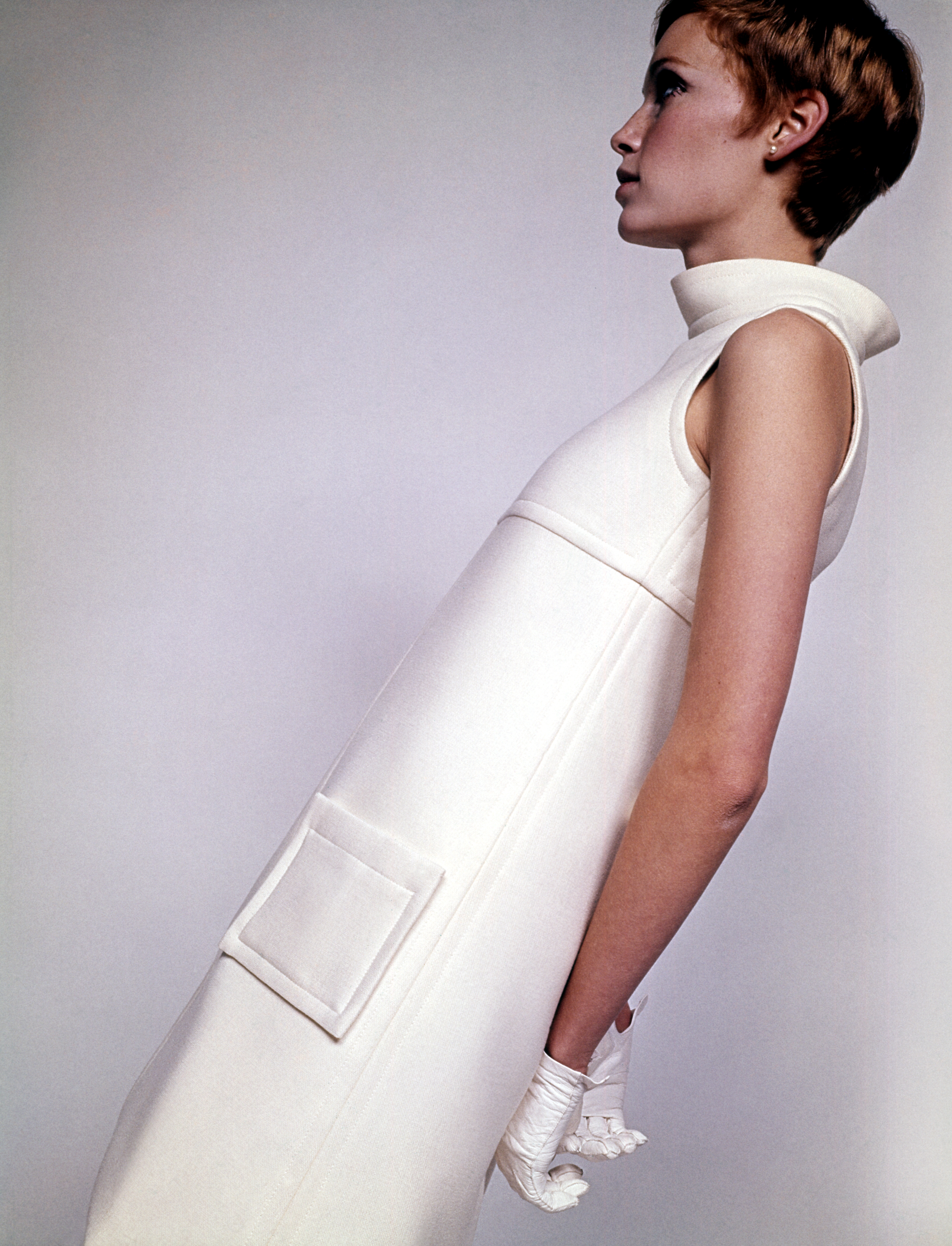 Credit: David Bailey/Getty Images
David Bailey's Swinging Sixties
From the ever-recognizable Twiggy photo to this all-white-everything shot, Bailey embodied the sleek look that still inspires mod minimalists everywhere. Try a boxy sheath dress in a crisp monochrome to get full-on 60's vibes.
by Paige McKnight, Assistant Fashion Editor