Hey, virgos, libras, and scorpios. It's your season to shine, and your style destiny is written in the stars. Whether your horoscope pins you as a social butterfly, a total girl-boss, or something in between, we've got the celeb style inspiration you need to get the look. Read on to find out how to channel your style soul sister below.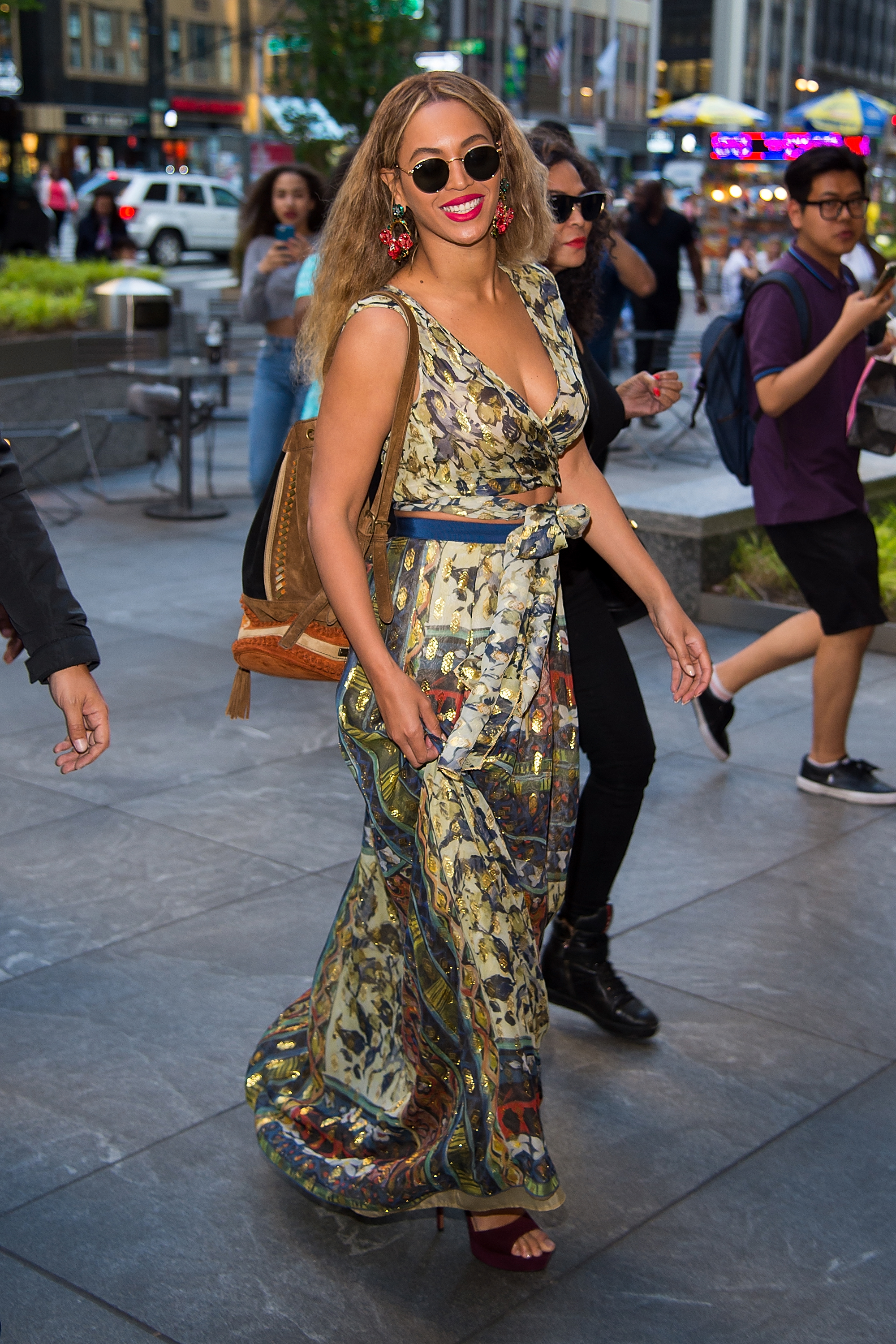 Credit: Getty Images
Virgo
Virgos work hard for what they want – and that includes their next-level wardrobes. A maxi in an intricate pattern shows off your impeccable attention to detail. Top things off with statement earrings and pumps to take this look from day to night with ease.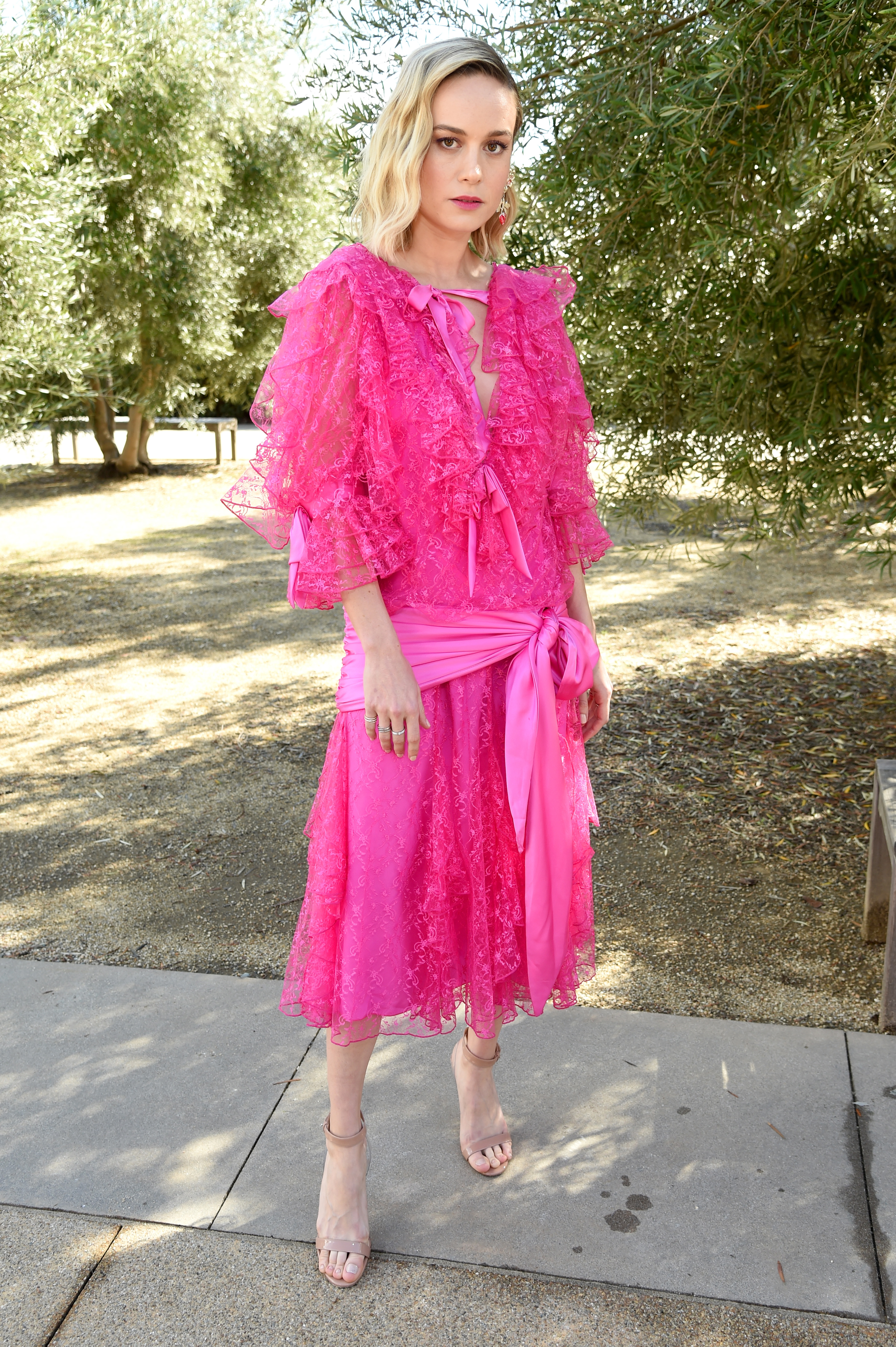 Credit: Getty Images
Libra
As an air sign, you love the arts – and fashion falls into that category. A punchy fuchsia dress with over-the-top detail (we see you, ruffled sleeves) plays up your creative spirit. As for your hairstyle? Anything easy and low maintenance is your jam. Beach waves, coming right up.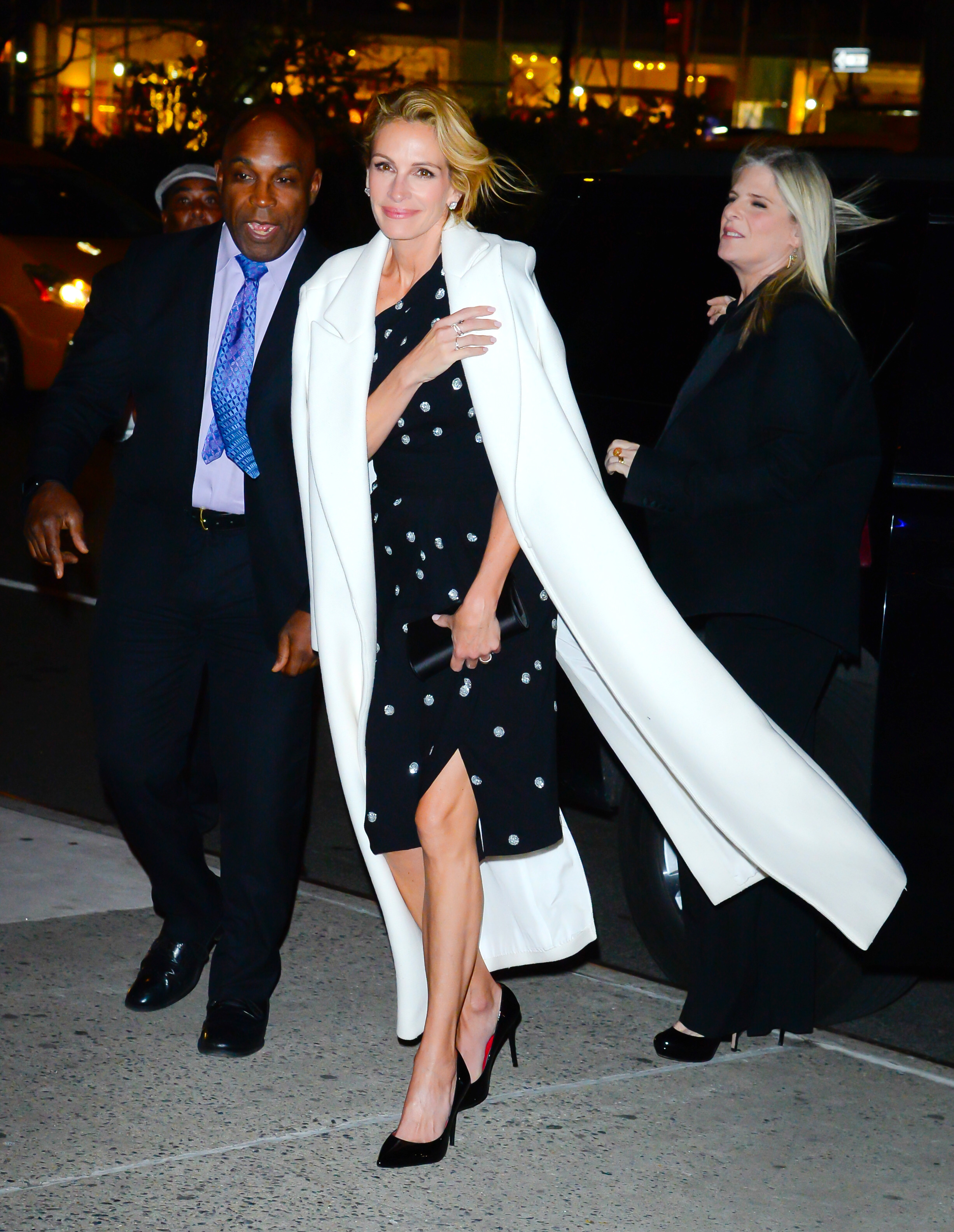 Credit: Getty Images
Scorpio
Passion and power are the name of your game – and you dress the part. Anything with razor-sharp tailoring (like this crisp white coat) shows off your strong side. Finish the look with powerful, sky-high Christian Louboutin pumps.
By Paige McKnight, Staff Writer