We're all at different levels on the shoe-obsession spectrum, from seasonal shopper to head-over-heels collector (pun intended). Whether you're restocking the staples or you have more pairs than you'd care to admit, here are five key styles everyone should own.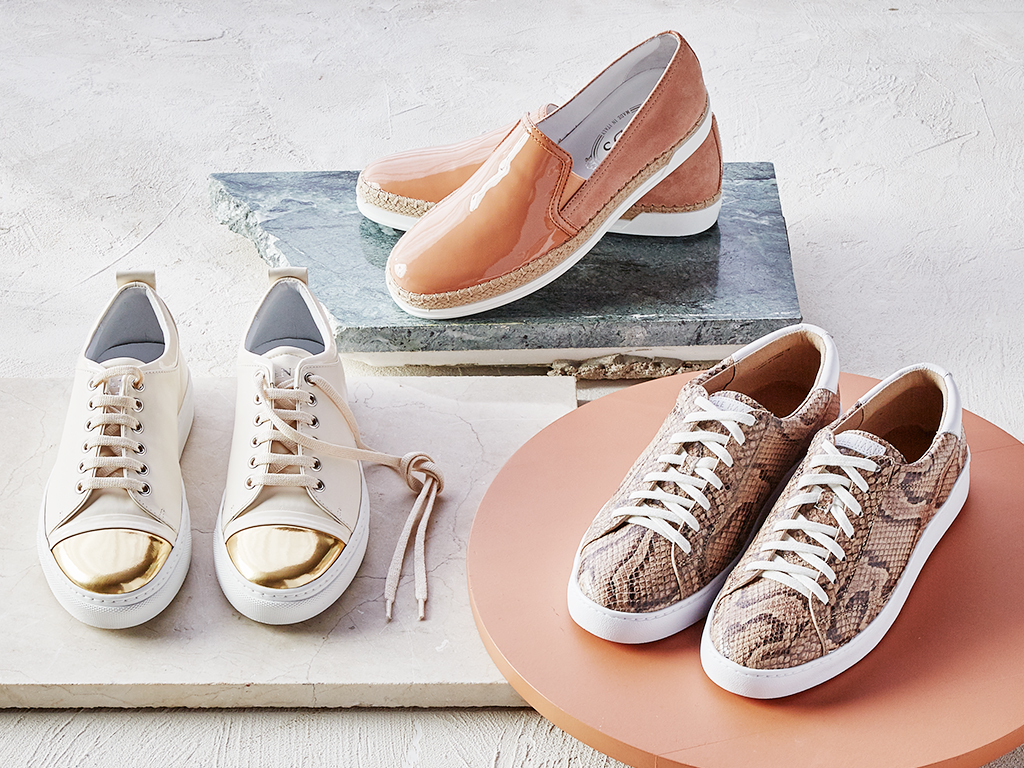 1. Sneakers That Are Ready for Anything
And we don't just mean working out. Fashion kicks have taken over, and the influx of textures and prints is proof. Yes, you can wear them to yoga, but they're just as appropriate for Casual Friday.
2. Flats to Take You Everywhere
Ahh, the intersection of fashion and function: It doesn't get much easier than throw-on-and-go flats. Suede loafers, lace-up ballerinas, pointed-toe slippers… the possibilities are endless.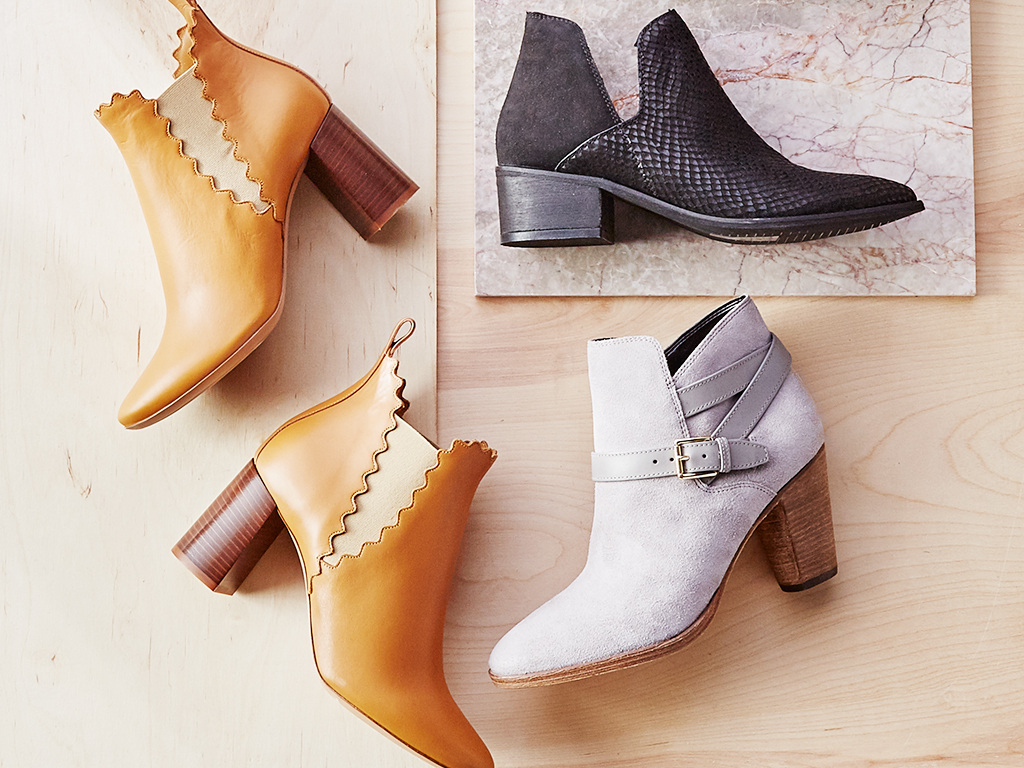 3. Booties That'll Be Your BFFs
Stacked or flat, Western or Chelsea, you can't go wrong with a good boot. Rock them with cuffed jeans and just a sliver of ankle, or go tights-free in skirts and dresses.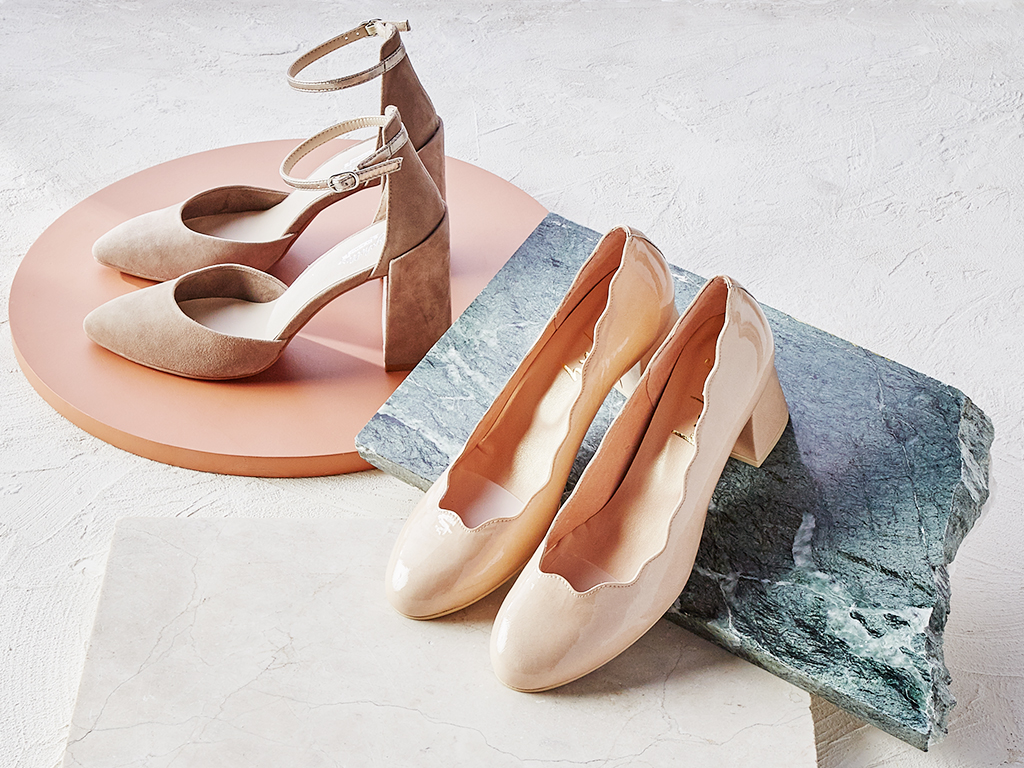 4. Heels You Can Actually Walk In
There is a time and place for over-the-top shoes (ahem, #5). But for work or a low-key date night, skip the stilettos and stick to three-inch block heels for style that doesn't sacrifice comfort.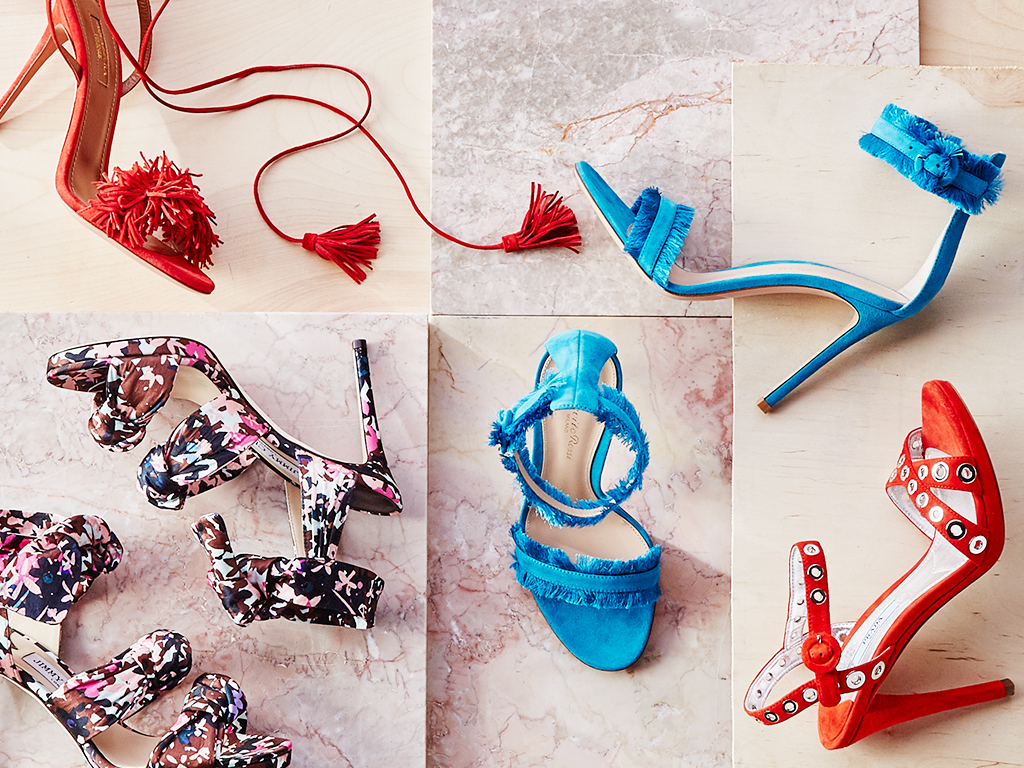 5. Statement Shoes That Make You Smile
Everyone needs a pair they unabashedly adore. Ultra-bright pumps or fringed sandals – whatever makes your heart flutter – will make even a jeans-and-tee outfit feel special.
By Sophie Dodd, Staff Writer