Ah, Valentine's Day, the most polarizing of holidays. Do you consider it a day to celebrate the wonderful human experience we call love? Or are you in the camp that firmly believes the day capitalizes on meaningful emotion and was invented to sell more candy? Either way, if you're reading this you probably like to read, so here is a small (but by no means comprehensive) list of what I think are great romantic books. And I'm not talking about the kind of book with a long-haired, bare-chested man straddling a horse on the cover. I mean thoughtful stories and pieces that look into the very heart of love (pun intended). Whether you're an ardent Valentine's Day supporter or would sooner die than acknowledge that such a day exists, these books are worth a read.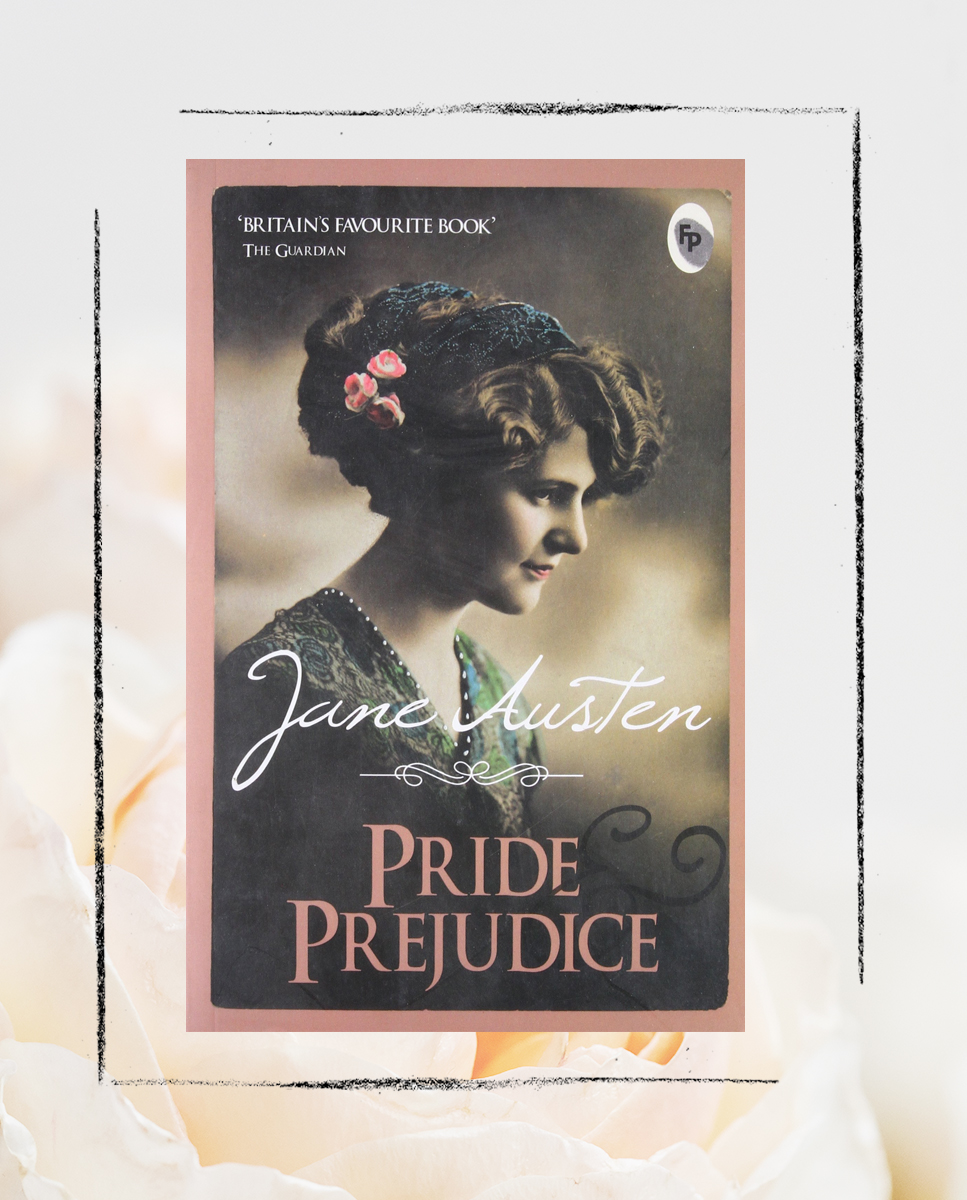 Credit: Amazon
Pride & Prejudice
Jane Austen
A list of romantic tales wouldn't be worth the foil wrapped around a Dove dark-chocolate heart if it didn't include Pride & Prejudice. Jane Austen is the mother of all that is witty and sardonic in literature, and through her cutting observations of British society, manners, and customs, she weaves a love story so painfully perfect and frustrating that you want to throw the book against the wall. Can Elizabeth Bennet and Mr. Darcy just talk to each other openly instead of making so many assumptions and being so polite?! They could have gotten things going much more quickly. But then we wouldn't have the classic that we have today.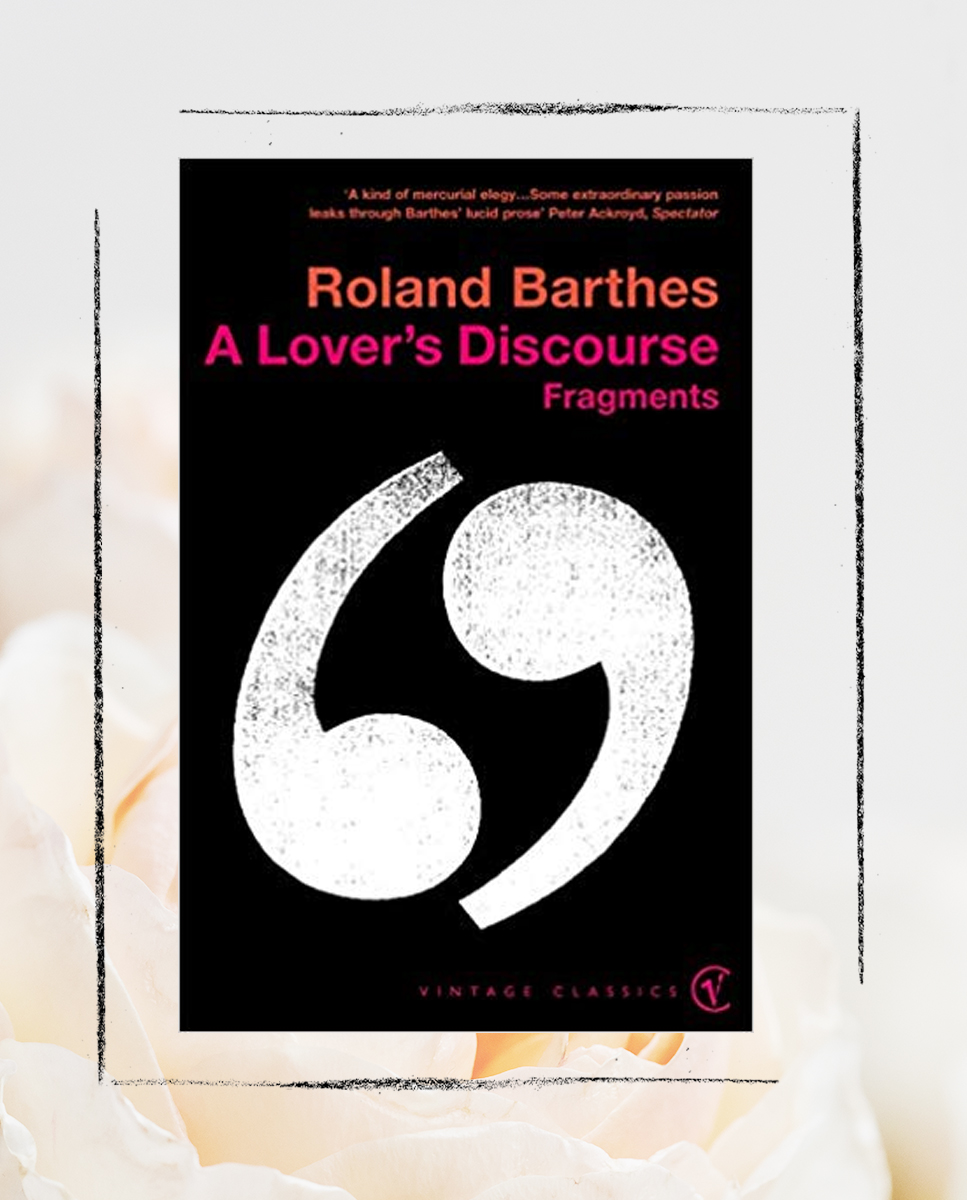 Credit: Amazon
A Lover's Discourse
Roland Barthes
I discovered this book during my early forays into the colorful and unforgiving world of Tinder dating. A Lover's Discourse takes a look at love through the philosophical lens of structuralism, which is basically a fancy term for the study of figuring out why humans feel the way they do and how that relates to the bigger picture of living in general. Sound boring? Not if you've been ghosted by a dude with whom you've been on six glorious dates and you're trying to analyze your feelings away. Then this book is solid gold.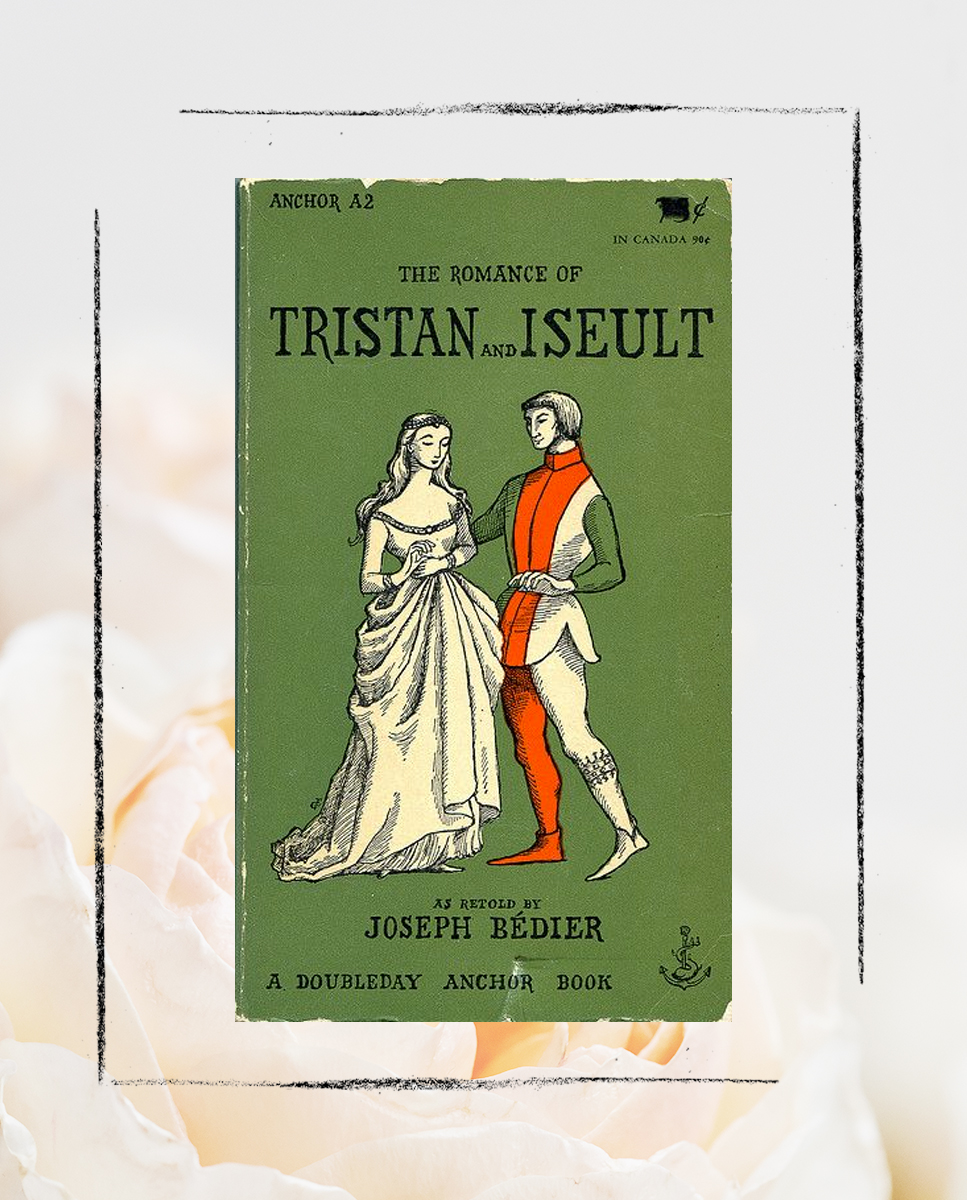 Credit: Amazon
Tristan & Iseult
Move over, Romeo & Juliet – there's another ill-fated love story in the building. Hundreds of years older than its Shakespearean counterpart, Tristan & Iseult follows the story of the doomed relationship between an English prince and an Irish princess. There are dragons, love potions, obsession, and literal death by heartbreak. It's a more fantastical romance than Romeo & Juliet, and not as well known (although James Franco did his part to put it on the movie map back in 2006. Skip that.)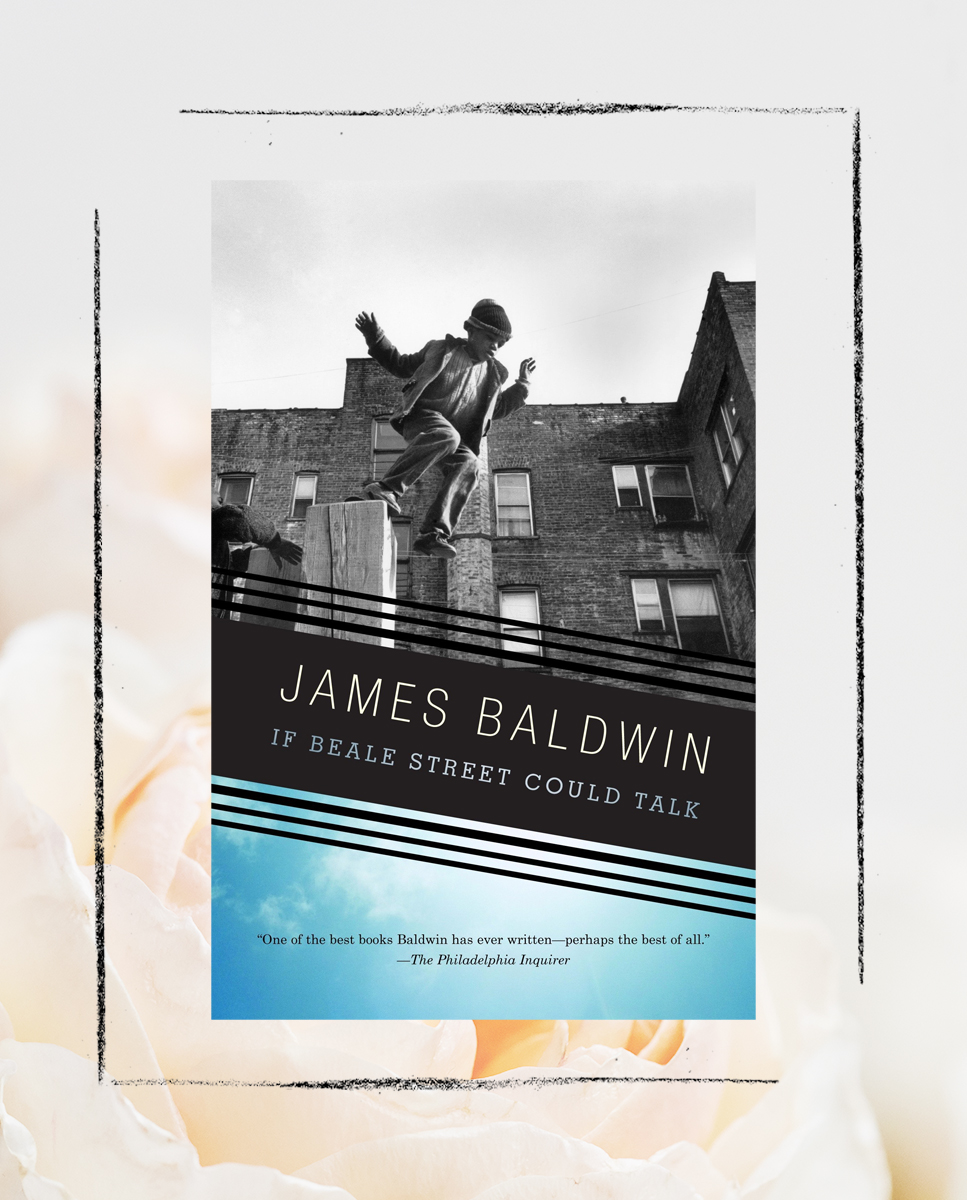 Credit: Amazon
If Beale Street Could Talk
James Baldwin
James Baldwin was one of the most prolific writers of the American black experience, and one of my personal favorite writers in general. I read If Beale Street Could Talk after I saw the movie (don't judge me, thanks!) and I think Baldwin would have been proud of it. The story centers on 19-year-old Tish and her relationship with Fonny, an artist and the father of her child. When Fonny is falsely accused of a horrific crime and then imprisoned, their plans for marriage are put on hold as Tish and her family fight for Fonny's release. It's a gripping and gritty portrayal of love, hardship, and racism, and carries as much weight today as it did when it was published in 1974.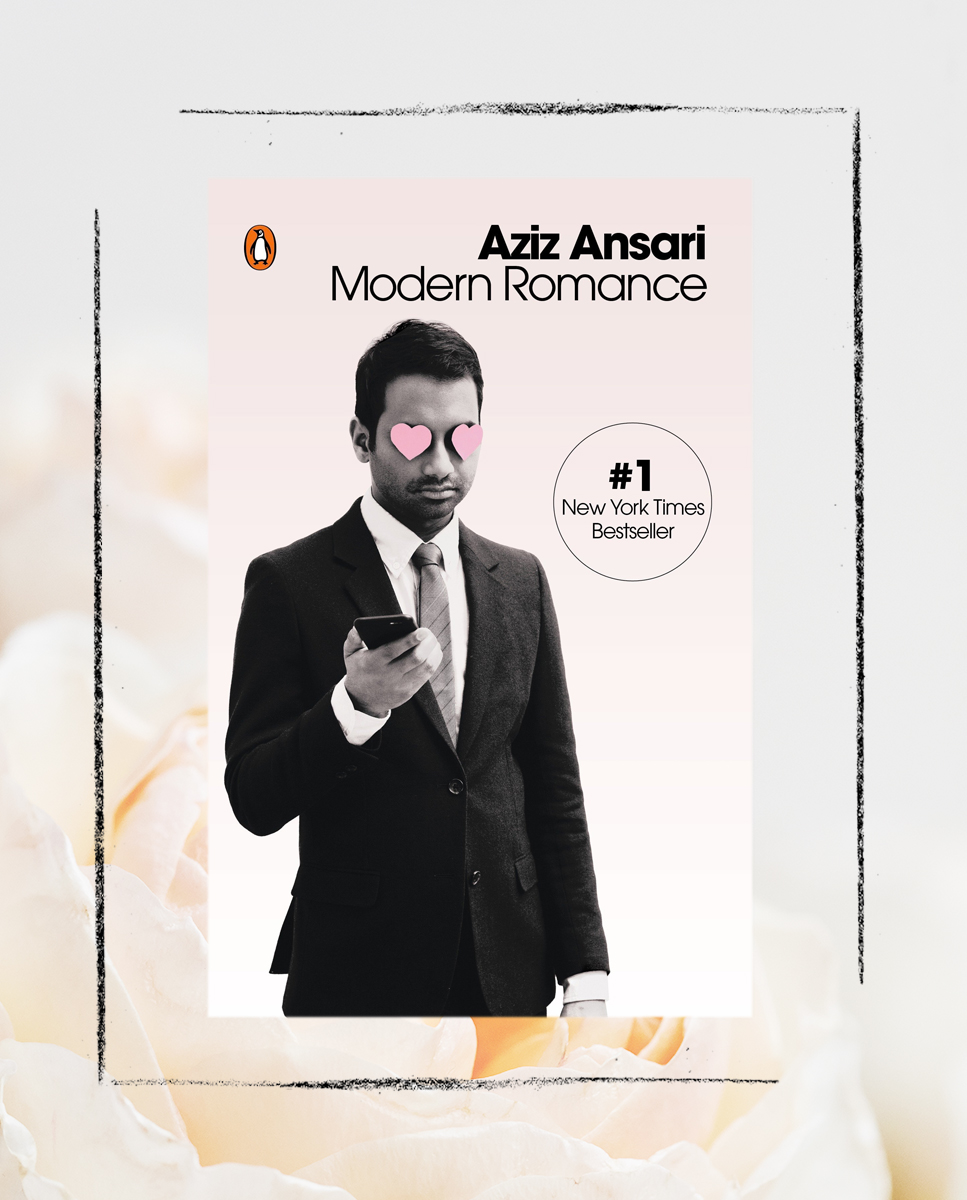 Credit: Amazon
Modern Romance
Aziz Ansari
If you need a laugh after the realness of If Beale Street Could Talk or the psychological musings of Roland Barthes, Modern Romance is your book. After teaming up with an NYU sociologist, Aziz Ansari took his signature self-deprecation and blended it with tear-jerking humor and thoughtful insight into the world of courtship in the 21st century. Modern Romance touches on everything from online dating to the importance of emoji use in a text, and he does it all while asking the question "If we have more dating options than ever before, why are we still not finding the perfect person for us?!" I think he just answered his own question.

By Emma Lifvergren, Staff Writer