Whether you call them resolutions or goals, everyone has at least a couple when going into the New Year. Making a list is the easy part – it's actually keeping resolutions that's tricky. Sticking to a goal can be challenging, but here are a few books that will keep your motivation alive when you feel like you're falling behind.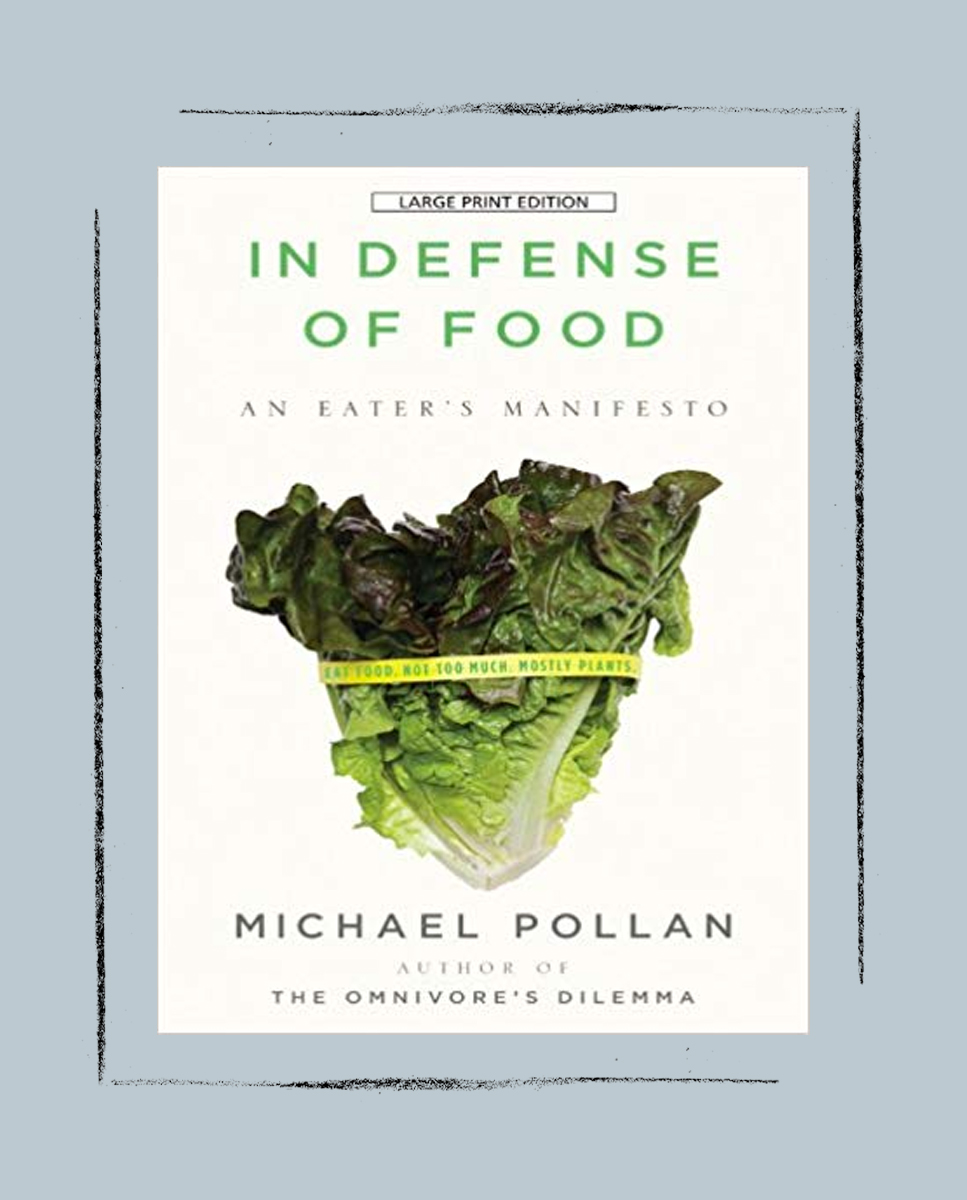 Credit: Amazon
In Defense of Food
Michael Pollan
Everyone makes a resolution to eat clean or improve their diet after the binge-fest that is the holiday season. In Defense of Food delves into the Western diet, how it has evolved, and what it means for our health and our future. Michael Pollan argues that what we eat is no longer a product of nature, but of food science. Because of this, we've lost a way of eating that is vital to our health and well-being. This book encourages you to think more thoughtfully about food and nutrition while bringing pleasure back to eating what nature can provide us. If you want to understand more about where our food comes from and where it's headed, check out this book.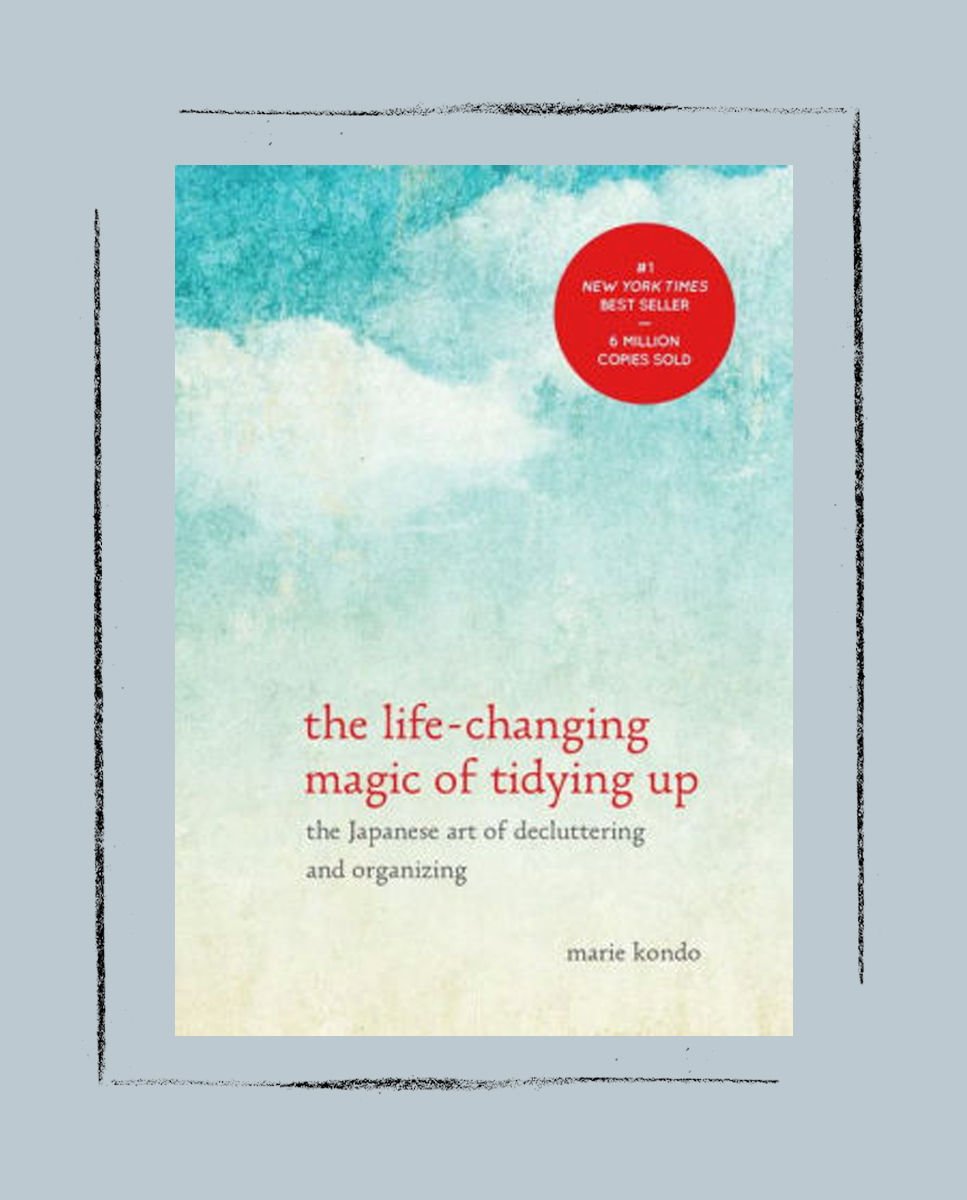 Credit: Amazon
The Life-Changing Magic of Tidying Up
Marie Kondo
Okay, okay, I know you've heard of this one, especially if you caught the newly released Netflix series that hit your screens this month. If you told yourself that you're going to clean house and get rid of the unnecessary stuff (and everyone has), you NEED this book. Instead of sorting through everything room by room, Marie Kondo advocates cleansing by category and finding the items that spark joy – most of which don't. People can actually live with fewer things than they think, and The Life-Changing Magic of Tidying Up is the inspo you need to get started.

Credit: Amazon
What You Should Know About Politics… But Don't
Jessamyn Conrad
If you set a goal to educate yourself on current events, this is the book for you. In our current climate, it's more important than ever to stay informed about the world around us – even if that means becoming familiar with views that don't necessarily align with our own. What You Should Know About Politics… But Don't is a bipartisan guide to the Left and the Right. It breaks down who stands for what (and why) on issues like health care, immigration, climate change, and education. Jessamyn Conrad makes it a lot easier to understand the murky world that is American politics.
Credit: Amazon
Wild
Cheryl Strayed
I'll say it: After I read this book, I seriously considered quitting my full-time job and did a ton of research on hiking the entire length of the Appalachian Trail. Women especially will find this book inspiring because Cheryl Strayed hiked the Pacific Crest Trail entirely on her own. In this book, she details the struggles of her past and her time on the trail with visceral prose. While you might not have a goal to hike thousands of miles with a single backpack, Wild is worth a read if you have an affinity for the outdoors or vowed to spend more time there.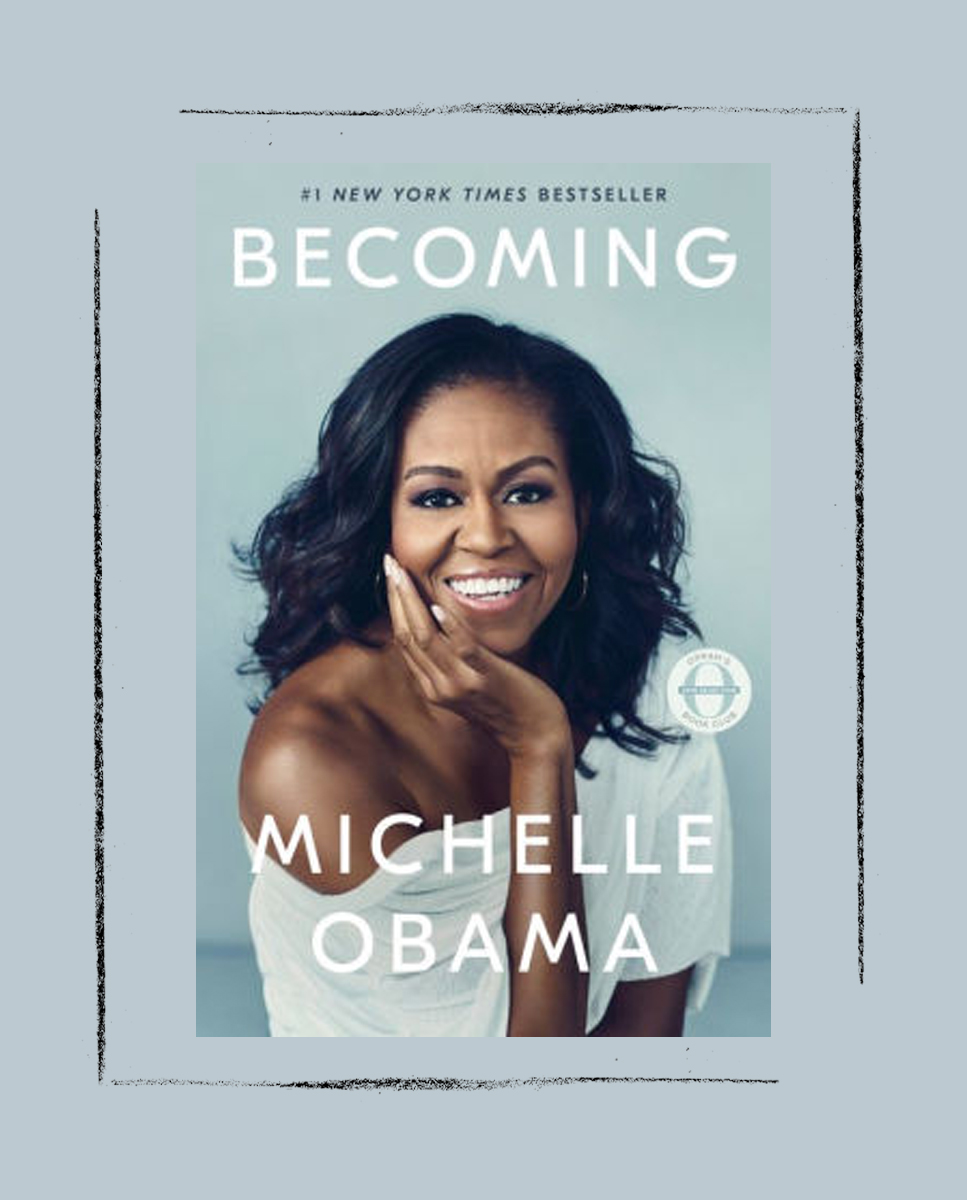 Credit: Target
Becoming
Michelle Obama
Need general motivation or just a good pick-me-up read? Look no further than Michelle Obama's autobiography. As First Lady of the United States and the first African American to hold that title, Michelle Obama made her White House the most welcoming and inclusive it's been in history. A figure beloved for not only her political achievements but for her wit, charm, poise, and style, Becoming is an intensely personal look into what made the FLOTUS who she is today.
Written by Emma Lifvergren, Staff Writer