I devour books. I write down every one that I've read so far this year (eighteen – not my personal best, but there were some dense non-fiction selections in there), and mentally track my upcoming schedule. Yes, I have a schedule, and if I'm committed to a certain book on the horizon, not much will sway me from cracking it open on time.
Until now. This time around we've partnered with HarperCollins Publishers, and the book nerd in me is positively giddy with delight. Check out this month's selections, why I love them, and how I would probably dress while flipping through their pages. (Total disclaimer: I often become so absorbed by the book, show, or movie I'm into that I start to physically embody the subject matter. Mad Men was a good time. Breaking Bad, not so much).
Credit: HarperCollins Publishers
How to be Famous by Caitlin Moran
This is one for the later millennials and the Gen-X crowd. Nineteen-year-old Johanna Morrigan lives in London and works at the UK's coolest music mag. She wants to be famous (hello, influencers), but when her glorified gossip column rockets her to the stardom she's craved, she sees it's not all it's cracked up to be.
What I'd Wear: Modern punk. Doc Martens (duh), plaid pencil skirt, band tee (please actually listen to the band!), oversized denim jacket, second-day hair, smudgy eyeliner.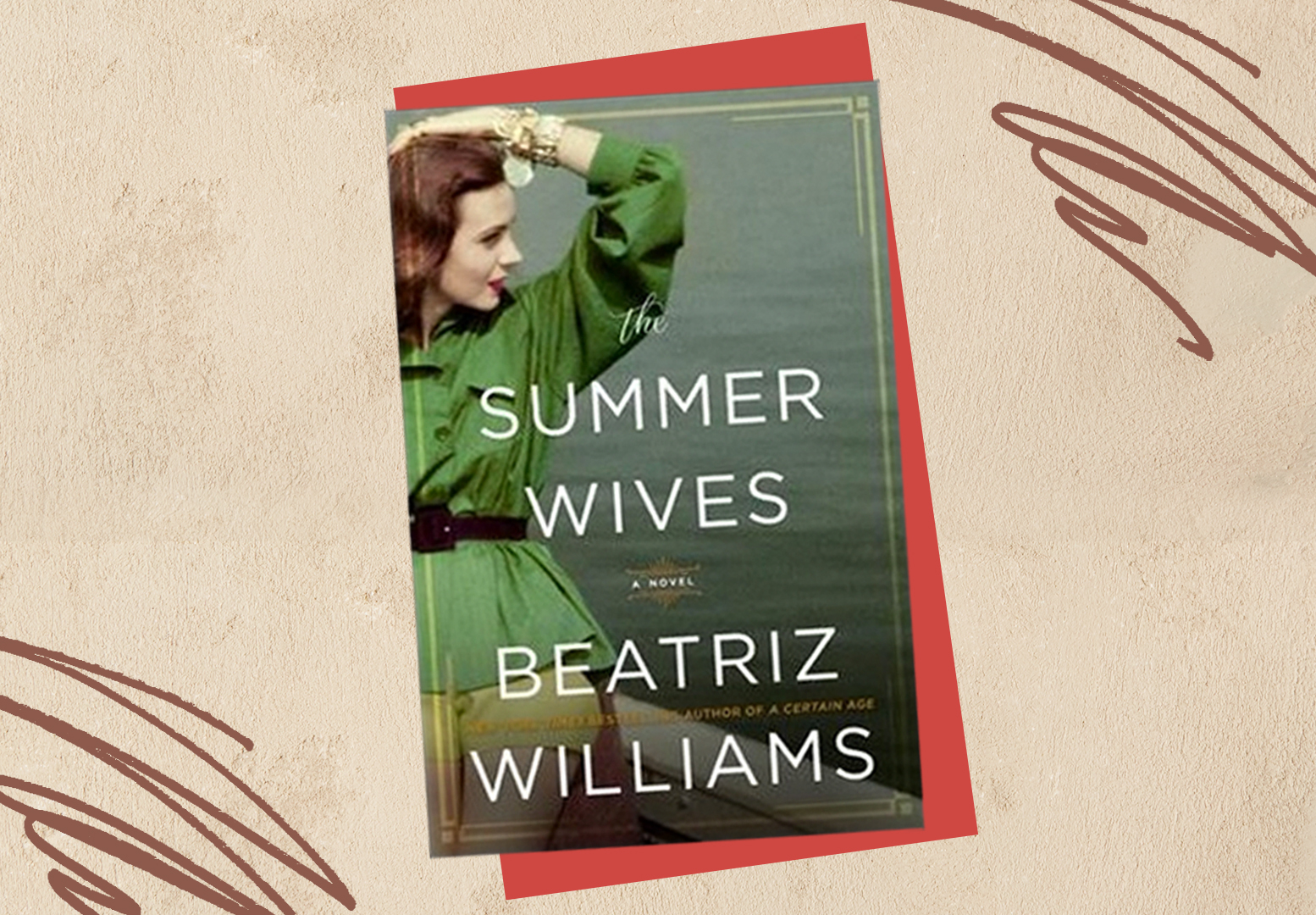 Credit: HarperCollins Publishers
The Summer Wives by Beatriz Williams
This is probably my favorite of the three – I love me a good 1950s/1960s setting. And who wouldn't love a story of money, society, secrecy, and the darkness that pervades the wealthy mid-20th-century New England summer set?
What I'd Wear: Retro chic. Think casual Betty Draper – cropped printed trousers, sleeveless button-front blouse, fun embellished cardigan, simple pointed flats, smooth hair, red lip.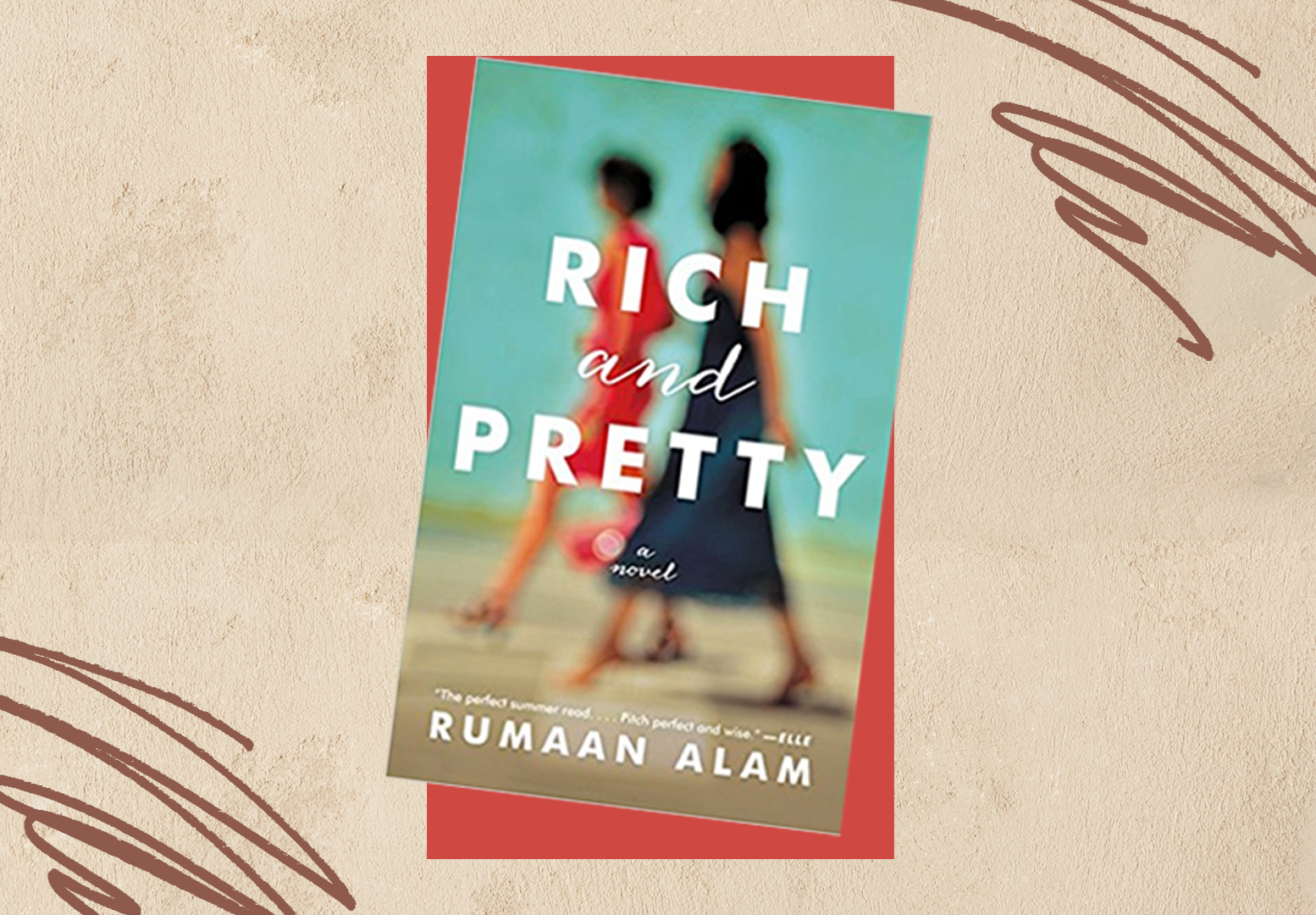 Credit: HarperCollins Publishers
Rich & Pretty by Rumaan Alam
If you love anything and everything NYC, this book is for you. Two best friends have been through their crazy 20s together and are now settling into their 30s and leading different lives. Rich & Pretty explores the bonds of friendship and how people care for their relationships even in the face of life change.
What I'd Wear: All black everything. Skinny raw-hem denim, the perfect tee, a boyfriend blazer, leather booties, sleek ponytail, cat eyeliner.