Square or round, rose tinted or reflective: No accessory changes with the times quite like sunglasses. But some pairs cut through all the noise. Here are a few that have proved their staying power.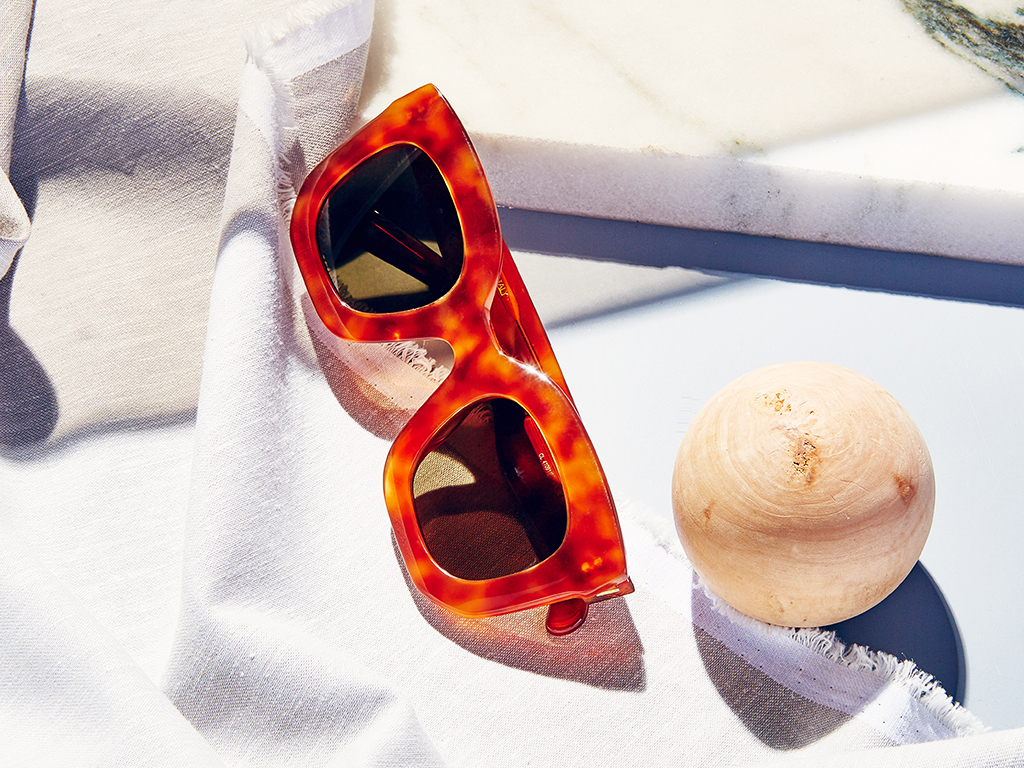 CÉLINE: The Marta
There's something almost vintage about these ultra-thick, slightly cat-eyed sunglasses. Even the three-hinge-pin detail at the temples lends a retro vibe.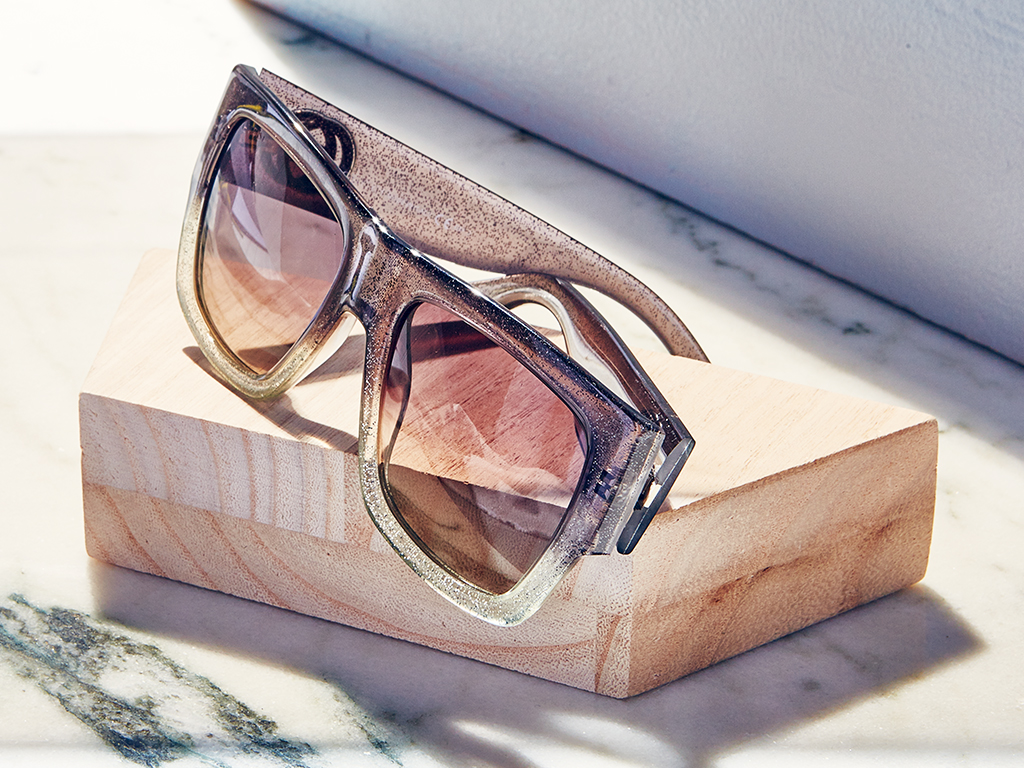 Gucci: The Square-Frame
No one does eccentric-chic like Gucci. Case in point? This oversized ombré-glitter pair. Look closely and you'll spot the signature interlocking Gs on each arm.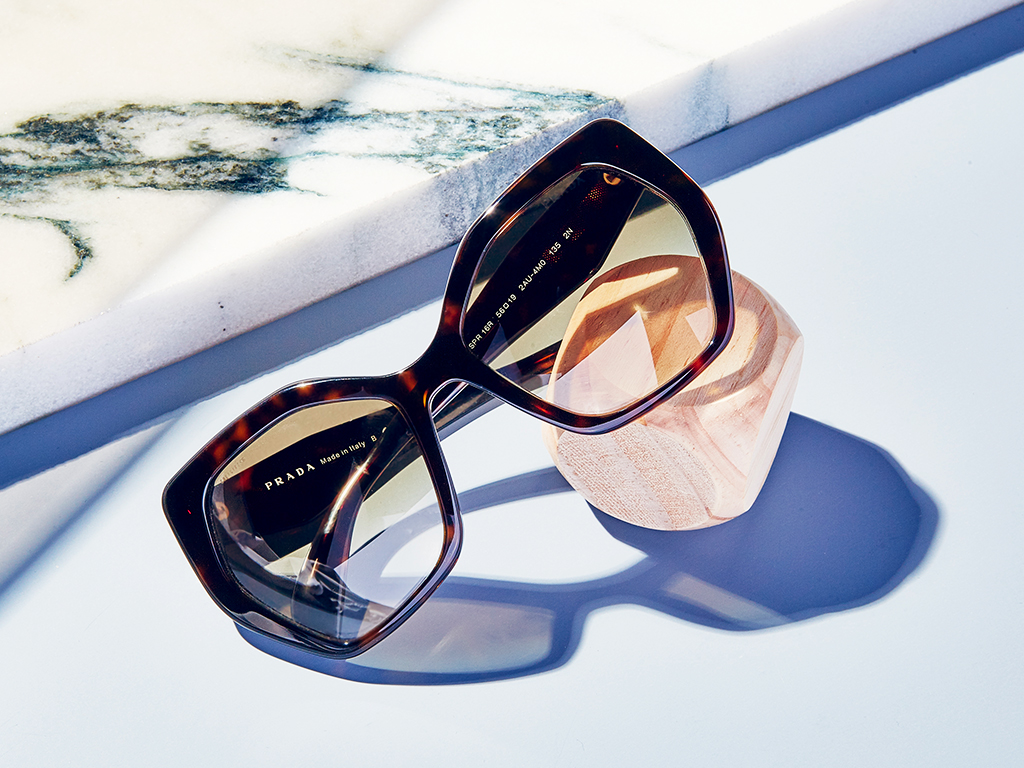 Prada: The Heritage
First, it was the curved Baroque style. But the Italian label's current MVP is a bit more geometric – hexagonal, to be exact.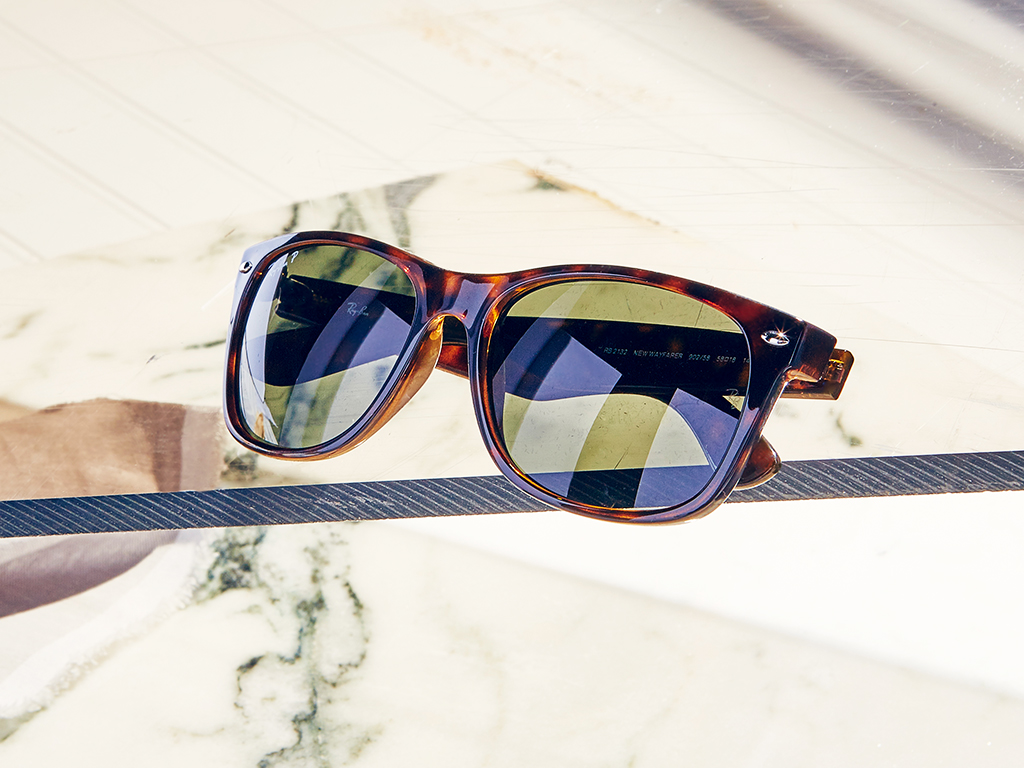 Ray-Ban: The Wayfarer
These quintessential sunnies have had quite the ride – from JFK in the 50s to Tom Cruise in Risky Business. Now? The iconic Wayfarers have cemented their place in our wardrobe.
Ray-Ban: The Aviator
Not surprisingly, the Aviator was originally designed for pilots. Flash forward to Top Gun in 1986: Almost overnight, it became a must for film buffs and models-off-duty alike.
Persol: The 649
Part Wayfarer, part Aviator, all cool factor. The 649's steady stream of celebrity admirers suggests that its arrowhead hinges and dipped nose bridge are as in as ever.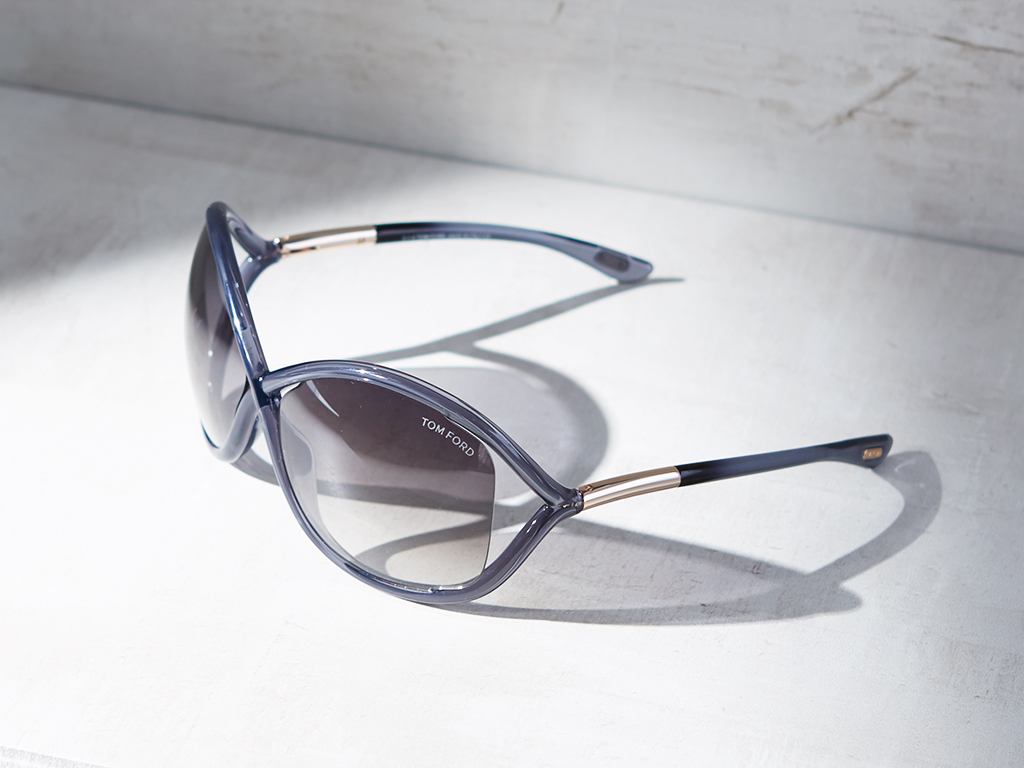 Tom Ford: The Miranda
You can't walk down the street in L.A. without seeing this A-list accessory. Between the crisscross detail and cutaway lenses, it was an instant classic.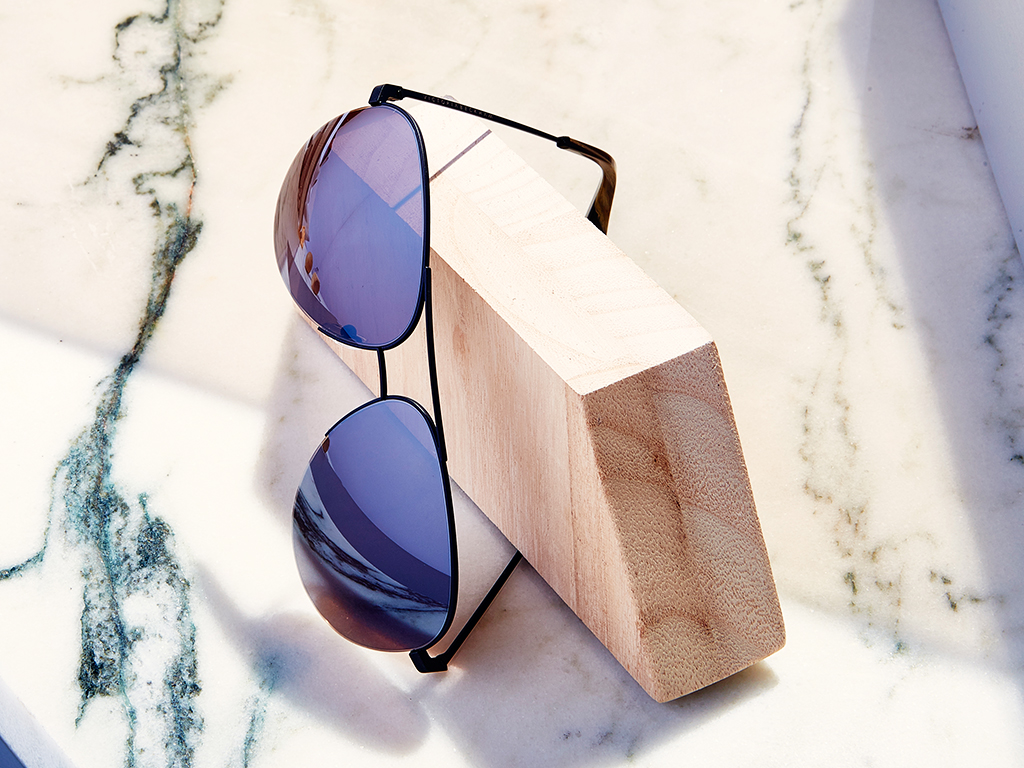 Victoria Beckham: The Classic Victoria
These oversized aviators have been spotted on everyone – including Posh Spice herself. Bonus points if you manage to snag an especially coveted mirrored pair.
By Sophie Dodd, Staff Writer