Keep the energy of festival season going well into the fall. And let's upgrade you, W Hotels style. Put away your knee-high wellies and impossible-to-put-together tent, and discover a more fab way to experience the spectacle. .
The Wake Up Call Festival is in its second year, and it's taking over the brand-new (and insanely breathtaking) W Dubai – The Palm resort for three jam-packed days of indulgence. From music sets by chart-topping artists to innovative eats by Michelin-starred chefs, you choose your own adventure here.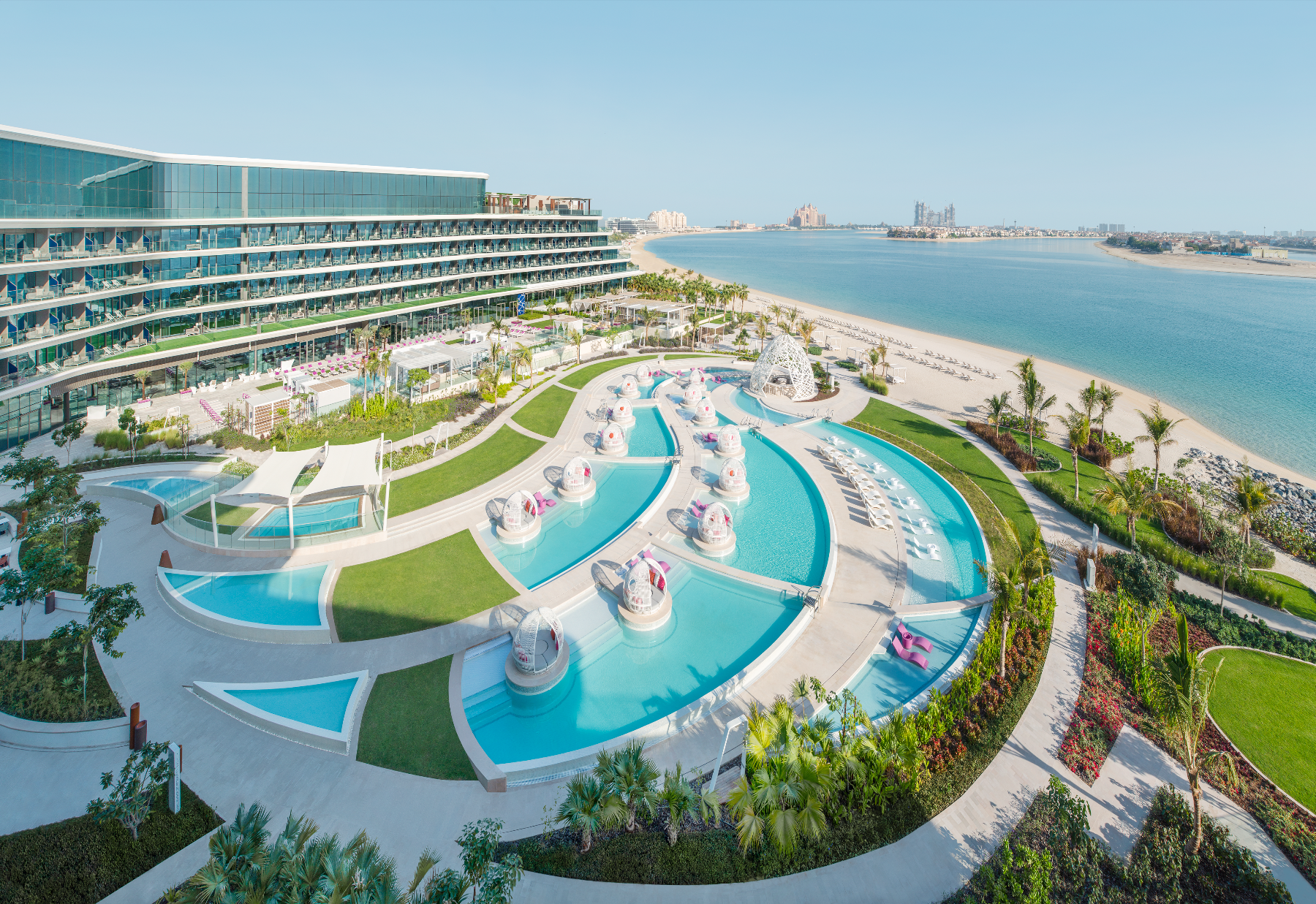 Credit: W Hotels
W Dubai – The Palm
The newly opened resort deserves a round of applause on its own. It's the perfect setting for the lavish Wake Up Call Festival. With a private beach right on the Arabian Gulf, you can choose to have an exhilarating Jet Ski–filled morning or just bask in the sun on luminous white sands. If socializing is more your thing, try a signature cocktail from the rooftop bar with 360-degree views. We approve.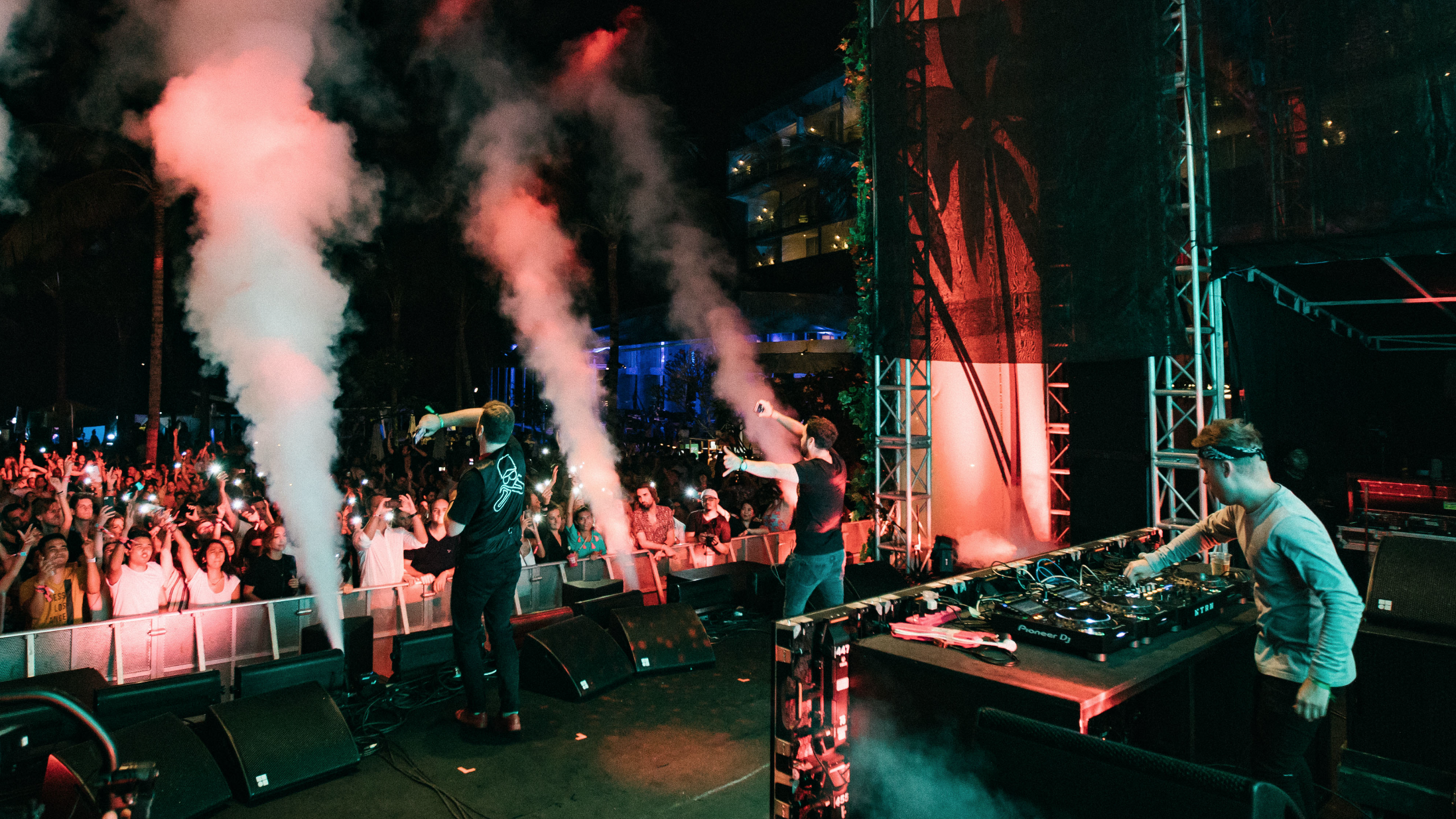 Credit: W Hotels
Chart-Topping Music Acts
What's more your speed: a bass-thumping DJ set or a UK pop sensation? At Wake Up Call, you can have the best of both (and everything in between). Enjoy world-class beats from acclaimed artists at the brand-new W Dubai.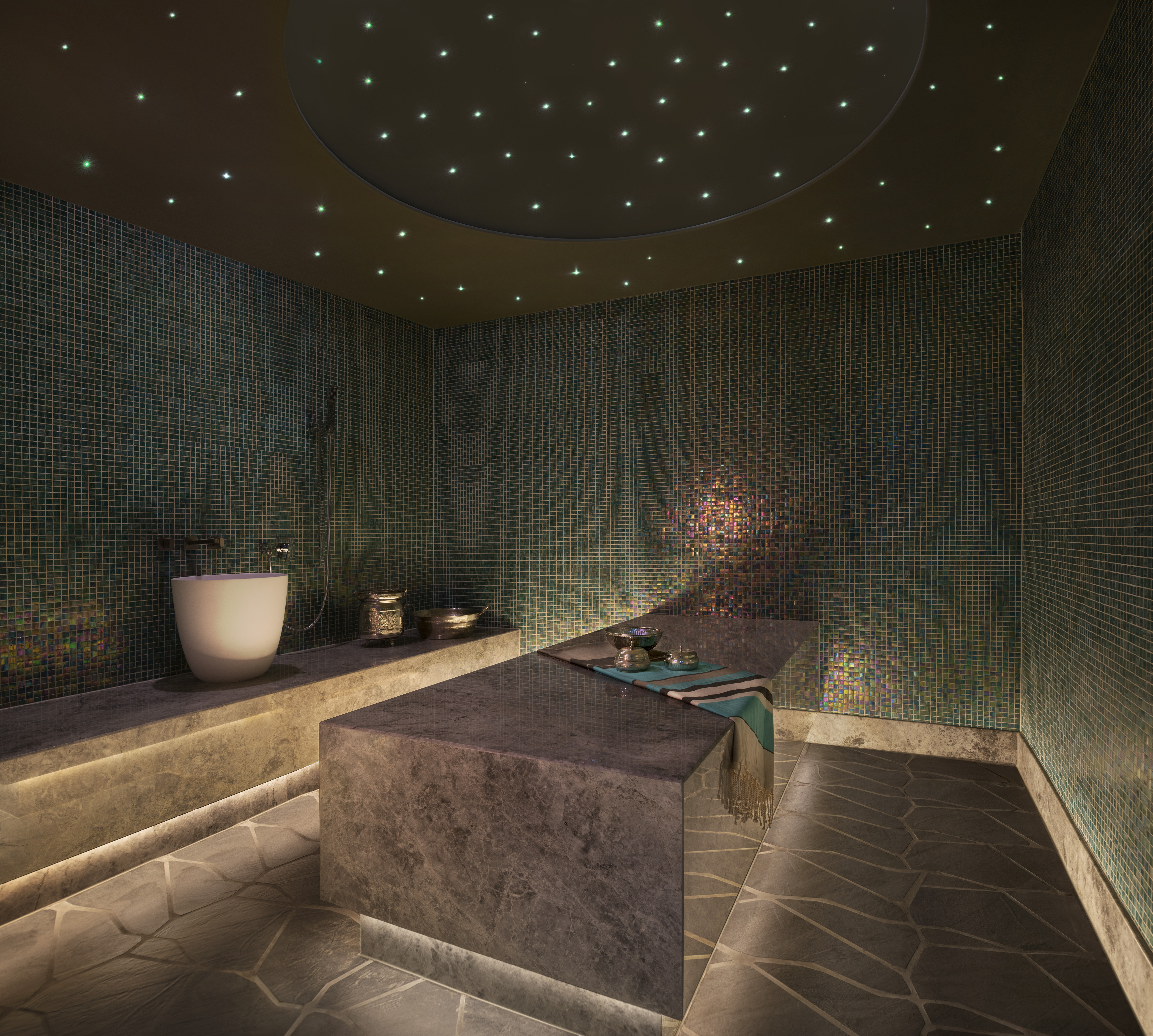 Credit: W Hotels
Get Relaxed or Ready
Whether you're prepping to live it up at the Wake Up Call Festival or just need a moment away from the madness, head to the luxurious AWAY® Spa. Get pampered in their relaxing treatment rooms before or after the music sets, or have a me-moment in the sauna.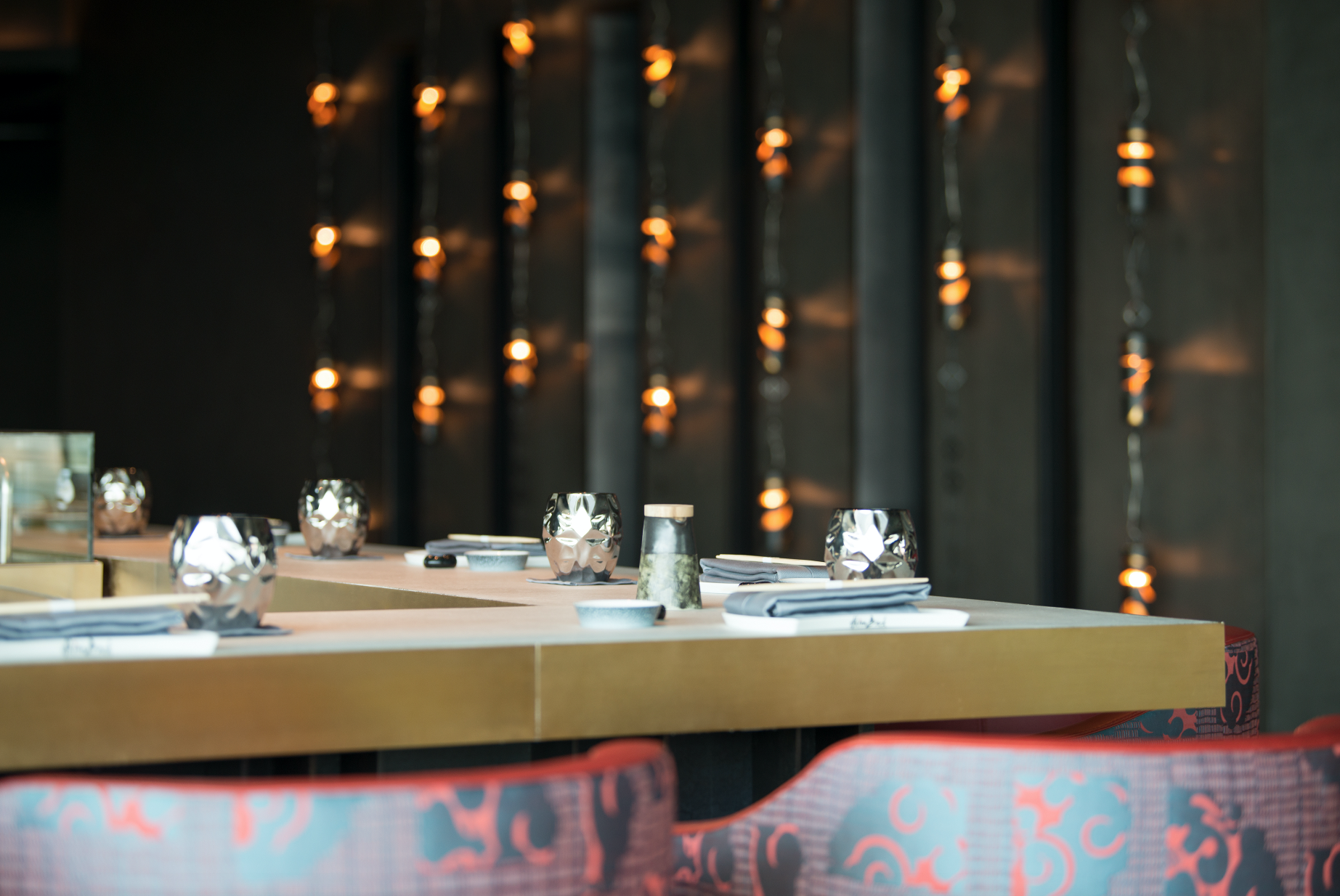 Credit: W Hotels
Elite Globe-Trotting Cuisine
Enjoy the tastes of the world all under one roof. With the music thumping from Wake Up Call in the background, dive into first-rate fare from acclaimed chefs like Akira Back at his namesake restaurant.
By Tracy Troisi, Staff Writer