Refinery29

| Samantha Sasso
Justin Bieber's flippy bangs. Harry Styles' boyish lob. Joe Keery's retro mullet. When you're an emerging Hollywood heartthrob, your hair walks into the room before you do — and Timothée Chalamet knows that full well. The 22-year-old's mop of curly hair has garnered its share of attention, including inspiring its own Twitter account and sparking multiple social media debates.
It's safe to say fans are attached, which is why people lost their minds when Chalamet went and cut most of it off into a bowl cut for an upcoming role in Netflix's The King. After finally debuting the medieval look at the Toronto International Film Festival in September, a general consensus became apparent on Twitter: They didn't like it. One fan said the reveal of his Henry V-inspired cut was the worst day of their life. Another called it "tragic." A third said she can't sleep thinking about it.
But everyone has it all wrong. Not only do we still stan the star with his choppy new look, but it's not even his most drastic hair transformation. Go back just a couple years into his career, and you'll find even more astonishing styles that will remind you: Chalamet is more than his hair, and even more importantly, it always grows back.
Check out his full hair evolution, ahead.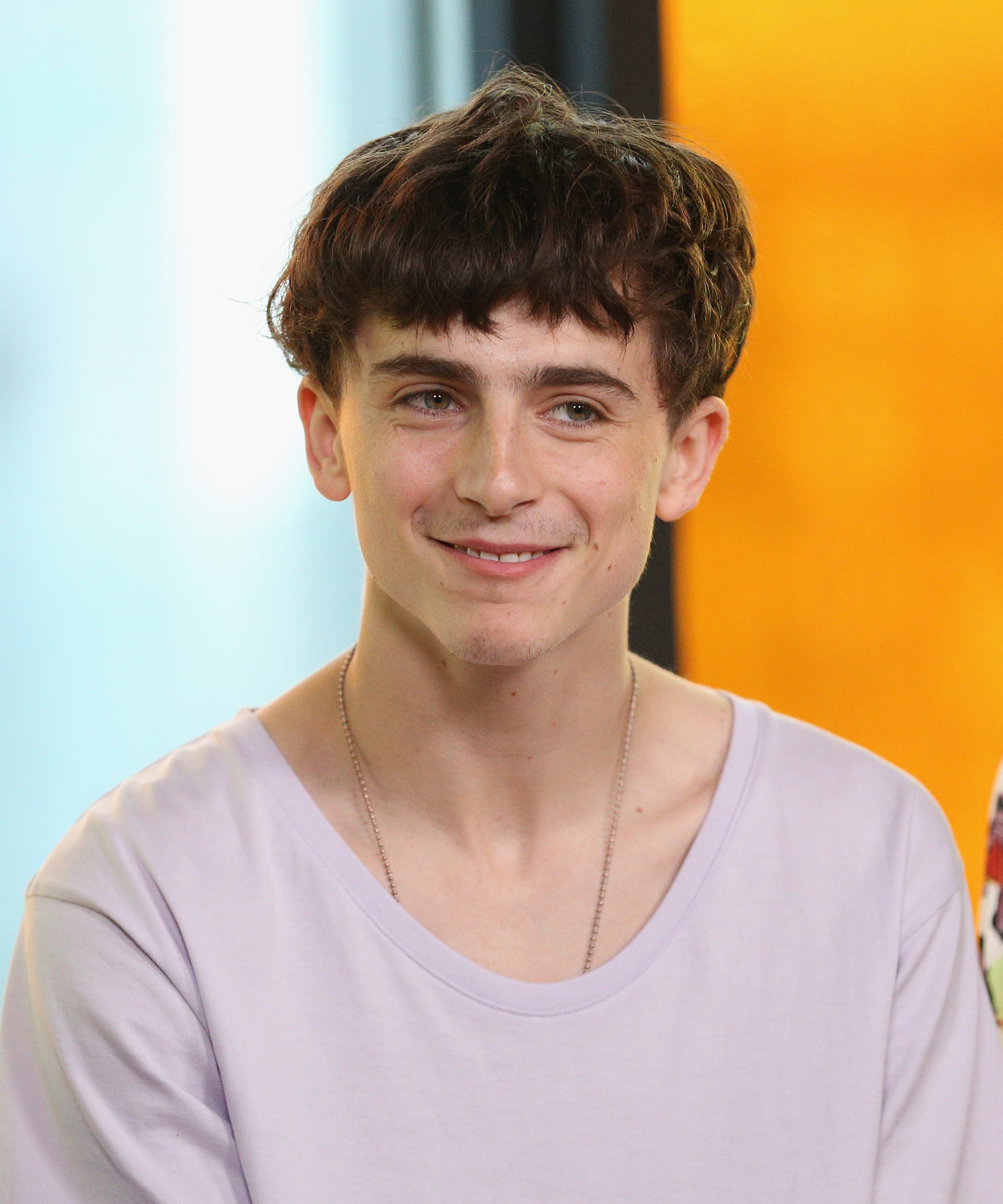 This article was written by Samantha Sasso from Refinery29 and was legally licensed through the NewsCred publisher network. Please direct all licensing questions to legal@newscred.com.