Everyone has that one sweater in their closet. The one reserved for mornings when the alarm fails to go off. The one that keeps you warm on the chilliest of days. The one that you could (and do) wear 24/7. Whether it's cashmere or wool, it's important to take care of your beloved jumper. Below, nine tried-and-true ways to make your winter bestie last forever.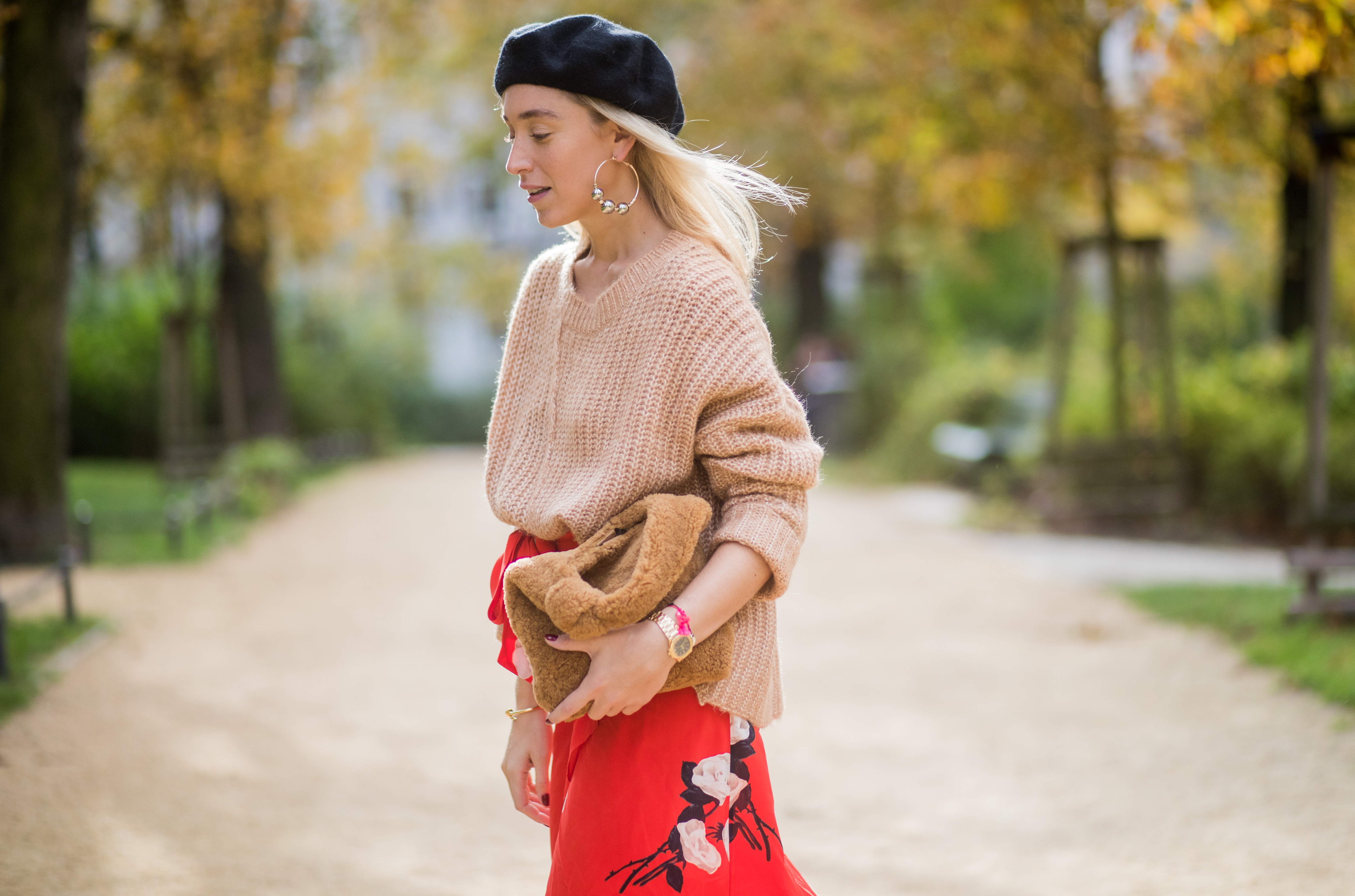 Credit: Getty Images
Cashmere
1. Always (we mean always) use the handwash cycle when putting your sweater through the machine. If your washer doesn't have that setting, we suggest two things: put it inside of a pillowcase and wash it on cold, or handwash it with baby shampoo. Then, lay it out on a flat towel to dry.
2. Pilling: it's inevitable with cashmere. Keep a sweater comb on hand and simply glide it in one direction over the problem areas.
3. When handwashing your sweater, never wring it out. Simply press out the excess water instead.
4. Never hang cashmere – always fold it. This will help avoid dimples and stretching along the shoulders.
Credit: Getty Images
Wool
1. Handwashing is your best friend when it comes to wool, but it's always best to read the care label for specific directions. Remember to use a mild detergent.
2. Like cashmere, you should never wring wool out. Gently squeeze and press out the excess water. Another option would be to gently roll the sweater in a towel.
3. To dry, lay it flat on a clean towel. Pro tip: Always use a white towel, so there is no chance of dye transfer.
4. If pills begin to form, follow the same method you would with cashmere. However with wool, you may need a medium to heavy blade.
5. Sweater looking a bit wrinkly? Hang it in the bathroom while you take a steamy shower.
By Claudia Williams, Staff Writer