Let's face it: Your life is beyond busy. Sleek-chic extras can simplify your schedule, whether you're doing school drop-offs at 8AM or finding some much-needed 8PM me-time. From the quip electric toothbrush to the ultimate classic flats, here are five essentials to get even the busiest woman (that's you) through the day.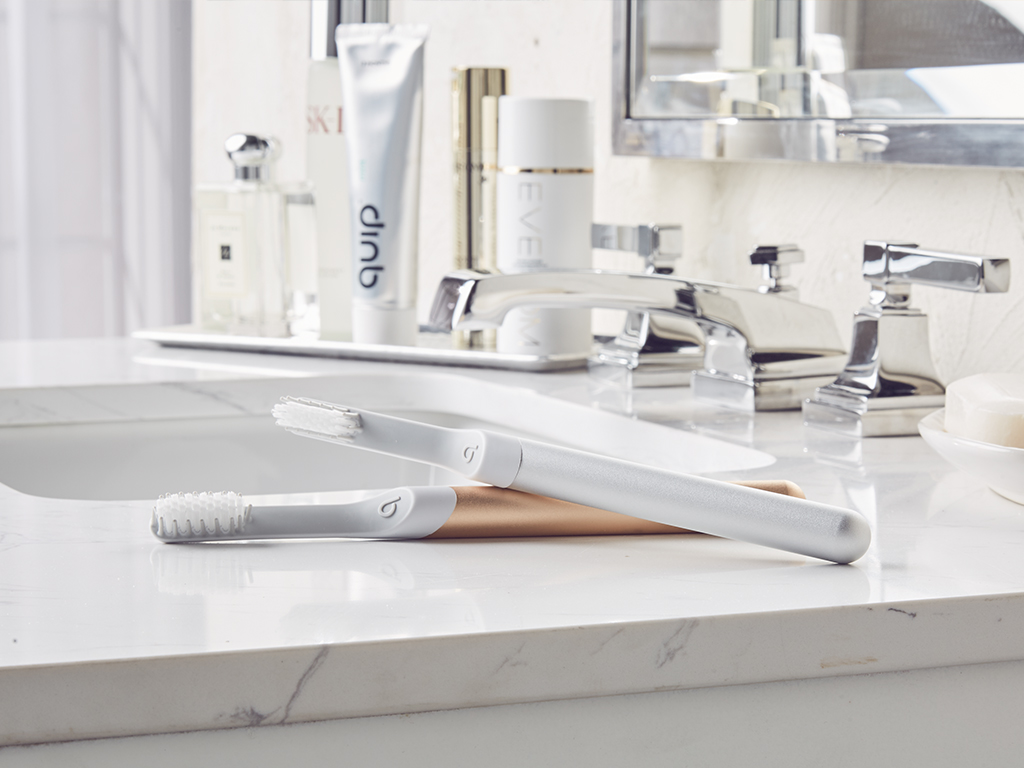 The quip Electric Toothbrush
One less thing to worry about on a crazy day? Clean and sparkling teeth. Backed by the American Dental Association, quip's electric toothbrush has a built-in timer that pulses to remind you when to switch sides and turns off after two minutes. Bonus: Brush head refills are automatically delivered on a dentist-recommended three-month schedule. No wasted time here.
Tip: For super handy and hygienic storage, mount your quip to your bathroom mirror using the genius suction feature.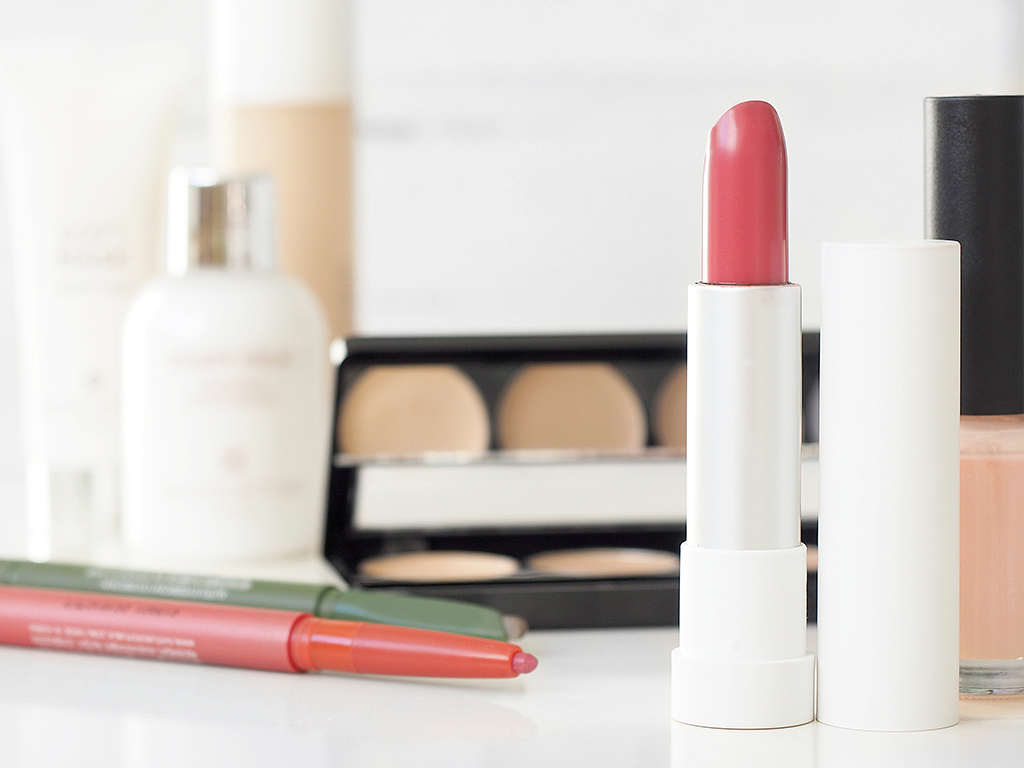 The Bold Lipstick
The perfect lipstick has the power to change the world (okay, that's an exaggeration, but not by much). Post-brush, grab your favorite bright-hued lippy for a pop of color and a dash of I-Got-This attitude.
Tip: Dab a little on your cheeks and blend for a fresh, quick touch-up.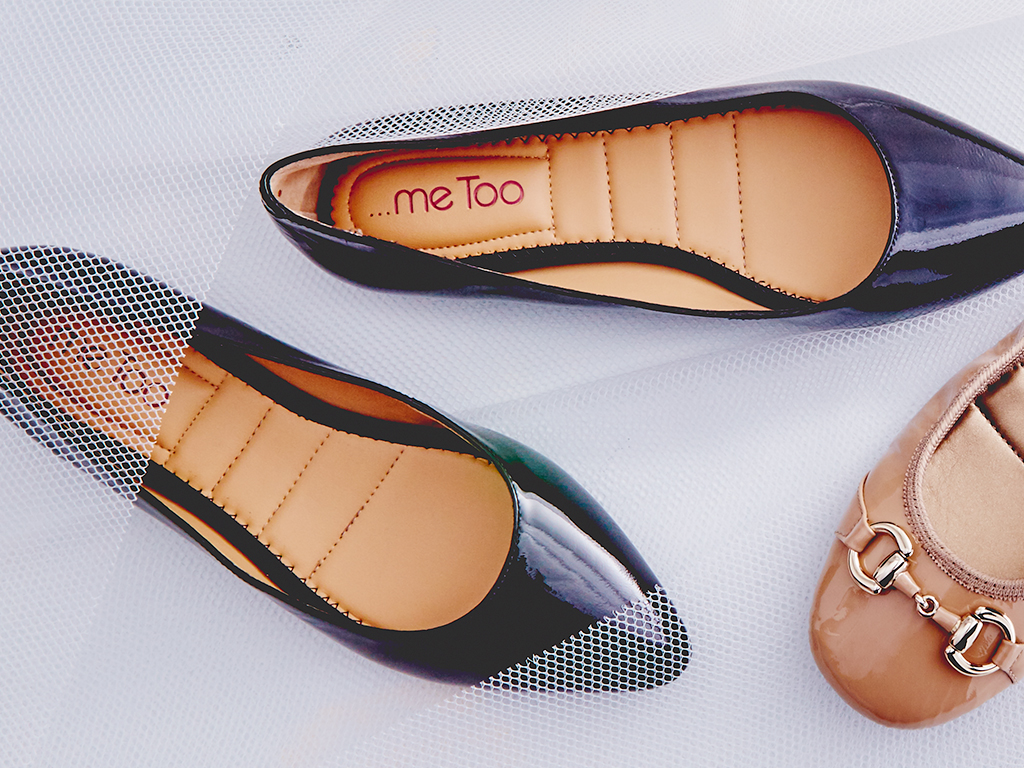 The Chic Flats
Stylish flats are one of the hardest-working wardrobe staples. They go with everything – jeans, dresses, shorts, you name it – and they save your tootsies from major wear and tear.
Tip: Keep a pair (or several) of go-with-anything flats in your bag or under your desk for instant style and comfort on those days when heels just won't cut it.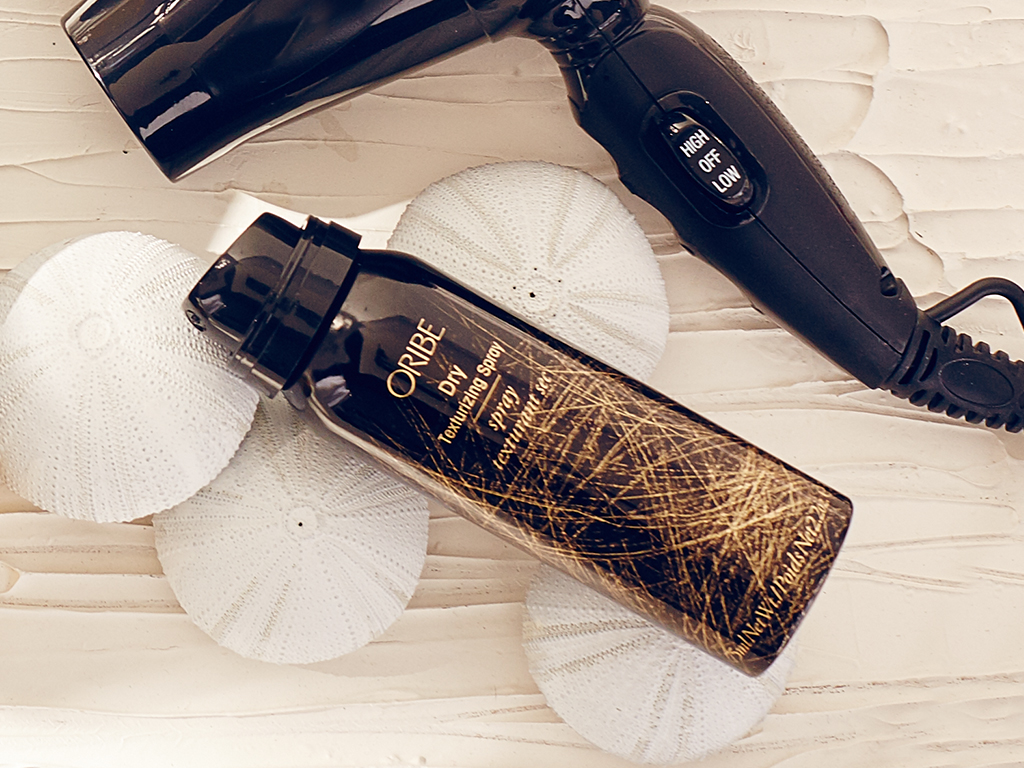 The Dry Shampoo
Whether you need some extra oomph after running to catch your train or a little extra freshness after the gym (but before cocktails), a good dry shampoo is a game changer.
Tip: Sprinkle a bit into the roots of your hair before going to sleep for refreshed tresses in the morning – and a little extra snooze time.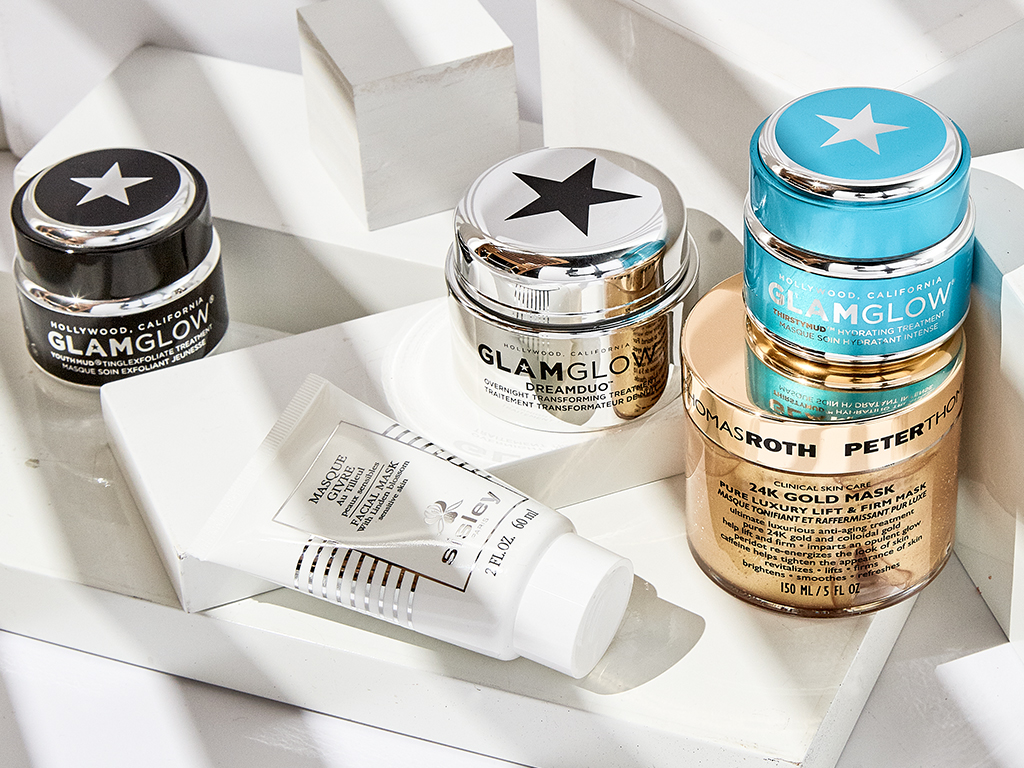 The Soothing Mask
Kick off those flats, pour a glass of red, and catch some you-time with a relaxing face mask. With so many options to choose from – sheet, clay, gold, charcoal –- you'll be saying ahh before the tub is full.
Tip: Keep your masks in the fridge for all the super-cool (literally) benefits. Your skin will thank you.
Written by Emma Lifvergren, Staff Writer