Fashionista

| Dhani Mau
Luxury executives have really done their jobs when a brand can charge upwards of $1,200 for a handbag that not only brings about consistent sell-throughs, but also, in some cases, commands wait lists. It's not easy: North American labels like Coach, Michael Kors, and Tory Burch have been forced to lower their handbag prices recently, and Mulberry's former CEO ushered in several consecutive quarters of sales decline at the brand by raising the prices of its handbags – and thereby alienating existing customers – back in 2013. However, a few luxury houses have managed to whip up the right mix of marketing, classic design, and exclusivity to produce bags that have stood the test of time, both in terms of aesthetic and monetary value. Unlike a lot of things that fashion people like to call "investment pieces," these handbags are actually worthwhile investments.
So without further ado, check out the five classic handbags that are most worth investing in. For more tips on making (and selling) fashion investments, head here.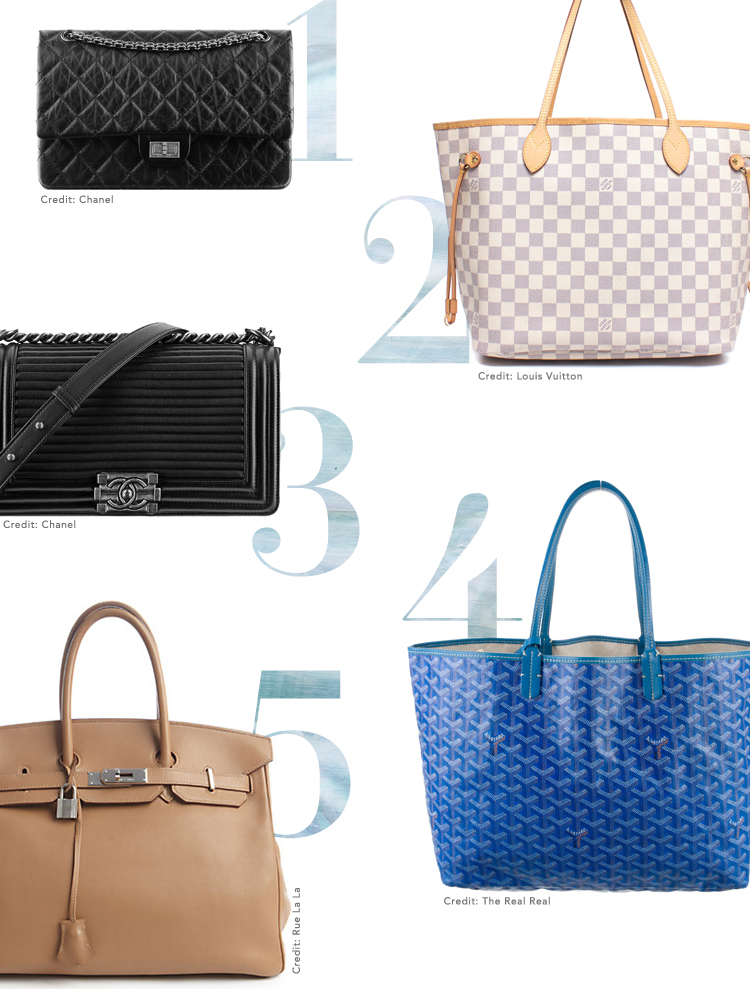 This article was written by Dhani Mau from Fashionista and was legally licensed through the NewsCred publisher network.