Sorry, millennial pink. It's a new year and we're making room for the latest and greatest trends in our closet. Today, we're rounding up the so-right-now styles that are on our radar for 2019. Let's do this.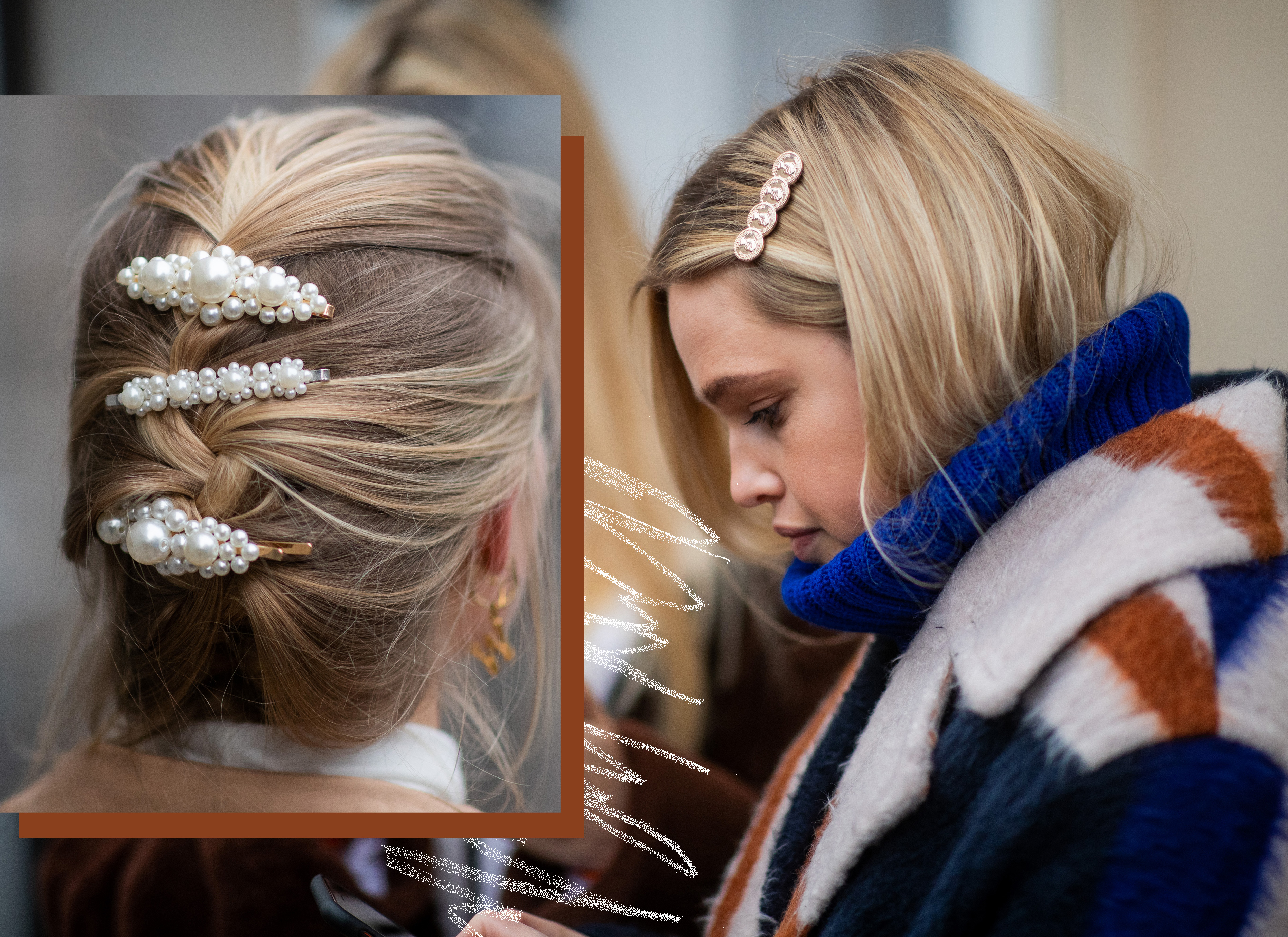 Credit: Getty Images
Barrettes
Our inner 7-year-old is screaming. This accessories trend is transporting us back in time – and we're loving it. What we once hated our mother putting in our hair ("Ow, Mom, stop tugging!"), we're now grabbing for. Anything that adds a touch of playfulness to an outfit is a yes in our book.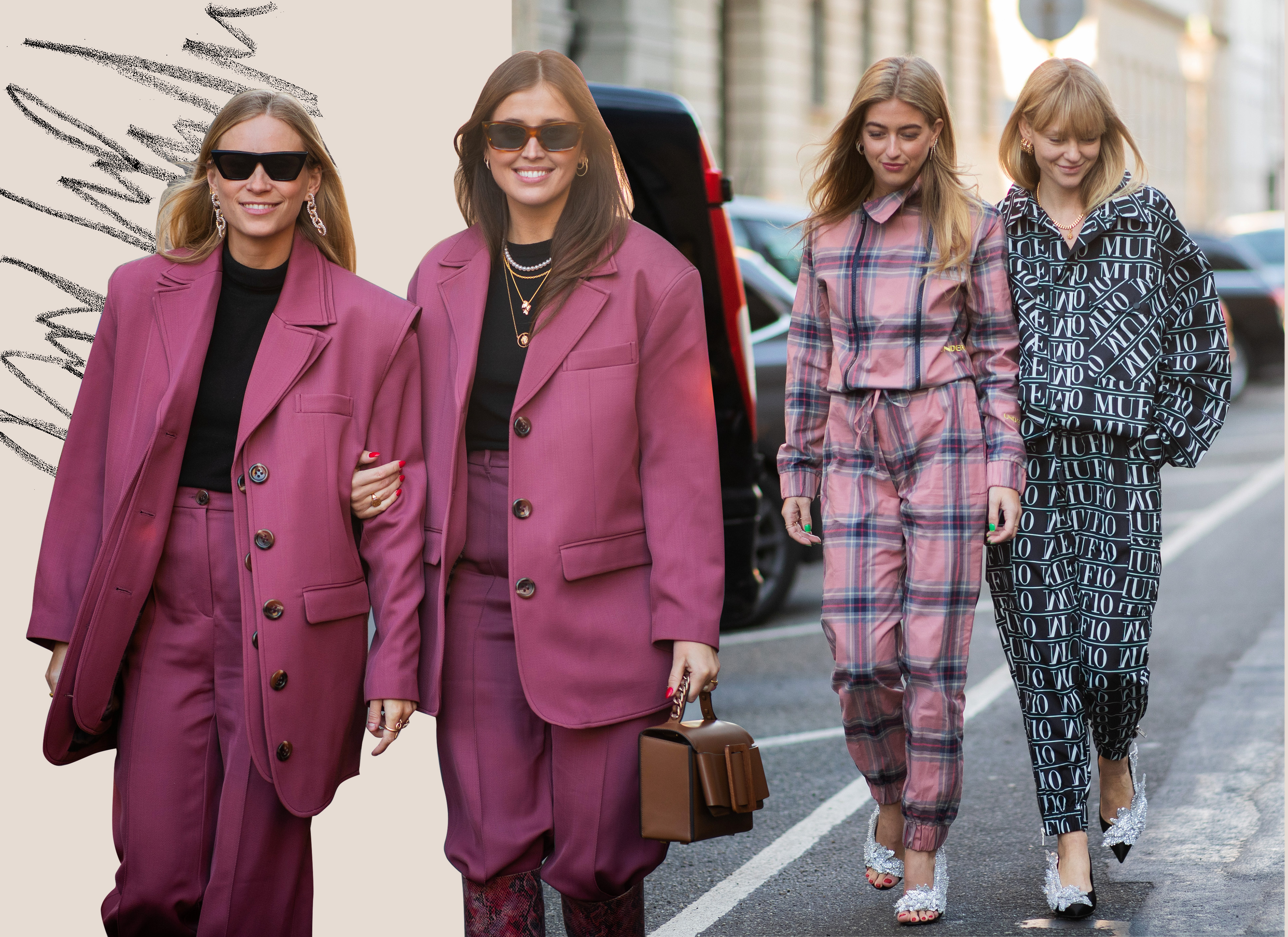 Credit: Getty Images
Power Suits
Our new motto: When in doubt, wear a matching set. They're a one-and-done outfit combination for those mornings you just can't figure out what to wear – and that's why we're so glad they're back on the map. Razor-sharp tailoring. Punchy hues. Boss-lady vibes. What's not to love?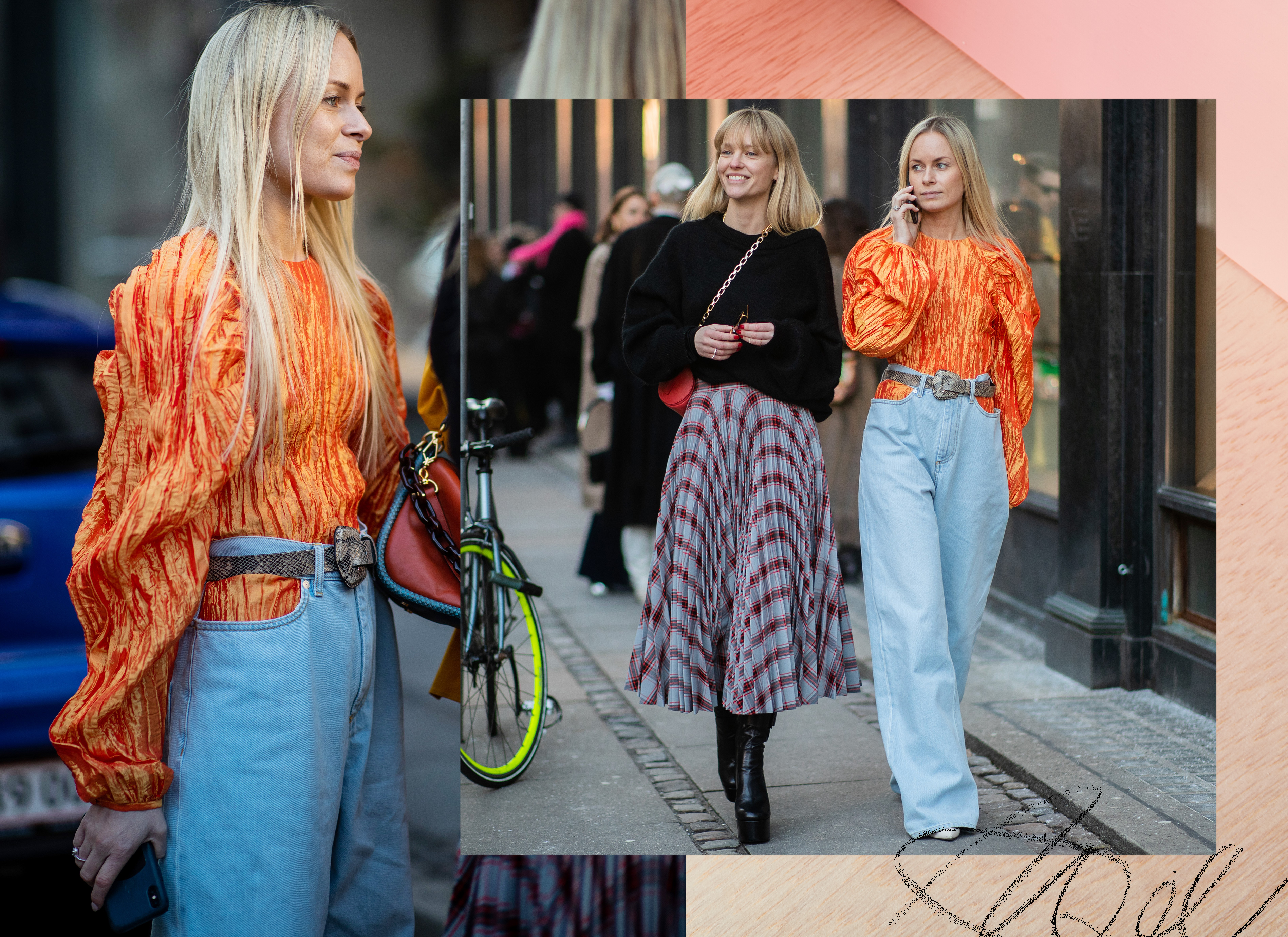 Credit: Getty Images
Puffed Sleeves
The 80s called, and we answered. Oversized sleeves – or puffed sleeves, as we like to call them – are back in a big way (literally). Since this trend can really transcend the seasons, we're predicting it will have major staying power in 2019. Puffed-sleeve sweaters. Puffed-sleeve dresses. Puffed-sleeve blouses. You name it, someone's designing it.
By Kelly Schneider, Staff Writer