Every season there's a key item that acts as the building block for your whole wardrobe. Meet: the boot. Whether you're doing the 9-to-5 office grind or running weekend errands, the boot will be your fall and winter staple. Below, you'll find our favorite ways to rock boots and tips on how to nail these looks yourself.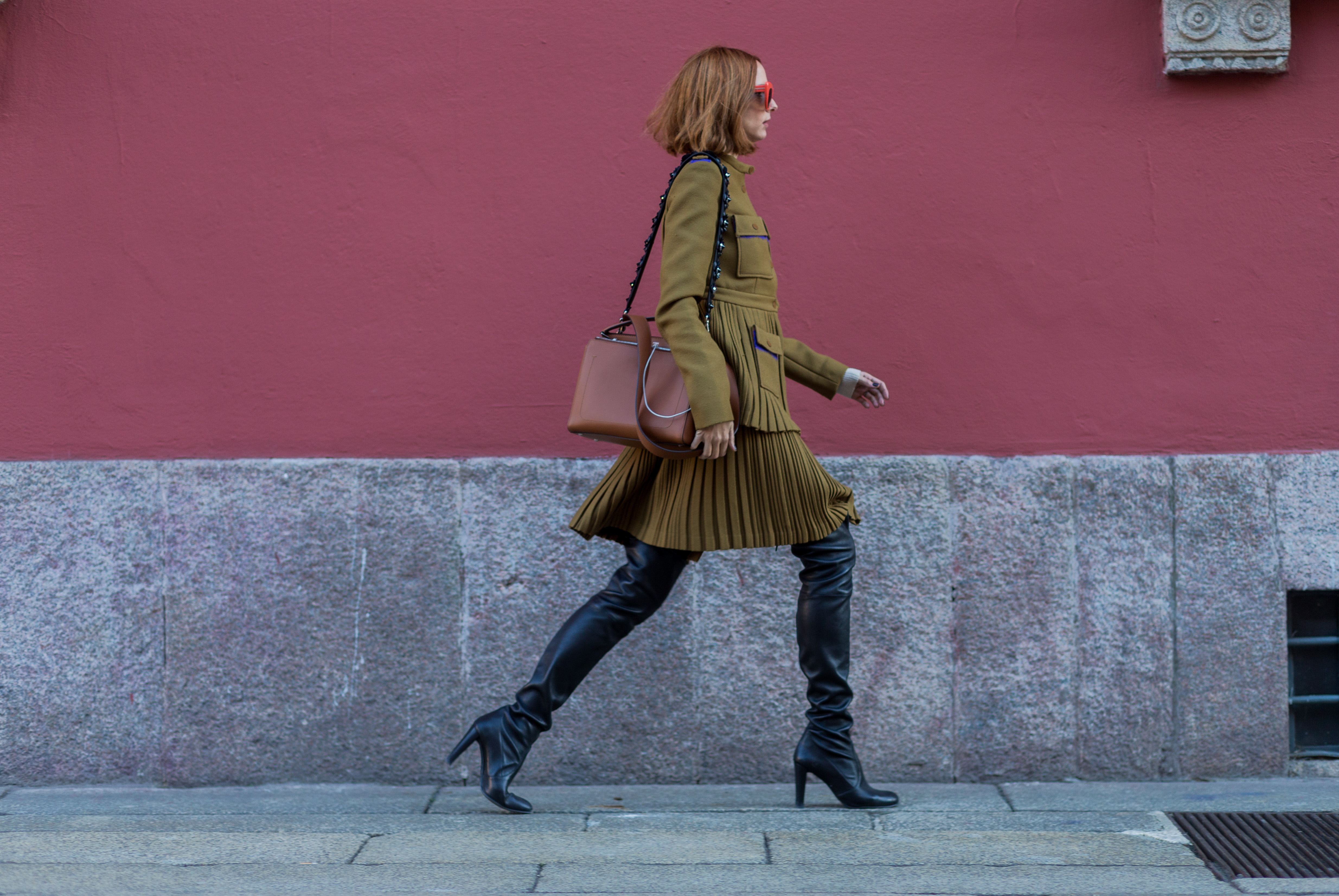 Credit: Getty Images
Boss Babe
Go from desk to drinks without missing a beat. A classic black pair of over-the-knee boots are a day-to-night lifesaver. For work, pair them with tights and a structured jacket. Simply remove some layers for a night out. Boardroom to bar? No problem.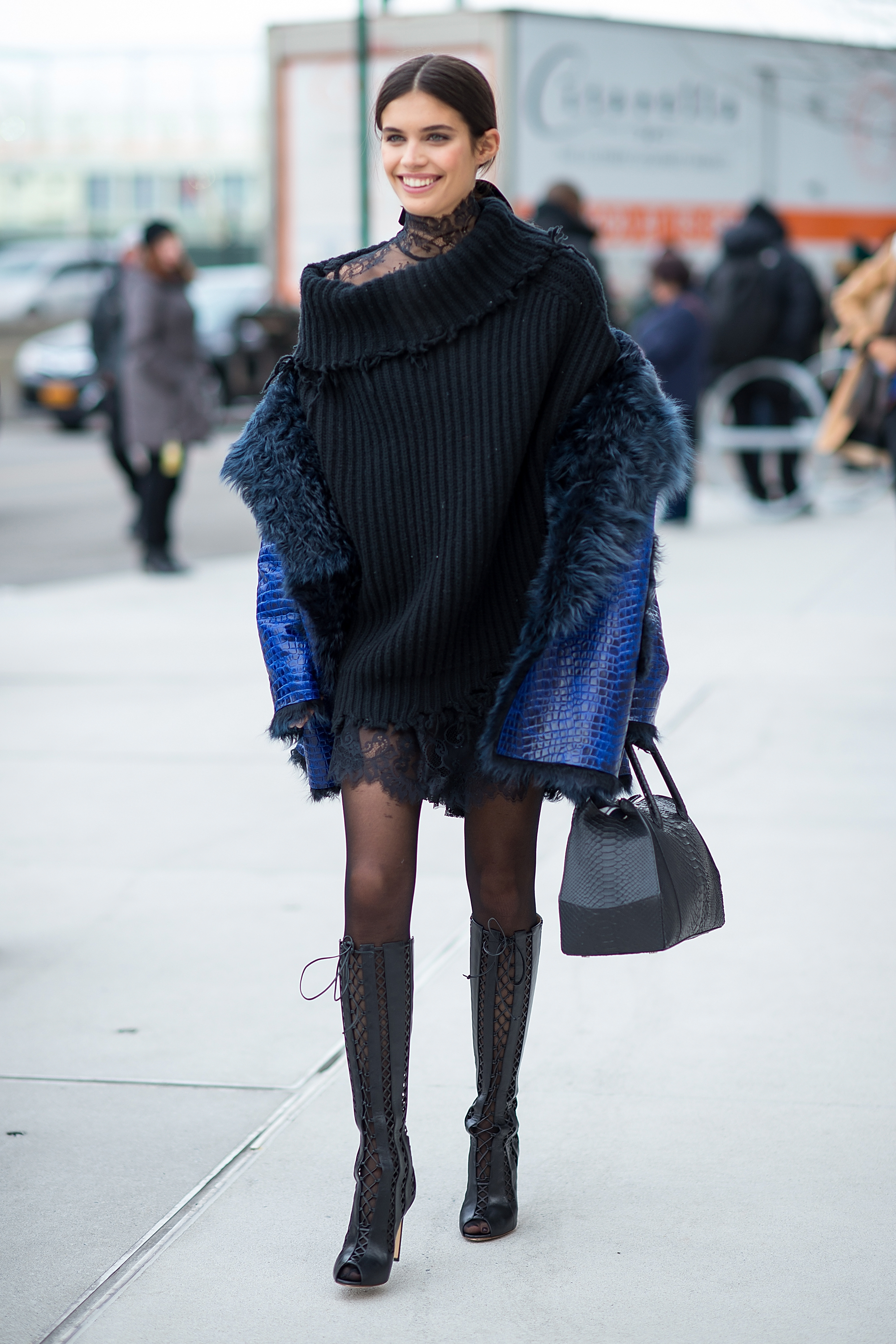 Credit: Getty Images
Weekend Warrior
Grab your girl gang and go. An edgier pair of lace-up boots is perfect for a girls' night out. Pair with an oversized sweaterdress for a cozy-meets-flirty vibe.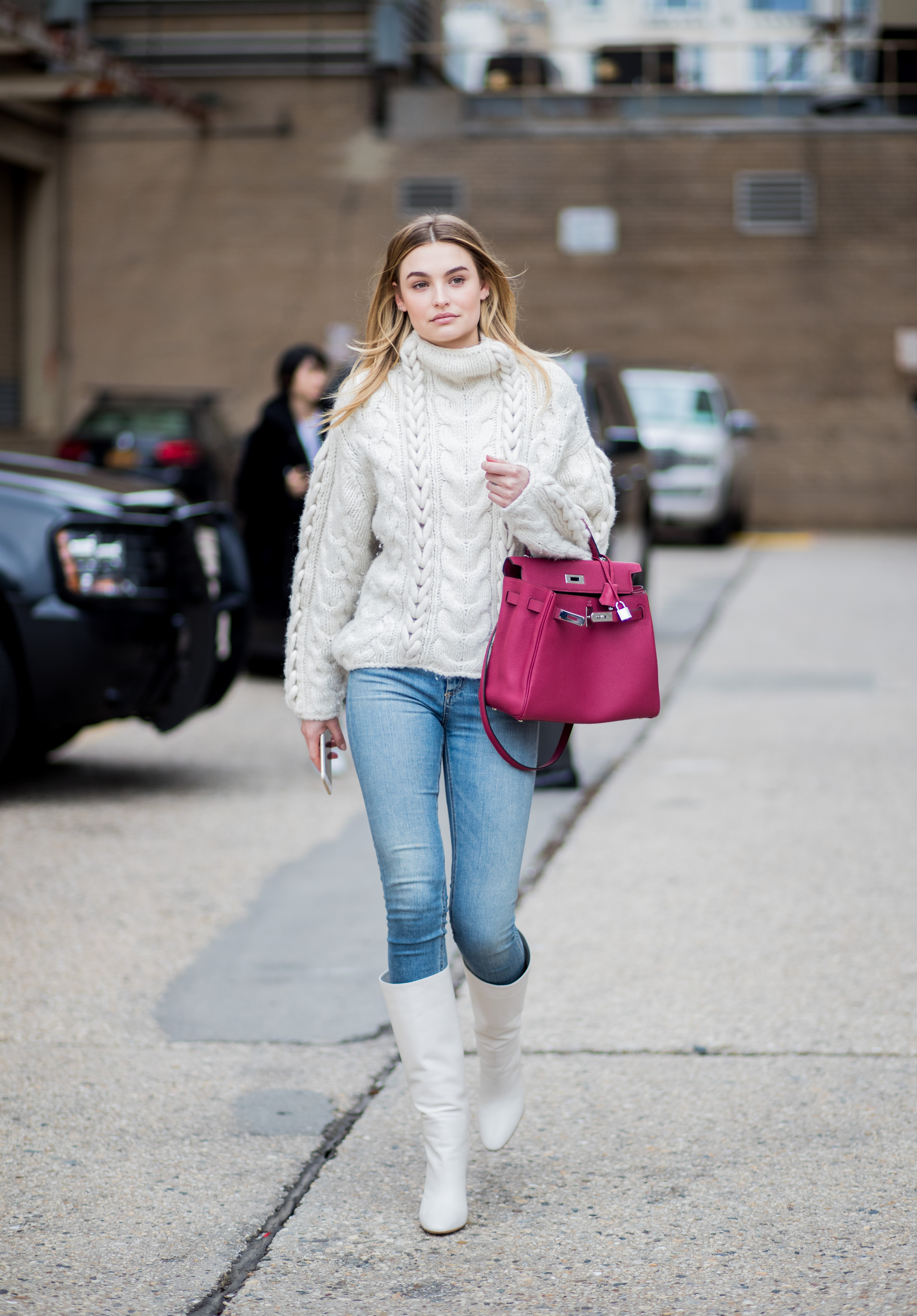 Credit: Getty Images
Night Owl
Do it all, and look good doing it. A pair of winter-white boots stands out from the crowd and adds an unexpected pop to your sweater-and-jeans combo. A bright satchel and fresh blowout are the icing on the cake.
By Paige McKnight, Staff Writer