Here's looking at you, 2018. From OMG celeb scandals to unforgettable runway shows, this year had all of us talking. We're rounding up 2018's best moments (that we never want to forget) for our annual All-Stars series. Let's do this.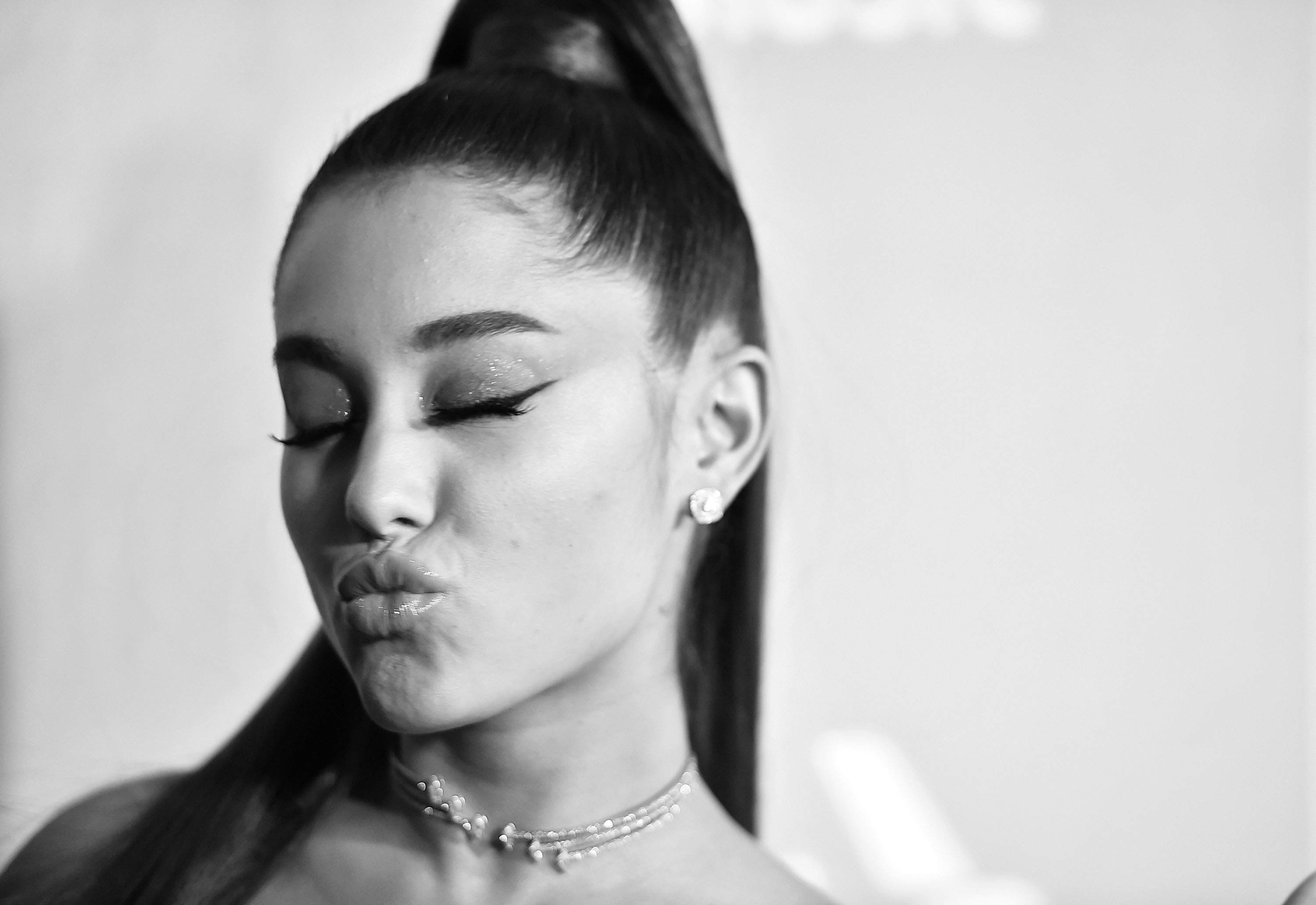 Credit: Theo Wargo/Getty Images
This one is a no-brainer. As soon as we heard "thank u, next" we knew the music video would be epic – and it didn't disappoint. It brought back scenes from some of our favorite early 2000s flicks, including Mean Girls, Bring It On, 13 Going on 30, and Legally Blonde. Kris Jenner even made a cameo. Does it get any better than that? Nope, it doesn't. So thank u Ari, thank u.
By Kelly Schneider, Staff Writer