Here's looking at you, 2018. From OMG celeb scandals to unforgettable runway shows, this year had all of us talking. We're rounding up 2018's best moments (that we never want to forget) for our annual All-Stars series. Let's do this.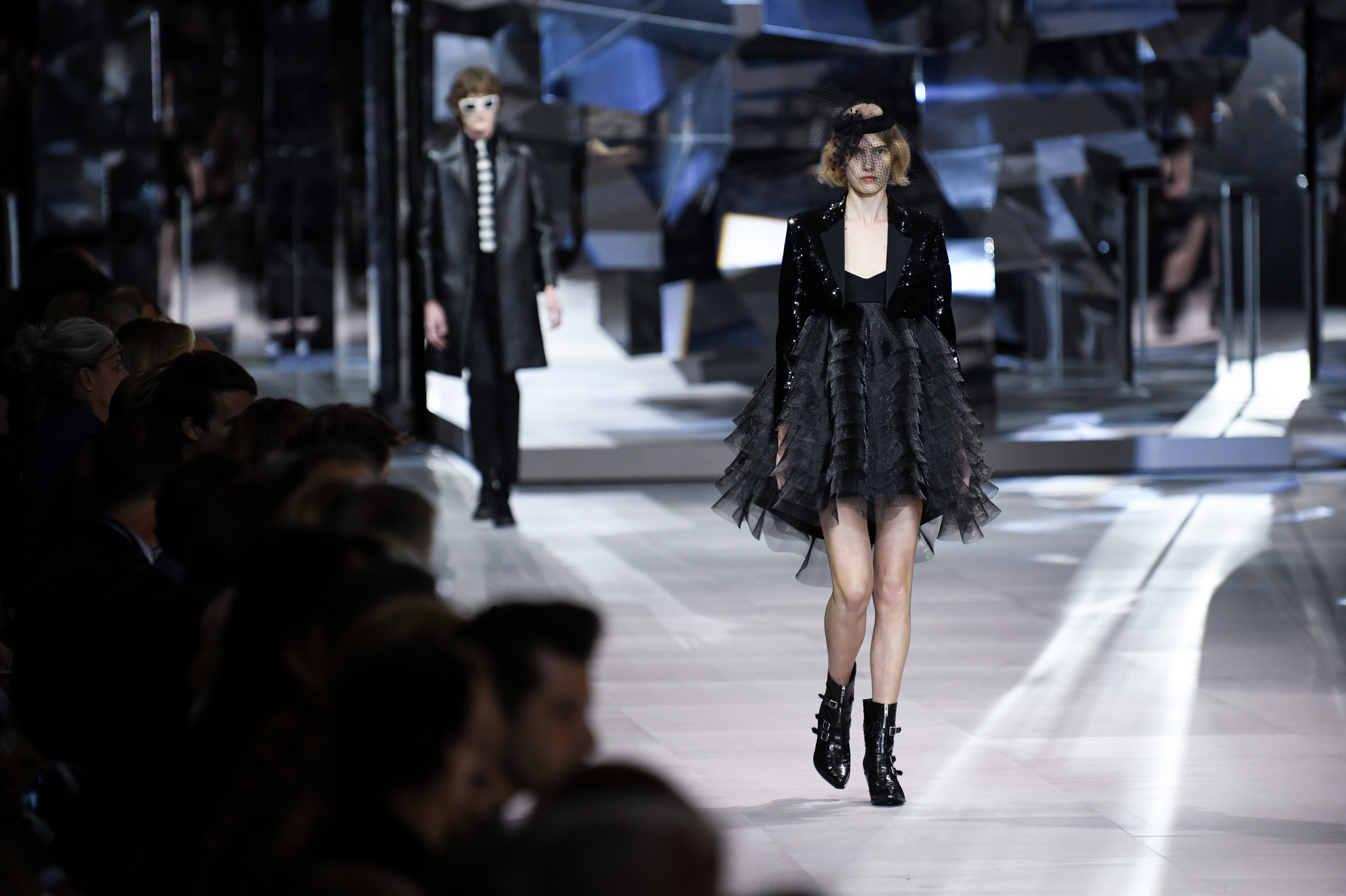 Credit: Yanshan Zhang/Getty Images
Perhaps calling this the best industry moment isn't the most accurate phrasing. When designer Hedi Slimane revealed his first collection as Phoebe Philo's replacement at CELINE, the internet broke. After dropping the accent off of the "E" (which turned out to be a very controversial decision), his Paris Fashion Week show debuted as a rather different CELINE than what many fans were used to. In fact, the new collection closely resembled Slimane's designs for Saint Laurent. To put it frankly, CELINE shoppers weren't happy. Stirs the pot.
Written By Mia Zarrella