Here's looking at you, 2018. From OMG celeb scandals to unforgettable runway shows, this year had all of us talking. We're rounding up 2018's best moments (that we never want to forget) for our annual All-Stars series. Let's do this.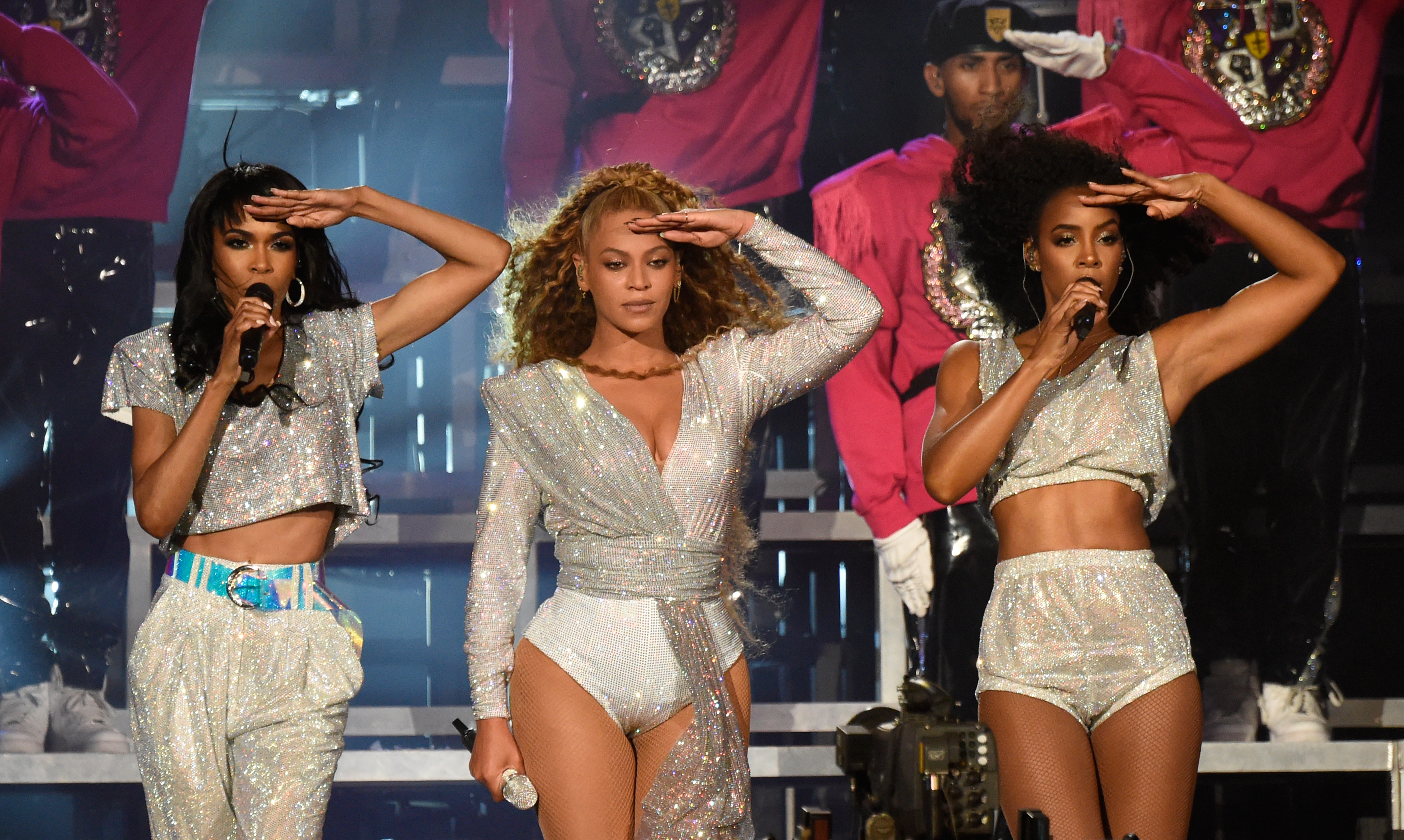 Credit: Kevin Mazur/Getty Images
If you're like us, you're probably still recovering from Beyonce's Coachella performance. Or should we say, Beychella? Queen B headlined the California music festival this past summer, and between the Balmain costumes and the marching band she brought onstage, we found ourselves seriously overwhelmed. Then, Kelly Rowland and Michelle Williams showed up and a Destiny's Child reunion ensued. Excuse us, but we're still losing our breath.
By Claudia Williams, Staff Writer